Some fear that due to Elon Musk's brash behavior and Twitter's current instability due to mass layoffs, the social media giant could collapse entirely.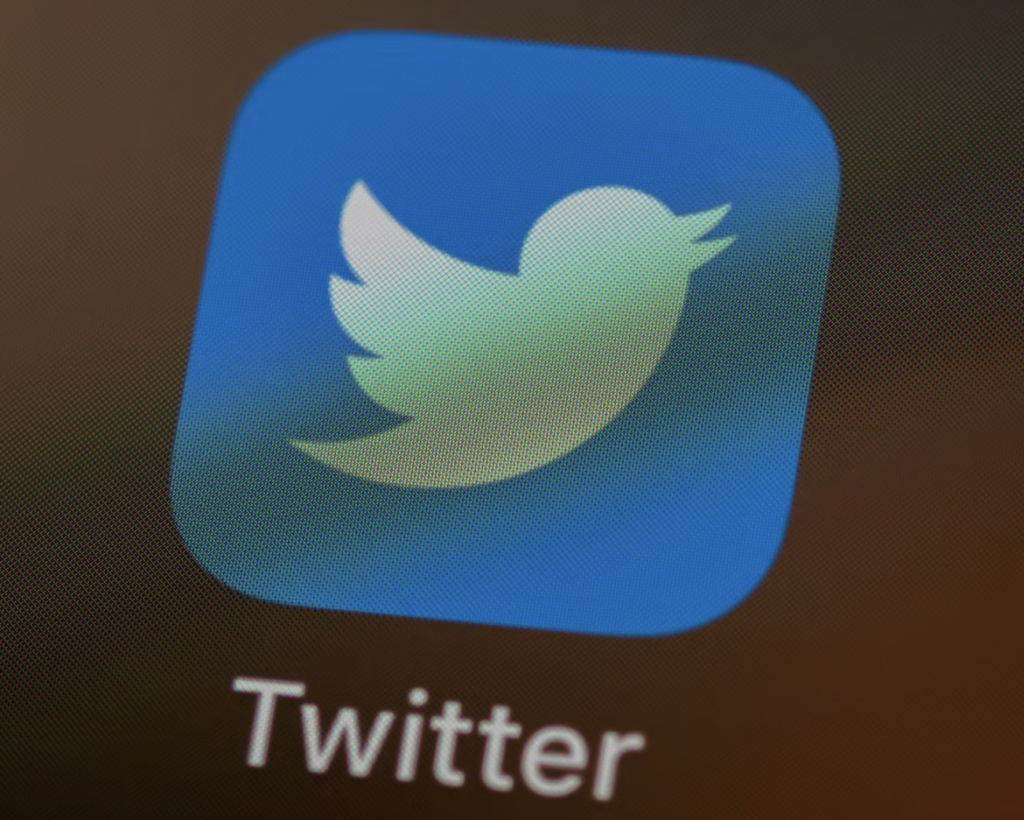 For well over a decade, Twitter has served as a go-to source for information, discussion, and breaking news. However, with its recent purchase by Elon Musk, a South African-born American entrepreneur and business magnate, there has been speculation about the direction Twitter will take in the future. Some have even said that, with Musk at the helm, Twitter could go out of business. Do these assertions have any basis in reality?
Musk's tweet of a Shiba Inu with words above it stating "The new CEO of Twitter is amazing" on Valentine's Day this year had garnered more than a million likes. While he has previously stated he has no intention of being the CEO of any company, it appears he has taken the position until further notice. This revelation has left many wondering about potential technical and cultural disruptions that may occur.
According to a recent CNN article, there have already been service outages and random bugs, which show that Twitter and its new owner are having trouble getting along. In an urgent effort to reduce the heavy debt the company incurred, Musk has allegedly slashed workers, reducing the company's headcount from 7,500 to less than 2,000. While cutting costs can make the company more profitable, it may also make Twitter a less viable service.
CNN also reported that "Musk himself has acknowledged Twitter's ongoing struggle to stay online, though he has blamed outages more on the platform's code than the thinner staffing under his leadership."
Musk's controversial behavior and penchant for getting into heated online debates have also raised concerns. His tweets have even gotten him in trouble with the law, and some of his critics worry that if he were to take a more active leadership role on Twitter, he might damage the company's reputation. Additionally, people with a more progressive mindset fear that the existing leadership team's more conservative approach may not mesh well with Musk's emphasis on innovation.
Even in the face of these worries, there are reasons to be optimistic about Musk's influence on Twitter. He has a track record of launching successful businesses, and his expertise in areas like artificial intelligence and renewable energy could be beneficial to the platform. Furthermore, he has shown a willingness to interact with users and respond to feedback, which could enhance the usability of the site.
Despite these unknowns, one thing is certain: Twitter will play a crucial role in shaping our digital era modes of communication and information consumption. The site's centrality as a meeting place for people to discuss and debate the latest developments in the world's most pressing social and political issues has made it an instrumental factor in a number of significant movements.
Twitter's future under Musk's leadership, though, hinges on how the existing leadership team deals with a number of challenges. Finding a happy medium between Musk's forward-thinking ideas and the platform's existing ideals and user base will be crucial. The platform's long-term success and influence may depend on the decisions taken in the months to come.
---