Saxon Musk is the 17-year-old son of Elon Musk.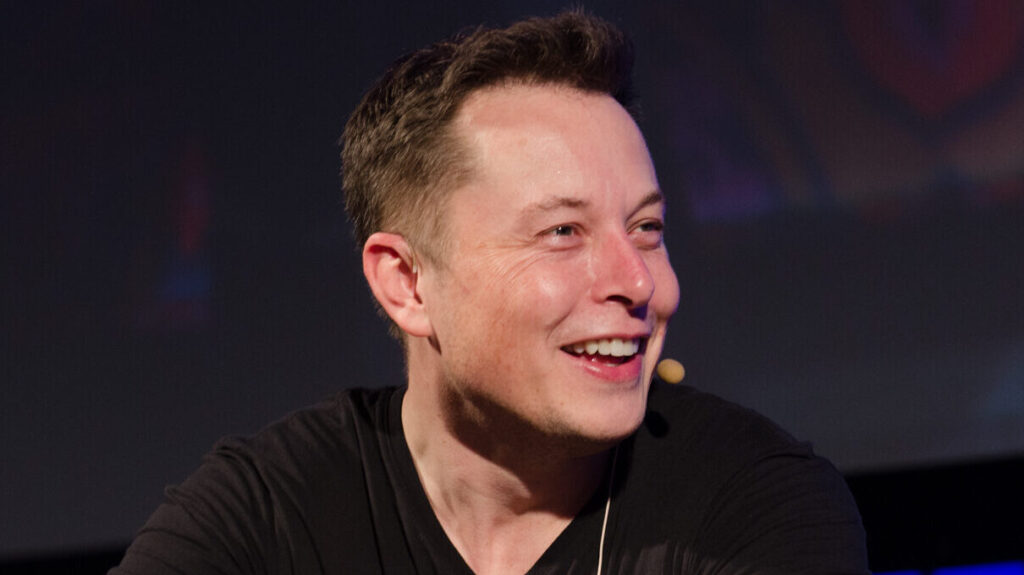 Saxon Musk is just one of 10 children that billionaire business tycoon and Twitter owner Elon Musk calls his own. It is a well-known fact that Musk has a somewhat strained relationship with at least one of his kids, but from all appearances, Saxon and his father seem to get along. So, let's take a look at young Saxon and see where he fits within those 10 kids.
SAXON MUSK IS 17 YEARS OLD, A TRIPLET, AND HIS MOTHER IS JUSTINE WILSON MUSK
When Saxon Musk arrived on January 1, 2006, he was not alone. The New Year's baby was one of three born to Elon Musk and his then-wife, Justine Wilson Musk. Along with Saxon were his two brothers, Kai and Damian. All three were conceived through in vitro fertilization.
As you may imagine, Saxon's childhood was a little different, being the son of Elon Musk. In fact, it was Saxon and his siblings' schooling that saw the most change. Musk was then and still is today, extremely outspoken about his disdain for the American school system. It was an issue that Musk finally found a solution to when he decided to open up his own school.
Saxon and his siblings were all attending the private K-8 Mirman school in Los Angeles when Musk decided to take them out. According to Saxon Musk's father, "…the skills to create the future aren't taught in school."
Whether he is right or wrong will always be up for debate, but it was a notion he so believed in that in 2014, he created the school known as Ad Astra.
SAXON MUSK ATTENDS AD ASTRA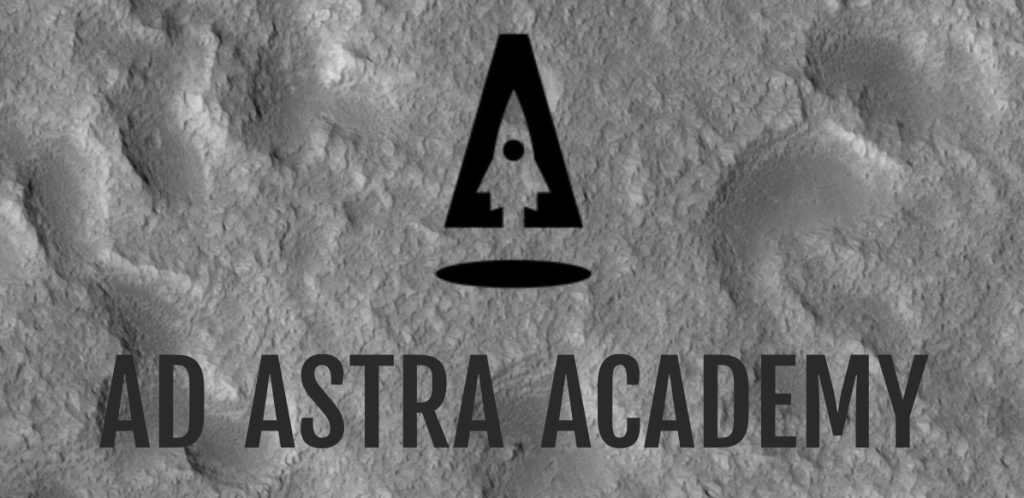 One of Elon Musk's first goals with his new school was to ensure that Saxon Musk and his siblings had a better school experience than he did when he was a child in South Africa. Musk was educated at a boy's school in South Africa and endured relentless bullying as a kid. This is something he was not about to tolerate for his children.
When Ad Astra was first conceived, it was a small endeavor that was built for Musk's children and those kids whose families worked for Musk at SpaceX. In fact, the small school began in a SpaceX factory in Hawthorne, California.
To get the school rolling, Musk approached Mirman teacher Josh Dahn to see if he could create this new, unconventional school. Musk had but one directive and that was to make the school great and offered no limitations on structure or curriculum.
The school was funded entirely by Saxon Musk's father and would feature not one lick of math, music, or sports. Instead, students would find themselves working together on complex projects, regardless of age. The school also did not teach any foreign languages because, as Musk felt, the future would offer real-time translation software that would make learning a foreign language obsolete.
Although Saxon Musk and his siblings' father bankrolled the school, they still had to be admitted. To get in, students were to complete a number of problems that would allow them to apply for admission. One of the problems potential students were given was a list of 11 fictional planets. Kids were then asked of these 11, to name the three best and the three worst planets for a new human colony.
HIS PARENTS ARE DIVORCED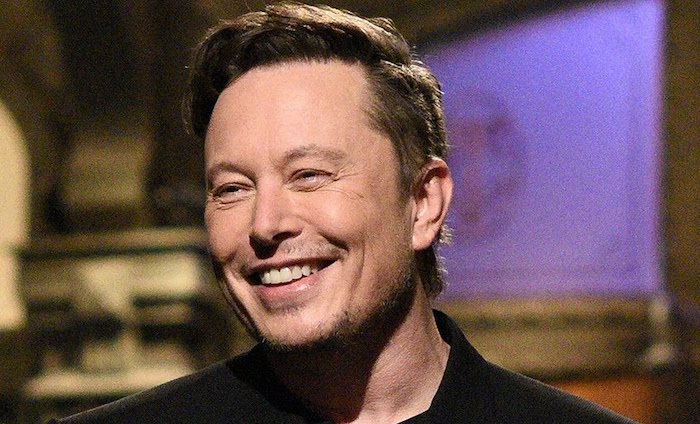 Elon Musk is a name that is known throughout the world. Saxon Musk's father has found headlines pretty much since the early days of his Zip2, X.com, and PayPal business ventures.
Life for Musk became even more public when SpaceX and Tesla came along and now that Twitter has been purchased by the outspoken billionaire, privacy is pretty much non-existent for Saxon Musk's dad.
Elon Musk married Justine Wilson in January 2000. Both knew they wanted a big family and in 2002, they had their first child together, Nevada Alexander. Sadly, tragedy struck when Nevada was only 10 weeks old. "Nevada went down for a nap, placed on his back as always, and stopped breathing," Wilson explained in a 2010 Marie Claire essay. "By the time the paramedics resuscitated him, he had been deprived of oxygen for so long that he was brain-dead."
"He spent three days on life support in a hospital in Orange County before we made the decision to take him off it," she continued. "I held him in my arms when he died." That tragedy only strengthened the Musks' resolve to have children.
"I buried my feelings … coping with Nevada's death by making my first visit to an IVF clinic less than two months later. Elon and I planned to get pregnant again as swiftly as possible. Within the next five years, I gave birth to twins, then triplets," she wrote in Marie Claire.
Saxon Musk's parents' relationship would last until 2008 when Justine announced she was divorcing Elon. In her eyes, she felt the marriage was becoming more and more unhealthy for her as she pointed out instances where Elon would dismiss her career ambitions.
He considered himself the "alpha" in their relationship and was constantly pressuring her to simply be his trophy wife, all things Justine could no longer tolerate.
Saxon Musk was 2 years old when his parents called it quits. Since that time, his father married again, twice to the same woman, Talulah Riley, the first time from 2010 to 2012 and the second time from 2013 to 2016. He has been in a number of other high-profile relationships and others that were in secret, that is, until word got out that he was going to be a father again and again and again.
HE HAS NINE SIBLINGS
We already know about Saxon Musk's older siblings, but there were plenty that followed. After Saxon, Kai, and Damian arrived in 2006, Elon Musk took a 15-year break from having more children. In 2018, Musk revealed that he was dating singer Grimes (Claire Boucher) and in May 2020, they welcomed their first child together, whom they named X Æ A-12. Right? The name, though, violated California regulations since it included characters that are not seen in the English alphabet.
Saxon Musk's young brother was then named X Æ A-Xii, but this only added to the confusion. Eventually, Elon and Grimes settled on X AE A-XII. In an attempt to outdo themselves, the couple, who continued to have an on-again, off-again relationship, had another child. This one, a daughter, was born via surrogacy and was named Exa Dark Sideræl Musk.
Just when you thought it was over and Musk was done giving Saxon Musk and his siblings more, word leaked out that Musk fathered another set of twins, these with Shivon Zillis, who is the Neuralink director of operations and special projects. The twins, whose names have not been revealed to this point, were actually born weeks before Musk and Grimes welcomed Exa Dark Sideræl Musk.
SAXON MUSK'S RELATIONSHIP WITH HIS FATHER IS GOOD
As far as can be seen, Saxon Musk has a good relationship with his father. In fact, Saxon, along with siblings Griffin, Damian, and Kai, accompanied their father on a July 2, 2022, visit to meet Pope Francis at the Vatican.
Before that, Elon went to Twitter to post that his son asked why they couldn't have 20,000 cats. Saxon Musk has also spent plenty of time together with his father and Grimes.
---