Elon Musk just broke the Guinness World Record for a person losing the most amount of money after his net worth fell by approximately $180 billion.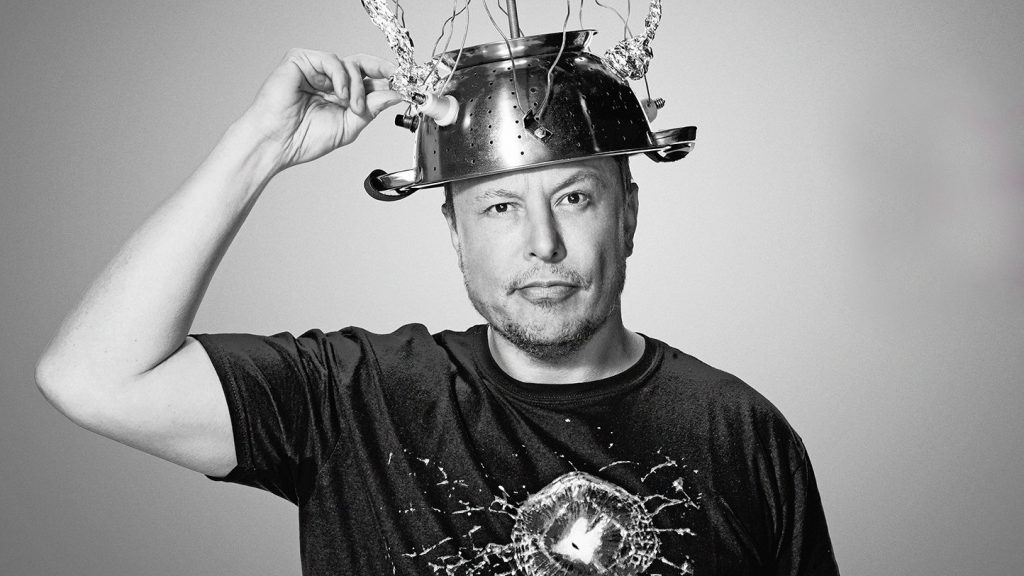 Technology mogul, Elon Musk, has been inducted into the Guinness World Records, but it is not something he is going to be happy about. He has broken the record for the most amount of money lost by one person. He lost between $180 billion and $200 billion over the last three months, which was primarily due to Tesla's stocks dropping.
While it is difficult to ascertain the exact figure that he has lost, it definitely overtakes the previous record that was held by a Japanese investor, Masayoshi Son, who in 2000 lost $58.6 billion.
Elon Musk's net worth went from $320 billion to $147 billion, which still makes him the second richest man in the world. In first place is Bernard Arnault, who owns the luxury conglomerate LVMH. He is thought to be worth over $200 billion.
Even though Tesla's sales grew by 40% in 2022, its stock dropped by 65% due to the number of automotive brands producing rival vehicles. Along with the electric vehicle market opening up, Tesla has been plagued with supply and delivery issues throughout 2022. These delays led to a lot of customers not receiving their cars on time, and it has pushed releases of new Tesla models back.
Musk did not seem fazed by Tesla's stock dropping. He tweeted at the end of 2022 that the fundamentals of the company were strong and that the market was unpredictable and volatile at the moment.
Also, Elon Musk's acquisition of Twitter did not help his financial situation. He sold off over $4 billion of his Tesla stock to finance the move into social media, something he deeply regrets. Since he bought the lowest-performing social media site, he has had problem after problem.
The biggest problem was that the company was severely overstaffed due to the COVID-19 pandemic. To combat this, he drastically reduced the global workforce by half during the summer of 2022. He was widely criticized for letting the staff know by email if they still had their job or not, which was seen as widely unprofessional. But he is known for his wacky outbursts and controversial views of the working day.
His movement into space technology through his company, SpaceX, is also taking an incredible amount of money to finance and grow.
This significant loss of wealth shows that the financial landscape of billionaires is much more volatile than the average person. This difference is due to the super-rich having most of their finances invested in stocks and shares rather than in physical money. As the stock market fluctuates, so does their wealth.
This drop in wealth doesn't seem to be slowing Elon Musk down as he continues to build his technology empire, so no doubt his wealth will bounce back in the future, and he will be richer than ever.
Musk and Tesla's early awaited, Cybertruck is due to be released this year which will probably prop Tesla's stock and Musk's wealth back up. Anyway, the second richest man in the world is something to turn your nose up at.
---