Zipair, a Japan-based airline, announced that it is offering flights between Tokyo Narita and San Francisco International Airport beginning at just $91.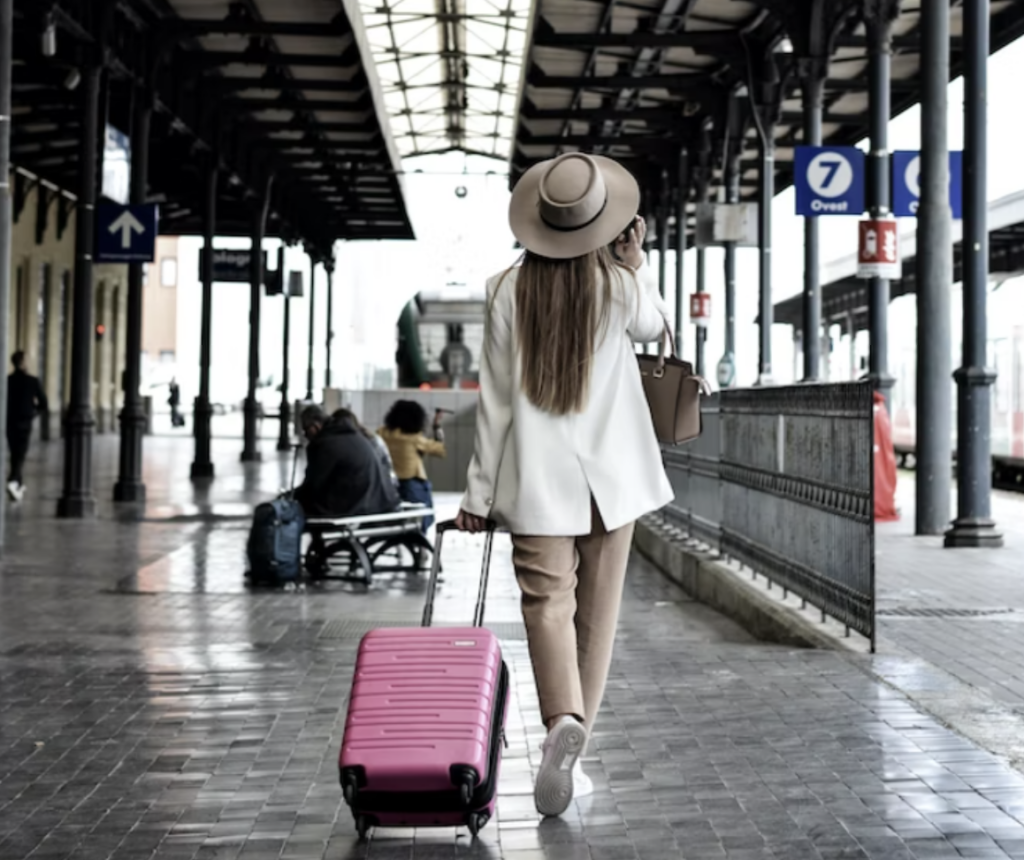 When the pandemic hit, it seemed like traveling came to a complete stop for many since several travel plans were canceled and never replanned due to the unpredictable spread. Now we are able to travel again, however, inflation is slowing down leisurely travel. One airline is now offering affordable one way airfares to Japan from San Francisco.
Japan has become an increasingly popular tourist destination in recent years. With travel bans for U.S. tourists only recently being withdrawn in October of last year, according to the U.S. Embassy, it seems like now would be the best time to plan a trip. This new airline has you covered.
On April 7th, Zipair, a Japan based airline announced that it will be offering flights between Tokyo Narita and San Francisco International Airport beginning on June 2nd. The ticket sales have already begun. Zipair's business offers travelers an affordable travel option between the U.S. and Asia.
According to Travel and Leisure, the flight fares will begin at $91 for a one way. The flight will run five times a week between San Francisco and Japan on Mondays, Tuesdays, Wednesdays, Fridays, and Sundays. There are packages you can choose from for extra costs that include seats and additional baggage.
Now that you've booked the great rates that Zipair offers, it's time to figure out plans. What to do in Japan? There are a lot of factors that make Japan an attractive destination for American tourists. 
Japan is renowned for being a safe country. Japan has one of the lowest crime rates in the world, which Travel Safe Abroad gives it a low-risk designation as a destination. With a culture based on respect and politeness, it's a welcoming and comfortable place to travel.
The country also places cultural value on cleanliness, which is ingrained in its citizens since they were children according to the BBC. The cleanliness is evident in everything, especially in the way that public spaces are maintained. Japan's public transportation system is also known for being impeccably clean and well-maintained, with trains and buses that are regularly sanitized and free of trash.
The public transportation system is highly efficient and affordable, championing its punctuality, according to Japan Travel. The vast public transportation system includes trains, buses, and subways that can lead you to many different places across Japan. Many of Japan's attractions are affordable, such as museums, temples, and other cultural sites that can be enjoyed for small fees.
Another reason to visit Japan is the food! One of the most popular foods in Japan is sushi. This can be ordered with fish of your choosing and even altered to fit your diet, for example a vegetarian version!
Whether you plan to visit the green countryside by Mount Fuji or the bustling heart of Tokyo, this new airline might be your best option. According to Japan's official Travel page, all Covid-related travel restrictions will be lifted next month. Now might be as great a time as any to make plans!
---