Google has created a way to browse hotels, flight price guarantees, and attraction prices—all in one place, while getting the best price possible, saving time and money.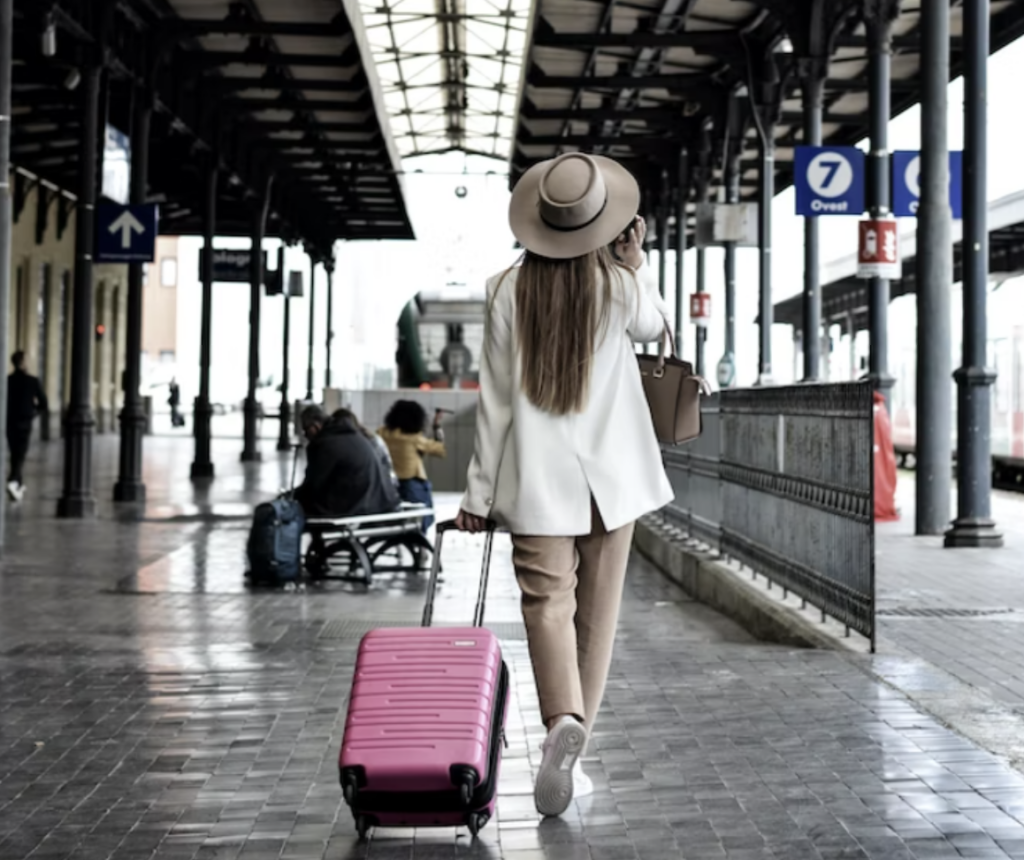 Google is known for many of its futuristic services and products ranging from phones to travel. Google just announced three new features that will make traveling easier. These new features include a new way to browse hotels, flight price guarantee, and attraction prices.
It's no surprise that Google has become a ubiquitous presence in our daily lives, providing us with access to a wealth of information at our fingertips. One area where Google has made significant inroads is the travel industry. The booking service that allows users to find and book hotels and flights through its search engine recently added new features to help guarantee the best deals for customers.
​​Google Travel, also known as Google Trips, is a travel planning service provided by Google. It allows travelers to search for flights, hotels, rental cars, and vacation packages. Travelers can also view reviews and photos of hotels and attractions, and access maps and directions. It is particularly useful for those who are looking to compare prices and options for flights and accommodations.
Browse Hotels
The first feature is a new way to browse hotels considering how many factors come into play with hotels including photos, reviews, prices, availability, and amenities. The new feature allows you to tap one of the results of your search to explore each property in a swipeable story format. Travelers can also save hotels, receive details about the city, and view a summary of what people say about the hotel according to The Street.
Flight Price Guarantee
The second feature provides a guarantee that you will get the lowest deal on certain flights. If a flight you want to book has a price guarantee badge, Google will refund you the difference of the flight if its price drops. The money will be refunded to you via Google Pay, according to their post.
Google's searching and purchasing flights offer many benefits already, such as convenience, customization, and integration with other useful applications. Google even has a metric that displays if current listed prices are low, typical or high compared to historical averages. This newest feature can potentially eliminate the need to constantly check those fluctuating prices.
Google's Price Guarantee recommendations use their machine learning algorithms to analyze each flight. It reviews flight pricing history and offers suggestions based on what Google's analytics believe are the cheapest rates. Since this is a pilot program pioneered by Google, not every flight is eligible for their Price Guarantee.
Attractions
Many times in a new city, friends and family will ask, "What is there to do?" Now Google has added a feature where you can just search for an attraction on Google Maps and Google will provide you with related attractions with prices and links to complete bookings! Enjoy easy bookings and searching on Google with this new feature.
One of the main advantages of booking with Google is the convenience it offers. Rather than having to search multiple websites or go through a travel agent, travelers can find and compare prices and availability from different airlines and hotels all in one place, at the tap of a button. The tech giant's three new features will save you time and money, making it easier to plan trips and find the best deals.
---