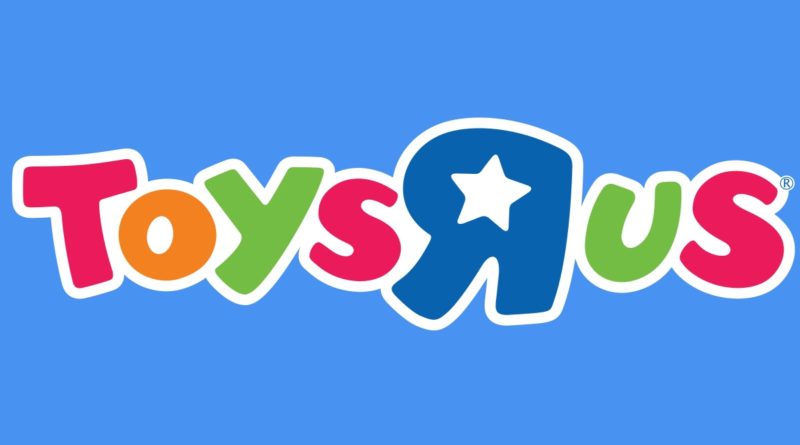 In February of 2021, Toys R Us closed its last two stores in the United States. The company went into shutdown mode after filing bankruptcy in 2018, and its disappearance from the retail was swift. But it's not entirely clear why the company went bankrupt, sales weren't as bad as you might have thought and consumers seemed to have an appetite for a store where you could actually shop and let your kids look at cool stuff. So it makes sense that it's coming back, sort of.
Toys R Us won't be re-opening any stores, but it will be selling products in 400 locations nationwide starting in 2022. All of those locations will, unfortunately, be inside Macy's stores.
Basically, struggling high-end retailer Macy's is going to slap the "Toys R Us" brand on a couple of toy aisles shoved in between their clothing racks and we're all going to pretend like Toys R Us is back. But it's not, not really.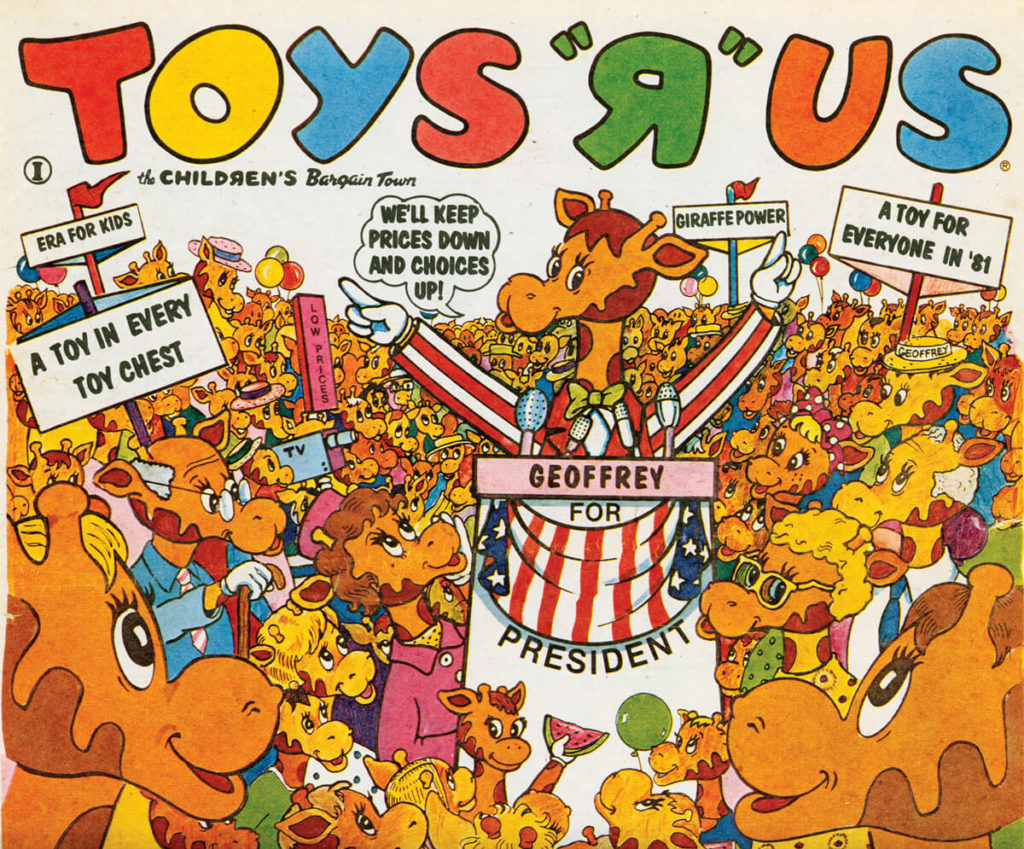 It seems obvious that this method of resurrecting the Toys R Us brand will fail. No one cares what retailer's name is on the toys they buy. The reason people like Toys R Us was for the experience of going inside a gigantic store dedicated entirely to selling toys. For parents and kids, Toys R Us was something a dream-like wonderland, the kind of place that doesn't exist anymore. Toy stores no longer exist, and Toys R Us was the last place to get that experience.
So is anyone going to go to Macy's to buy toys with the Toys R Us label on them? Almost certainly not. What may happen is increased foot traffic simply because the store is now selling toys, where before outside of clothes parents might force them to buy, previously the store offered nothing of interest at all to kids. They could have accomplished the same without using the Toys R Us name, and probably at a better price.
It's a strategy that Barnes & Noble has already begun successfully implementing, as they've build huge, high-quality toy sections in most of their stores where almost no toys were before. Now Barnes & Nobles is one of the best places to go if you want to take your kids toy shopping, oh and while you're there there's a pretty good chance you might buy your kids some books too. What that toy aisle in Barnes & Noble is called is totally irrelevant, and slapping the Toys R Us name on Macy's new toy aisles will be just as irrelevant. It won't last.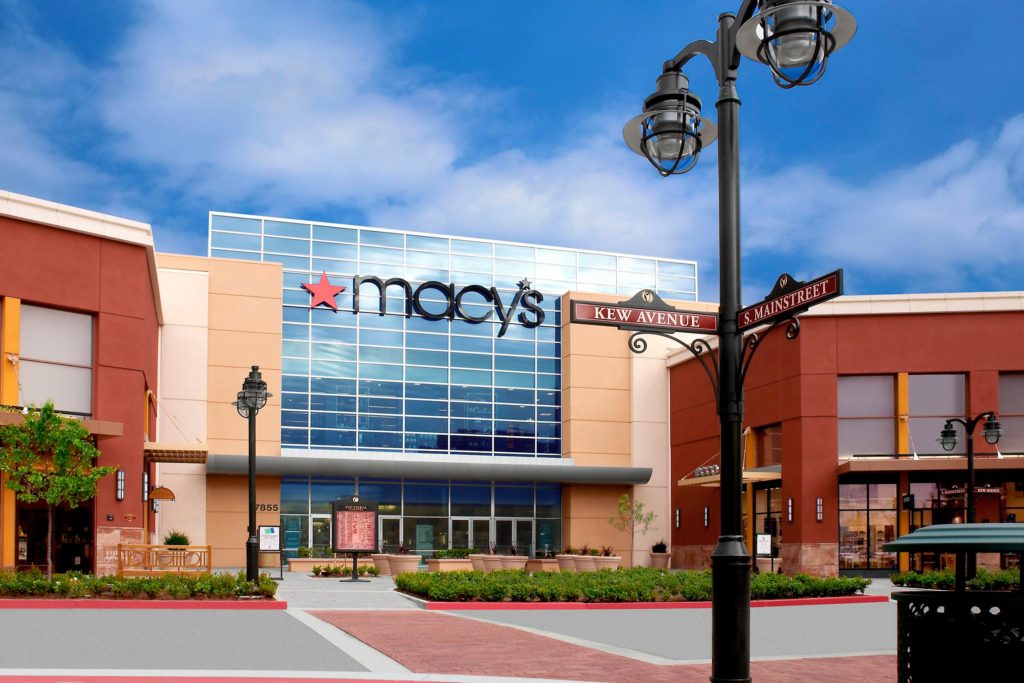 Still, Macy's and what's left of the Toys R Us team is optimistic. Toys R Us CEO Yehuda Shmidman says of the move, "Our partnership with Macy's marks the greatly anticipated return of Toys 'R' Us in the U.S.A., and changes the retail landscape by combining two beloved retail brands together for consumers across the nation in a completely innovative way." Except of course they aren't combining the two brands, this is Macy's swallowing the Toys R Us brand up.
Sorry Toys R Us kids, I wish I had better news.