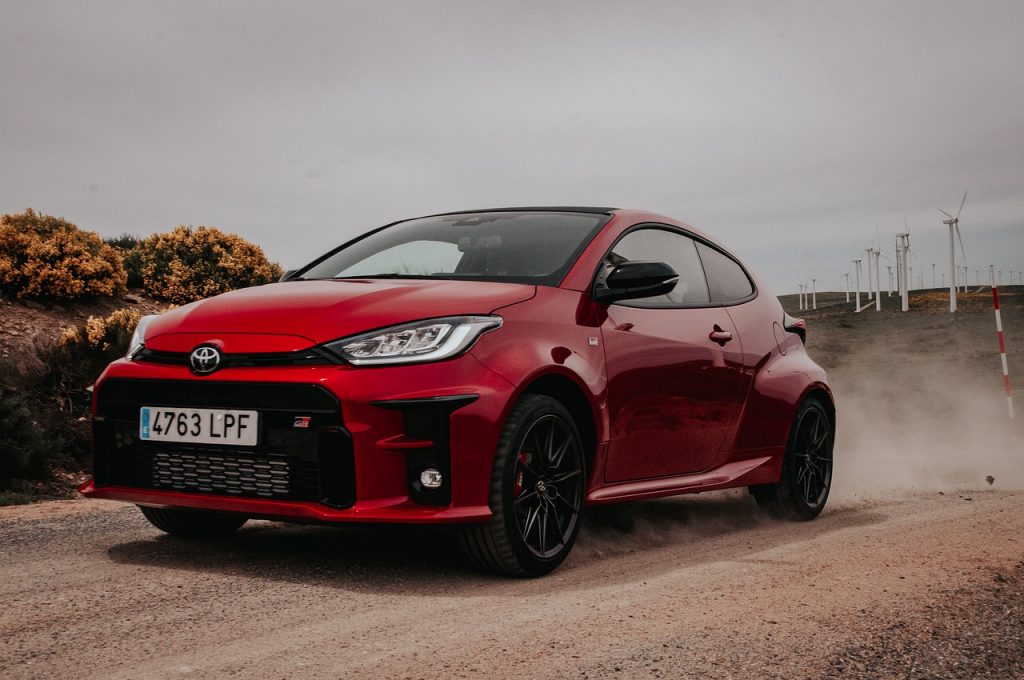 Toyota just beat a longstanding record in this country for the automobile industry. In 120 years, a foreign car manufacturer hasn't outsold a U.S. brand. Toyota is the first car company to beat out General Motors for the top-selling spot in 2021.
This change in consumerism showcases the changes in the auto-manufacturing industry. Toyota's rise to the top indicates foreign industries' formidable distribution and a transition into electric vehicles. A general decline in new car sales is also something car companies are dealing with, due to a shortage of necessary computer chips.
Fewer computer chips and the seemingly endless pandemic have driven sales down for car manufacturers and dealerships. Many ditched their cars in the height of 2020's quarantine, spending most of their work hours at home. As vaccines became accessible and people started working in offices again, used cars rose to higher demand as a seemingly cheaper option. This focus may be why a foreign manufacturer like Toyota overtook domestic companies like General Motors in sales.
Toyota wasn't affected as heavily by the computer chip shortage as General Motors. Without essential chips for G.M.'s manufacturing plants, the company couldn't produce enough cars, a definite factor of its declining sales. Diminishing production has not been an issue for Toyota; The company announced that 800,000 vehicles were manufactured in December 2021, 40,000 more than December 2020.
Toyota revealed that it circumvented the chip shortage most companies fell victim to in 2020. In 2011, a catastrophic earthquake and tsunami struck Japan. The manufacturer created a stockpile of computer chips in advance in case of another unforeseen emergency. This strategy helped them through the COVID shortage since Toyota saved chips for ten years prior.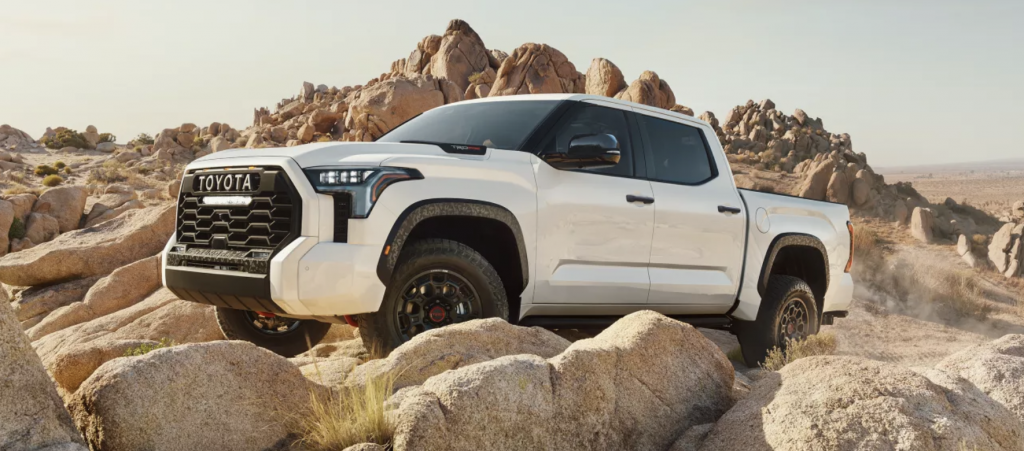 General Motors, hopeful for an increase in sales in a post-quarantined world, is struggling to sell vehicles at the rate of Toyota's. G.M.'s sales plummeted 13% this year, selling only 2.2 million trucks and cars. This statistic is worse than the manufacturer's sales in 2020, where G.M. still managed to sell 6.8 million cars and trucks during COVID's apex.
The shortage of computer sales stems from a transitioning demand from companies like Toyota and G.M. to personal electronics. Computer chip plants started to shut down as car sales dwindled, and since workers couldn't be at the plant physically during quarantine. The chips available were directed towards electronics like laptops and tablets since the demand for these products grew exponentially.
Purchasing a car in 2022 is a tricky feat due to rising prices. Dealerships can jack up prices with fewer vehicle options on the market, leaving the consumer in a difficult position. As long as computer chips dwindle, manufacturers overtaking the market like Toyota can continuously make more significant profits.
What's more, is that dealerships selling electric cars give Toyota and General Motors a run for their money. Many manufacturers are crafting battery-powered models to contend with the rise of Tesla, but Tesla is still leading in U.S. electric car sales. Tesla is projected to dominate this market, with domestic manufacturers unable to produce enough electric vehicles to compete.