The BBC in the UK has advised its journalists not to use TikTok on company devices due to international security concerns related to China.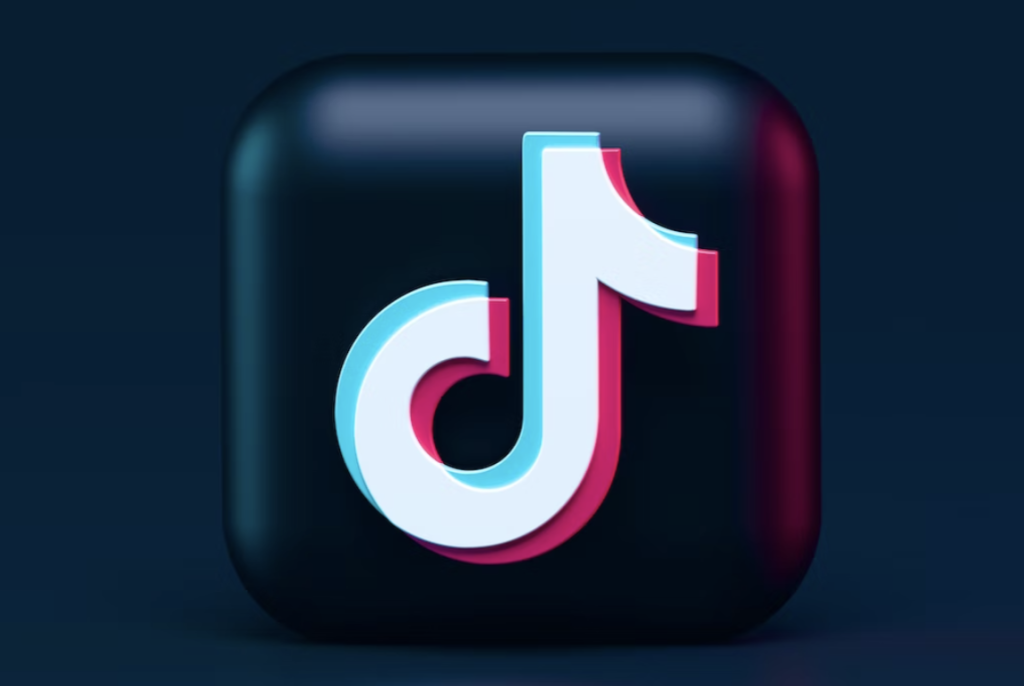 The TikTok controversy about China surveillance has struck in the UK. The UK media company, BBC, has advised its employees to delete TikTok from work devices. The decision is a result of privacy and security concerns.
The BBC, or the British Broadcasting Company, is a public service broadcaster based in the United Kingdom. The BCC covers a wide range of sectors including news, sports, culture including reporting about things internationally. Their decision to ban TikTok on their devices comes days after the government of the United Kingdom announced bans on its government devices.
TikTok requires users to give permission so it can access stored data. The issue is when that data is collected and sent to the parent company. A lot of sensitive data on the device is at risk such as contacts, information, user content, and geolocation data.
According to the BBC, they still have a TikTok account for editorial and marketing purposes. BBC's guidance serves as a protection for its employees' data and security. This comes after employees of TikTok's parent company, ByteDance, were found tracking the locations of Western journalists in 2022.
The guidance sent to employees explained data and security concerns of the government. BBC states that employees do not need TikTok for business purposes. BBC then said TikTok should be deleted from their BBC corporate device.
Some BBC employees use the same phone for personal and business purposes. They will have to contact the BBC's Information Security team. It is unclear what steps they will need to take since BBC is still reviewing concerns around TikTok.
BBC News has recently hired journalists to work on creating content for their TikTok page. BBC was asked by their writers why they are continuing to indirectly encourage the use of TikTok by audiences while removing it from many corporate phones. They said that it was providing guidance to staff with sensitive data and was not issuing a public warning about TikTok.
Late last year, the United States Congress voted to pass a bill banning TikTok on all government devices. The bill also banned any "successor application" or any other app that the ByteDance company could make after TikTok. However, the U.S. bill does note that there are exceptions for law enforcement activities, national security interests, and security researchers.
AppleInsider claims that the cybersecurity staff of the United States House's Chief Administrative Officer team mentioned that the social media platform was a high-danger application because of a number of security risks. This is interesting because the BBC's decision to ban TikTok cited similar concerns about privacy and security. It seems that there is an international growing trend of TikTok getting banned on government and official business devices.

According to AppleInsider, Belgium, Canada, New Zealand, the United States, and now the United Kingdom are a few of the countries implementing the ban. They all seem to cite the same purpose, privacy, and security concerns. Now that the BBC has banned TikTok, we may soon see many other companies follow the same path.
---