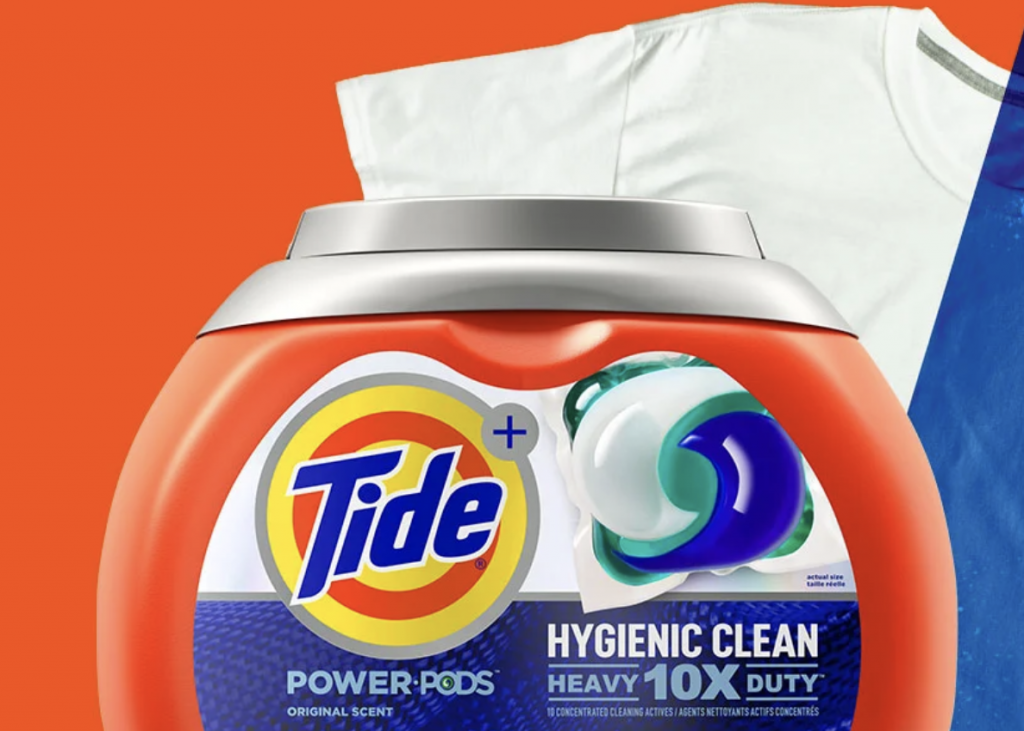 Doing laundry is going to cost a whole lot more, says Procter & Gamble. The news comes as the consumer good corporation plans to raise prices across more of its portfolio to protect its profit margins as commodity and freight costs climb higher. As such, the price of laundry pods, scent beads, fabric softeners, and dryer sheets from brands like Tide, Gain, Downy, and Bounce will increase by an average of 8% from February 28th.
The announcement was made during a conference call Wednesday, following Procter & Gamble's second-quarter earnings report. The latest price hikes follow increases across all of P&G's other categories in the last year. The company also told retailers that more price hikes are coming in mid-April on certain personal healthcare brands in the United States. But, unlike Tide laundry detergent, they didn't specify which of its brands would be affected. Consumers will have to keep a keen eye to see what other products become subject to price hikes.
Procter & Gamble isn't just making American consumers pay more for Tide products. The company is also raising prices in some of its international markets. The price hike will affect 10 product categories across its portfolio. This includes baby care, feminine care, adult incontinence, family care, home care, hair care, grooming, oral care, and skincare. "The degree and timing of these moves are very specific to the category brand. And sometimes the product-form within a brand," CFO Andre Schulten said on the call (via CNBC). "This is not a one-size-fits-all approach."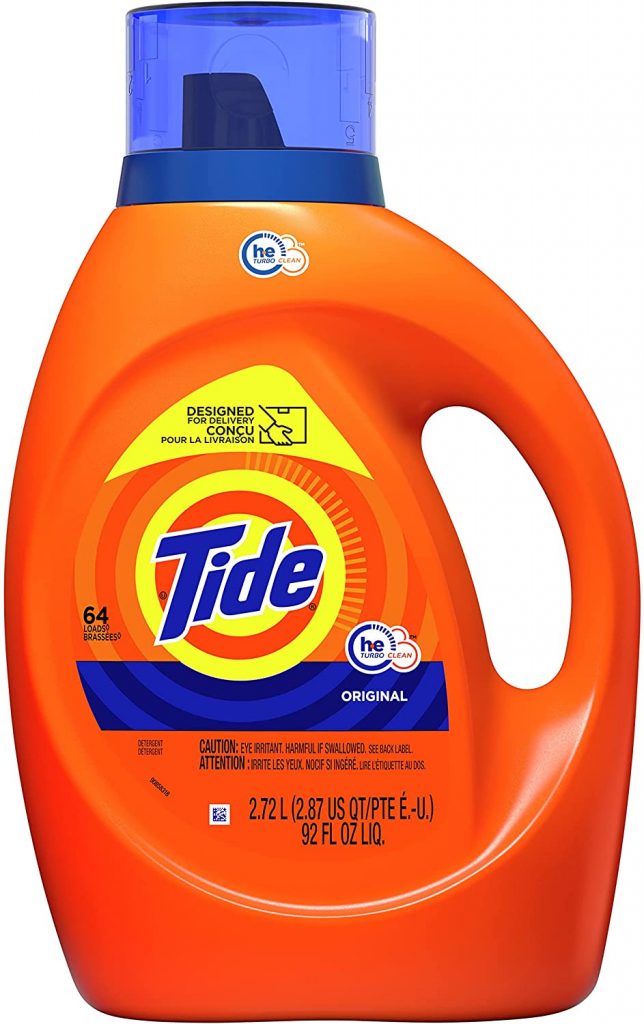 The Tide owner isn't the only company to face rising costs as inflation increases at a record pace. Other companies are having trouble dealing with the inflationary effects, as well. According to CNN, the producer price index was up 9.7% on a 12-month basis to end 2021. This made it the highest calendar-year increase ever in data going back to 2010. And the consumer price index climbed 7% in the same time, the highest level since 1982.
For the second consecutive quarter, Procter & Gamble increased its inflation forecast. The company expects to pay $2.3 billion after-tax in commodity costs and $300 million after-tax for higher freight costs. This is up from last quarter's outlook of $2.1 billion on commodities and $200 million on freight. The direct impact on Proctor & Gamble's bottom line, unfortunately, ultimately translated to increasing what they are charging consumers.
In recent months, other consumer goods giants like Nestle, Dannon, and Unilever have warned that prices would continue to rise amid the highest levels of inflation in decades. Besides Tide, the cost of everything from coffee to skincare products has gone up. And, as reported by Insider, these price hikes happen because most major conglomerates are doing them, making it impossible for customers to find lower-cost options.
Interestingly, while Procter & Gamble is still waiting for most of its price hikes to take effect, those that have don't seem to have hurt business or dented its market share. Speaking to Squawk Box, CEO Jon Moeller said while it's very early for these commodity-based price increases, they see positive signs. "Probably 20% to 30% less price elasticity than we were expecting and private-label market shares are also down," he said. In other words, people are willing to pay more for brands they know (like Tide) instead of just buying the cheaper option for laundry detergent.