Taylor Swift fans are suing Ticketmaster for selling more presale tickets than it had available.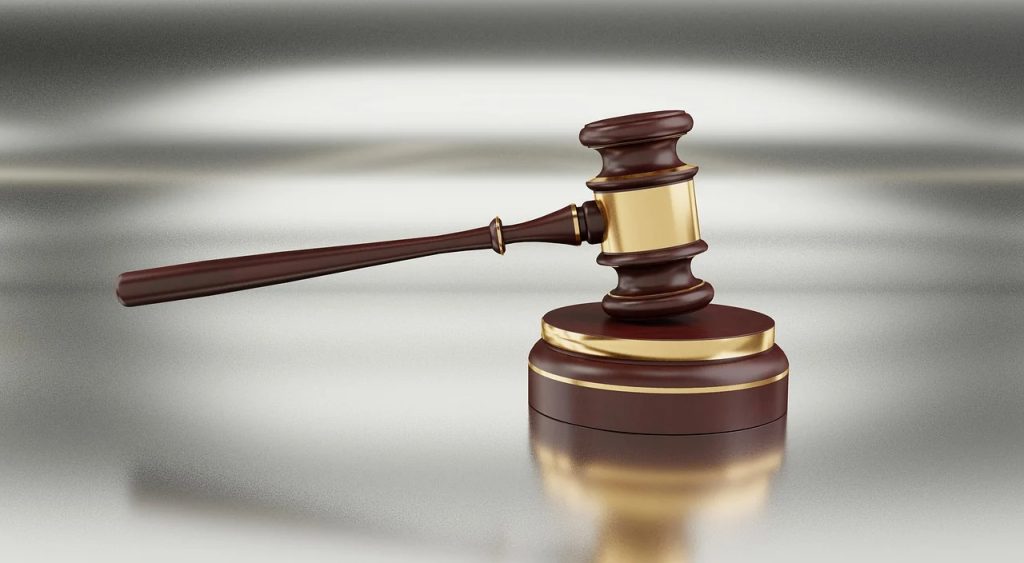 Ticketmaster faced the start of a court battle against Taylor Swift fans in Los Angeles on Monday, after last year's ticketing debacle for Swift's "The Eras Tour." After nearly 3.5 million fans signed up for Ticketmaster's presale event, the ticketing titan is being sued for offering more presale spots than there were tickets available, causing millions of fans to either not be able to afford tickets or to not get to see the live tour show. Yesterday's court hearing was just a status hearing—a small hearing in which the defense argued for the right to ask for class action, though they're not currently planning on doing so—but the future of Ticketmaster may very well be in jeopardy if many more Taylor Swift fans join the bandwagon.
According to CNN Business, plaintiffs in the case are asking Ticketmaster to pay them $2,500 each in damages and, although an extra few thousand dollars would be nice for anyone, the lead plaintiff, Julie Barfuss, says the lawsuit isn't really about money; it's about making live entertainment more accessible to average people. In addition to having issues with the Ticketmaster website itself, Barfuss said that by the time she was even able to access the ticketing page, the tickets cost upwards of $1,400—far out of most people's budgets for a concert ticket. While Ticketmaster wants the court to grant a motion to compel arbitration—meaning the plaintiffs would be obligated to settle out of court—the defense is prepared to present emails for an anticipated 340 plaintiffs.
Though jurisdiction was discussed in the hearing on Monday, it was not resolved; plaintiffs would like the case to return to state court, rather than go to federal court. The lawsuit argues that Ticketmaster participated in anti-competitive business practices, unnecessarily hiking up the prices in every market—from presale to resale. Since Ticketmaster was the only place that Taylor Swift fans could buy tickets for the Eras Tour, plaintiffs argue that the ticketing company was able to create a monopoly on Swift tickets.
The defense currently only has 340 plaintiffs and, even if they trounced Ticketmaster and got their $2,500 each, would only amount to $600,000—a fraction of Ticketmaster's profits. However, if more plaintiffs—say, any of the millions of disgruntled Taylor Swift fans—came forward and joined the lawsuit, Ticketmaster would be looking at a much steeper, potentially problematic sum of payouts. Thanks to the publicity of the case and the original ticketing debacle, which was in the news for weeks, a lawsuit with thousands of plaintiffs isn't out of the realm of possibility.
Ticketmaster has since apologized to both Taylor Swift and her fans, saying that the number of Verified Fans, which people can sign up for to access presales and other exclusive content, skyrocketed before the presale, and their built-in mechanism was unable to keep up with the demand. Ticketmaster says they're revamping their system to prevent something like this from happening again in the future, but even an overhaul of Ticketmaster's website and ticketing mechanisms won't solve the fact they've essentially monopolized the live event industry. Taylor Swift fans may end up being part of the lawsuit of the decade.
---