Ticketmaster and Live Nation may have an illegal monopoly on events leaving not a lot of room for competition, and thusly can ask for as much money as they want for any event or concert.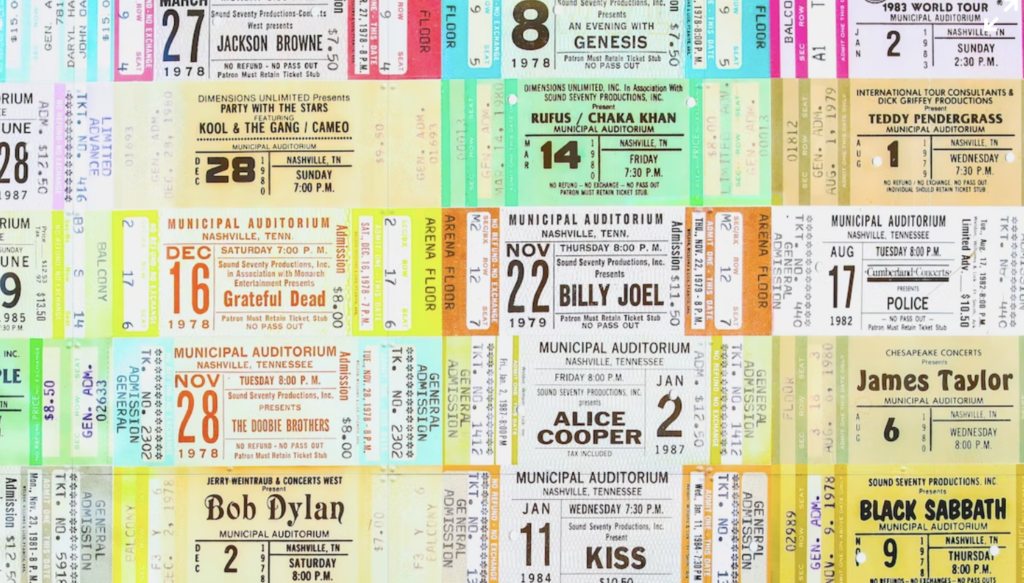 Ticketmaster is having a moment in the media, and unfortunately its not for a good thing. Long story short, after Taylor Swift's fans brought up a lawsuit after the star's Eras tour was sold out quickly. The sell out turned out to be full bots and scalpers. And thusly, real fans didn't get a chance to even get the tickets. And, if its one thing that brings Swifties together, its injustice. After fans and their parents brought about a lawsuit, Ticketmaster had a lot to prove in the next big sale, Beyonce's newest tour.
According to NPR, two senators this week have written to the Justice Department urging a deep dive into Ticketmaster's sales practices. The recent antitrust allegations have the government looking at how Ticketmaster and its parent company, Live Nation may have a monopoly on events leaving not a lot of room for competition, and thusly can ask for as much money as they want for any event or concert.
In the United States, it is unlawful for companies to merge unlawfully. However, in antitrust laws leave individual courts to decide which ones are illegal based on the facts of each case. This is because markets change and need to adjust to changes. Ticketmaster/Live Nation's recent allegations of breaking anti trust laws have forced a hearing with senators one month ago. Those senators want the Justice Department to continue its investigation.
Many large companies in the US have had to whether the strom of antitrust allegations that allegedly come their way, whether they are unproven or not. Companies like Apple and Google have recently come underinvestigation by the governement, just like Ticketmaster. Those two may or may not be actually held guilty of supposed crimes, however, because of the power of Swift's fanbase may be able to actually help make a change.
LiveNation/Ticketmaster has copped to the fact that it does have areas of improvement when it comes to digital customer services issues, i.e., bots, and it supports reforms to ticketing prices. That proposal is called the FAIR Ticketing Act. LiveNation pushed for these reforms the day after the government called them on the carpet for recent allegations.
The federal laws that Live Nation/Ticketmaster is proposing actually weakens scalpers' ability to mark up tickets prices and take advantage of customers for super in demand concerts. Live Nation is pro outlawing speculative tickets where scalpers sell tickets they didn't even own at the time. In addition, the company is asking for an expansion on on legislation that will stop bots slowing down sale periods and mandating an all-in ticketing format to remove the surprise and sticker shock of added in fees.
In addition, Live Nation/Ticketmaster want to allow artists to decide how their tickets can sell on a secondary market. Just like Ticketmaster is bringing about its own repercussions, social media platforms may also have to follow new regulations in 2023. Both the Ticketmaster and social media have had to respond to pressures from fans and users. The public is realizing how much power it has when it comes to being heard and making change.
---