Target's excess inventory strategy includes selling off large amounts in bulk instead of offering discounts to customers on the items a little at a time, this a move that could anger some budget-conscious consumers.
Brian Cornell is the current board chairman and CEO of Target with over 2,000 stores covering all 50 American states. After Target abolished its retirement of the current position to be at 65 years of age, Cornell signed a new deal that will keep him at the head of the Target team for an additional three years. With more than 400,000 Target employees working daily to maintain the company standards and drive a positive experience for consumers, some are not too thrilled with the past business choices Cornell has made.
Additional details of the three-year deal and decision by Target is coming directly from The Street which has stated the latest contract for Cornell will continue to allow him to make long-range moves and decisions that might be painful for Target employees and consumers. The frowned upon decision Cornell made was to sell off Target's overstocked inventory at a major slashed pricing in order to make room for the incoming holiday shopping season inventory. The decision by Cornell to clear out Target's warehouse came after consumer demand patterns drastically changed.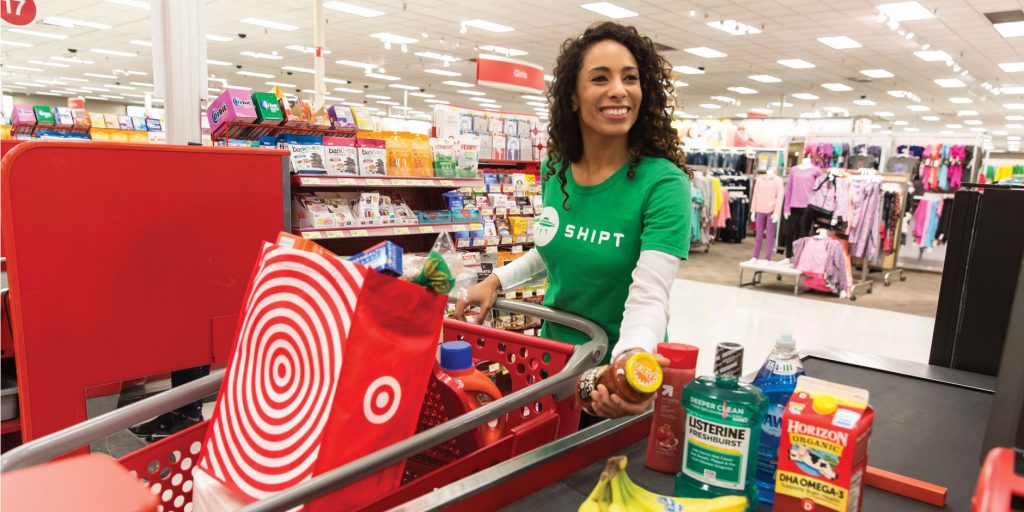 Cornell defended his actions by saying, "While this decision had a meaningful, short-term impact on our financial results, we strongly believe it was the best path forward" Cornell continued on, "We could have held on to excess inventory and attempted to deal with it slowly, over multiple quarters or even years. Well, that might have reduced the near-term financial impact, it would have held back our business over time". To put in it plain black-and-white facts, Target could have evened out the expense and increased revenue by holding on to the inventory for a longer period of time but Cornell believed that was the wrong path to take for Target.
Cornell truly believes following down that path would have only made the shopping experience for its Target consumers more negative. Although the cost of goods and living has increased due to inflation, a tougher economy does not mean an end to consumer spending. Especially for consumers who are value-conscious and Target is well-positioned to hold steadfast to reasonable prices for quality products and brand names. 
Realistically, during the holiday shopping season sales generally do climb no matter what the current condition of the economy is sitting at. And, while the current condition of the economy does seem to favor that consumers will spend less than usual this holiday shopping season, Cornell is confident Target will remain in alignment with forecasted revenue based on the drastic choices he has made. Target has seen a really healthy flow of traffic from consumers all year throughout its store locations and with its online shopping which is continuing to drive business into profitable margins.
Cornell also wanted to explain that just because he made a decision to put Target customers first with reduced prices to clear out its backstock of inventory, this is not necessarily a choice that will be made in the future. If you are a regular Target shopper you may have noticed a reduction in the number of front-end cashiers and more of a focus on self-checkout stations. All of these strategies are for the benefit of the Target consumer, as well as, the bottom dollar for the business.
---