The hydra moist ice water sleeping mask has become a go-to for skin care. The best options come from Jskin, Rednow, and Laneige.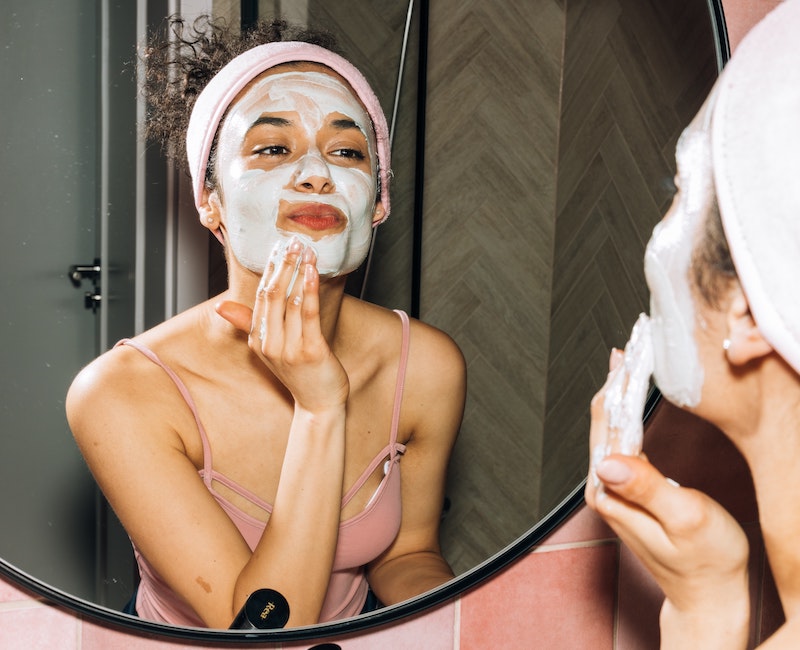 For those looking for a refreshing and rejuvenating skin care sleep, look no further. Hydra moist ice water sleeping masks are the facial bomb and work overnight as they help nourish and strengthen the skin, resulting in a much brighter and clearer complexion. There are a few top-rated hydra moist ice water sleeping masks, so let's see what they are and why they are so good.
THE BEST HYDRA MOIST ICE WATER SLEEPING MASKS
JSkin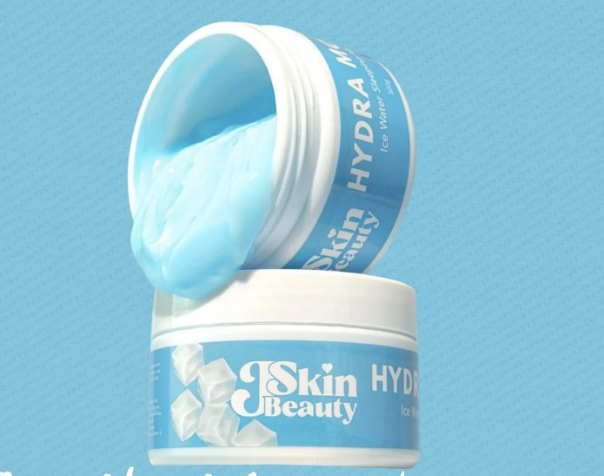 Price – $21.00 on Happy Skin.
The JSkin Hydra Moist Ice Water Sleeping Mask is one of the best sleeping masks on the market. It is both refreshing and hydrating, and not only can it be used as a sleeping mask, but it can also be used as a lotion or a moisturizer. There is no need to refrigerate the JSkin as it already supplies its cooling effect to the skin.
The JSkin mask has four key ingredients that make it work. The first is Hyaluronic Acid which helps improve the skin's texture and elasticity as it hydrates and maintains your skin's moisture. The second key ingredient is Vitamin E which is beneficial in rejuvenating and restoring dehydrated skin.
The third key ingredient is Witch Hazel. This ingredient is key in soothing skin irritation and itching. Witch Hazel is good for treating sunburns, as it reduces the redness of the skin while soothing painful burns.
The fourth key ingredient is Aloe Vera, which is another ingredient of the JSkin mask that helps with painful sunburns. Not only is Aloe Vera highly anti-inflammatory, but it also contains vitamins A and C, antioxidants, and enzymes. Aloe Vera also helps treat acne and dry skin.
Laneige Water Sleeping Mask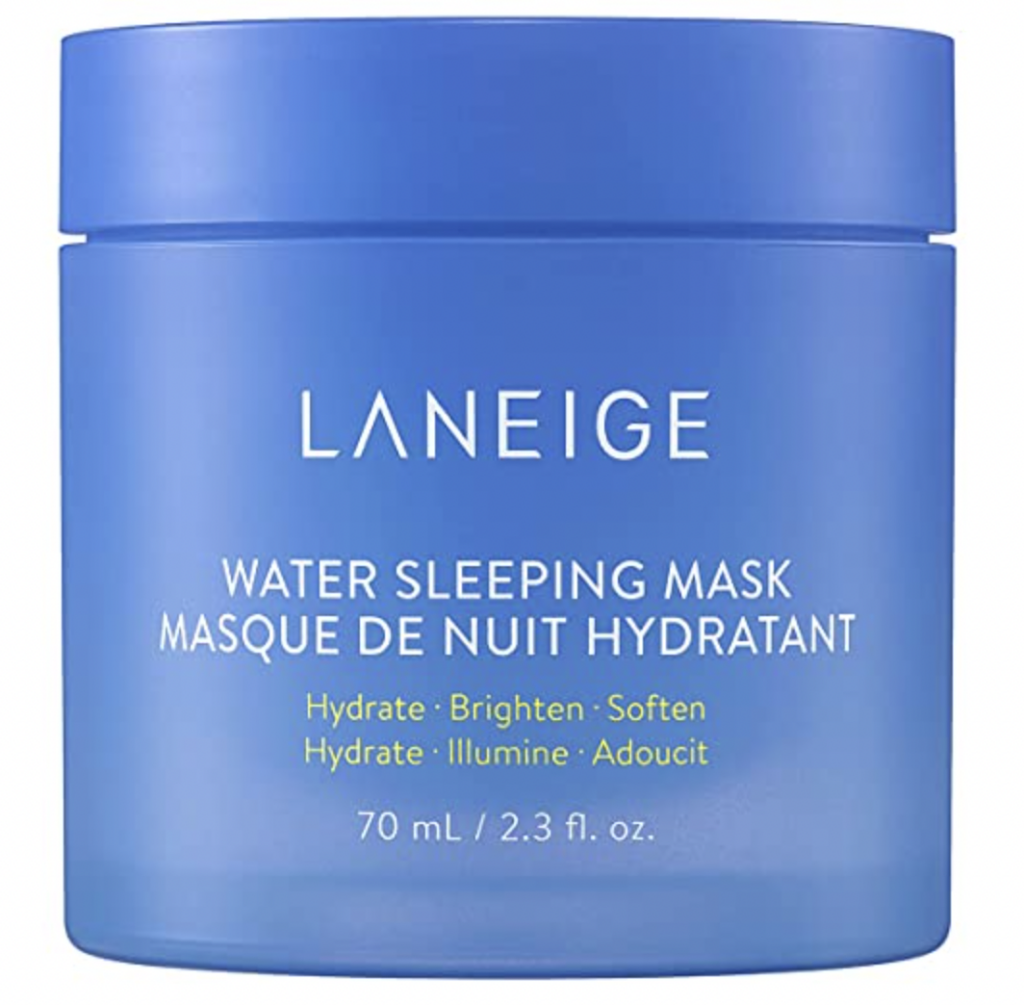 Price – $29.00 on Amazon.
As a Hydra Moist Ice Water Sleeping Mask, the Laneige brand is another top-rated one. As with all hydra moist ice water sleeping masks, this is an overnight mask that can be washed off in the morning. It is a hypoallergenic mixture and includes two ingredients that will supply even better results.
The Laneige mask includes Squalane in its formula, providing one with very intense moisture without feeling heavy on the face. Another important ingredient is the powerful Probiotic-Derived Complex, which is a combination of Lactobacillus Ferment Lysate and Trehalose. This mix strengthens the skin's moisture barrier on top of boosting skin clarity and brightness.
The Laneige mask is good for normal, dry, oily, and a combination of those skin types. It can also be used if one has concerns for dry or dull skin and for skin that has uneven textures in it. It is one of the top-rated sleeping masks for good reason.
Rednow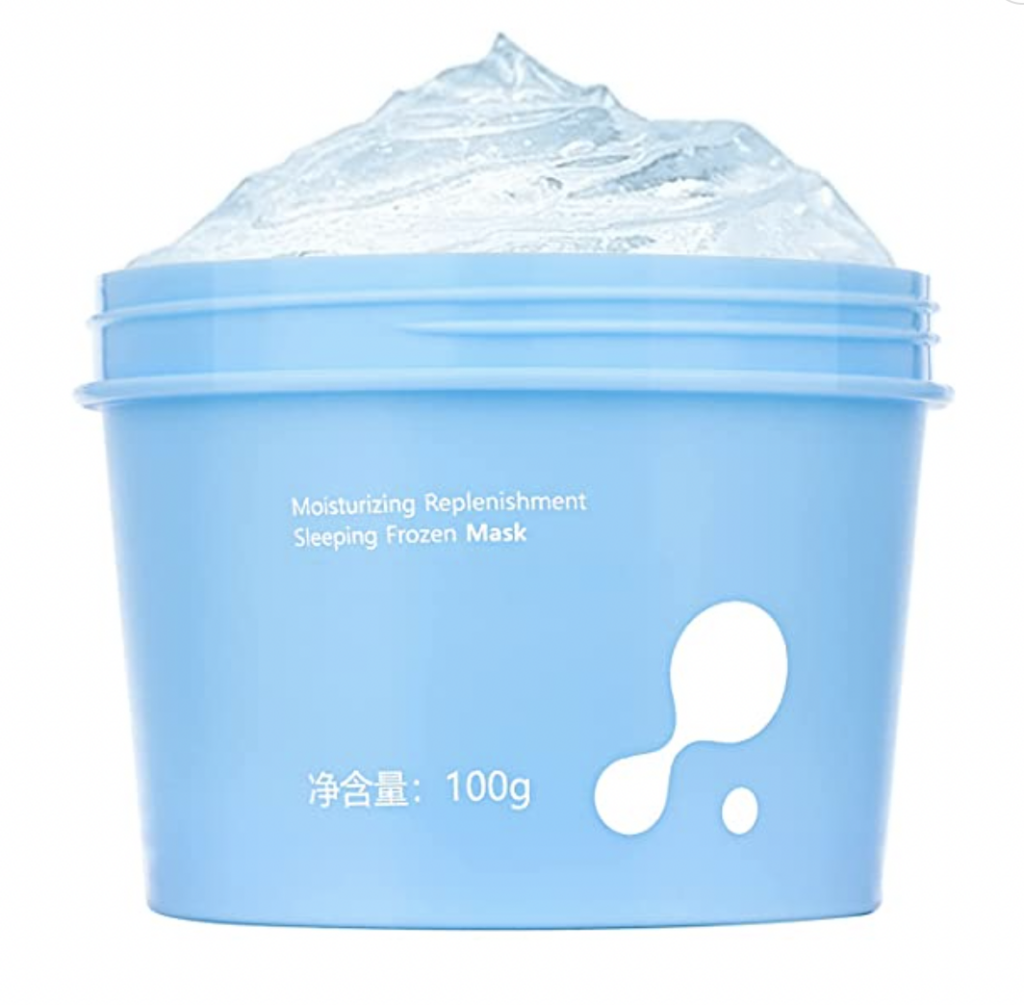 Price – $11.99 on Amazon.
Rednow's Hydra Moist Ice Water Sleeping Mask is another top-rated sleeping mask that has shown great results. It is designed to maintain skin moisture, elasticity, and skin texture. Lightweight and gel-based, the Rednow formula is comprised of three main ingredients.
The first ingredient is Aloe Vera, which helps replenish the moisture in your skin while softening and soothing it as well. Aloe Vera is good for sunburns and a great remedy for acne and dry skin. Aloe Vera is filled with antioxidants, enzymes, and vitamins A and C.
It also has Hyaluronic Acid. This helps improve the skin's texture and shine. Hyaluronic acid will also help hydrate the skin and maintain its moisture.
Then there is Centella Asiatica extract. This extract will help restore dehydrated skin. It also increases skin elasticity and will make your skin smoother.
CARE:NEL
Price – $9.90 on Amazon.
The Care:Nel mask claims to do more than simply maintain skin moisture. Care:Nel will remove dead skin (exfoliate) while it moisturizes, soothes, and brightens the skin. It is built for all types of skins including oily, normal, dry, dull, or a combination.
USE A HYDRA MOIST ICE WATER SLEEPING MASK 2-3 TIMES A WEEK
When using a Hydra Moist Ice Water Sleeping Mask, you are only going to want to use it two to three times a week. The jars are small, so use them judiciously. The application of the mask is easy.
Some jars come with a small spoon to make the application easy and not messy for your hands. Whether you have a spoon or not, simply take a small size and apply it evenly across your face. Once your entire face is covered, let the mask absorb completely into your skin. After that, let it stay on your face all night.
While you sleep, the mask goes to work, moisturizing, soothing, and helping repair skin textures while removing dead skin. Once you have completed a great night's sleep, wake up and rinse off.
IT HAS BECOME A TIKTOK TREND
The Hydra Moist Ice Water Sleeping Mask is becoming so popular that social media is beginning to catch on. If there is any interest in seeing how to apply the mask or check out the results from the mask, one can simply head over to TikTok. Bingcastro89 offers her take on the mask here.
Clai.88 offers a short but sweet example of how to apply the sleeping mask, and just how much should be used. If you are simply curious as to what the jar looks like, geribaladad offers a nice peek at the JSkin jar and the gel itself.
---
Who doesn't want better skin? Using one of the above mask products is a great place to start. It will take minimal effort to apply the gel at night and while you sleep, it does its job.
If you are one with dry or oily skin, uneven texture, or any other types of skin blemishes, you may want to consider using a Hydra Moist Ice Water Sleeping Mask. You might wake up with a brighter outlook. You definitely won't be disappointed, so give it a try. Your skin will thank you.
---