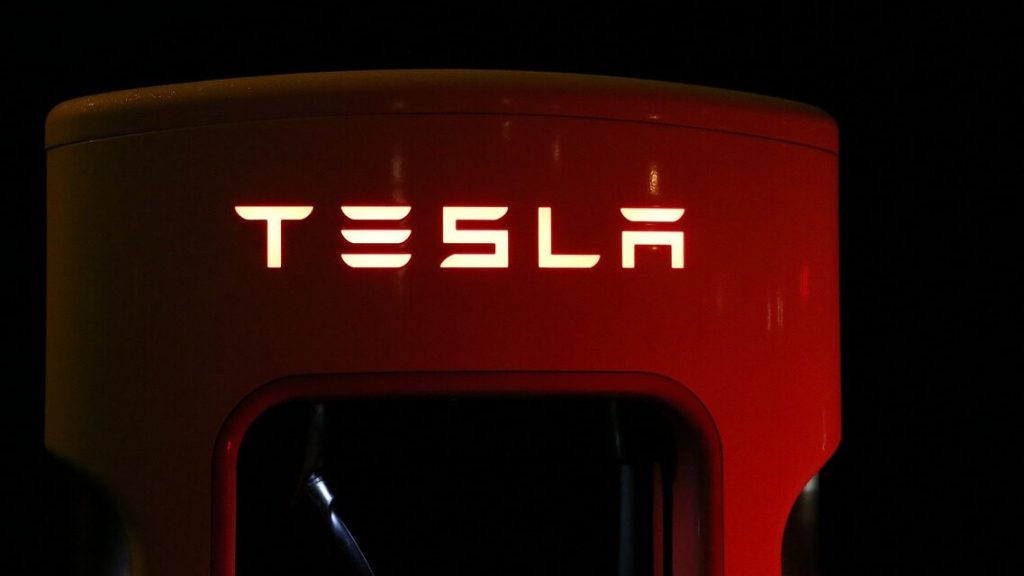 A federal court in San Francisco has decided that Tesla will pay former worker, Owen Diaz, nearly $137 million for the racist abuse he encountered while working for Elon Musk's company. In their decision, the jury gave Diaz more than what his attorneys were asking for. This total included $130 million in punitive damages and an emotional distress total of $6.9 millon.
Tesla hired Diaz as a contract worker in 2015 through a staffing agency and he explained to the court that he was faced with a hostile work environment. Diaz claims colleagues used epithets to denigrate him and other Black workers. Of those epithets, he was told to "go back to Africa." He further alleged that a racist drawing was also left in his workspace as well as racist graffiti in the restrooms.
J. Bernard Alexander with Alexander Morrison + Fehr LLP in Los Angeles and Larry Organ with the California Civil Rights Law Group in San Anselmo, are Diaz's attorneys and they said the only way the case was able to move forward was because their client never signed one of Tesla's mandatory arbitration agreements.
Musk's company prefers to resolve any legal disputes behind closed doors, so they have used mandatory arbitration agreements to force employees to avoid public trials. Tesla isn't the only large company to employ the use of mandatory arbitration agreements and it has suited them well in the past. They very rarely have faced any significant damages, nor have they taken any corrective action against employees after a dispute is settled.
Tesla was, however, ordered to pay $1 million to another ex-employee (via arbitration agreement) Melvin Berry, who also had to endure a hostile and very racist work environment. Maybe someone should explain to Tesla's hiring manager that we are in 2021 now?
Tesla also has one more class-action lawsuit pending. This one is in Alameda County with the plaintiff Vaughn taking on Tesla. It's another lawsuit claiming more racist harassment and discrimination.
"We were able to put the jury in the shoes of our client," Alexander explained CNBC. "When Tesla came to court and tried to say they were zero tolerance, and they were fulfilling their duty? The jury was just offended by that because it was actually zero responsibility."
Nia Impact Capital, a shareholder activist, is advocating for Tesla's board to study how their insistence on mandatory arbitration affects the company's culture as well as its employees. What Nia is homing in on is how Tesla's mandatory arbitration could do more harm than good. Nia feels making arbitration mandatory not only enables sexual harassment but can hide it as well from Tesla stakeholders. They feel the same as it pertains to racial discrimination.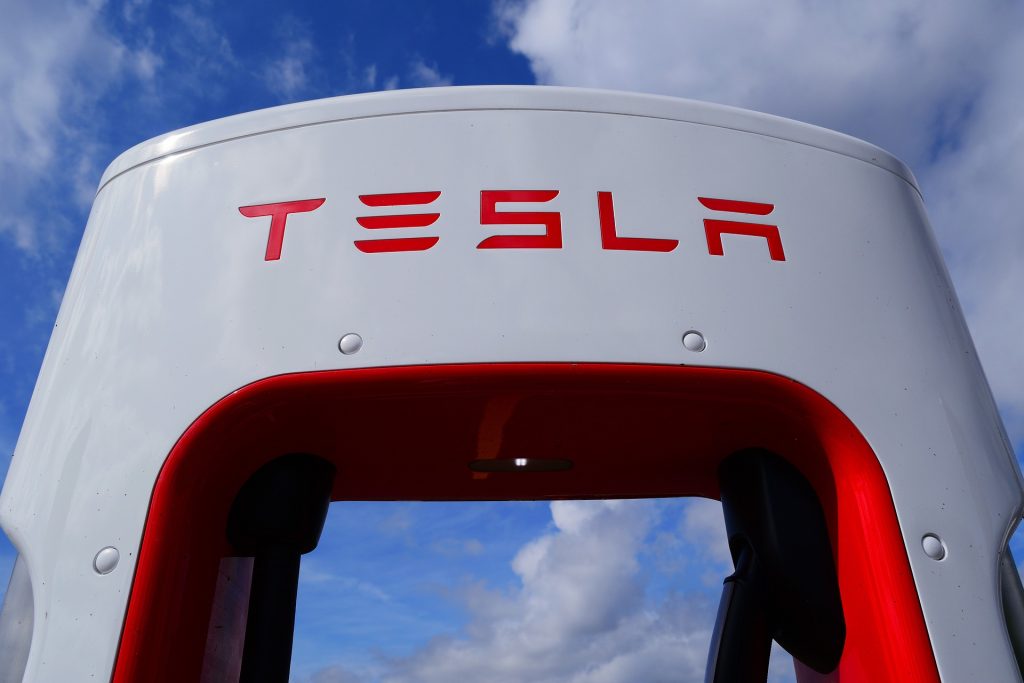 Nia ultimately spoke of Tesla's bottom line and how these issues could ultimately harm employees, destroy morale and productivity, as well as greatly affect their bottom line.
For the second year in a row, Nia approached shareholders with a proposal. They wrote:
"The use of mandatory arbitration provisions limits employees' remedies for wrongdoing, precludes employees from suing in court when discrimination and harassment occur and can keep underlying facts, misconduct or case outcomes secret and thereby prevent employees from learning about and acting on shared concerns."
It was then recommended by the proxy advisory firm, Institutional Shareholder Services, that they vote to approve Nia's proposal, reminding Tesla of the many sexual and racial harassment and discrimination complaints the company has had over the years.
Article continues below headlines
---
But in Tesla's infinite wisdom, for the second year in a row, they decided to advise against Nia's proposal, rather wanting to keep everything in house. Tesla has yet to respond to the court's decision, so it is unknown if they will appeal the decision.
While the company has not responded to requests for a response on the decision, they did reach out, first to employees, and then the general public with a blog post from Tesla's vice president of People, Valerie Capers Workman. Workman's entire letter can be read here.
In her post, she attempted to downplay just how severe Diaz's racist discrimination claim was. She noted in her letter:
"In addition to Mr. Diaz, three other witnesses (all non-Tesla contract employees) testified at trial that they regularly heard racial slurs (including the n-word) on the Fremont factory floor. While they all agreed that the use of the n-word was not appropriate in the workplace, they also agreed that most of the time they thought the language was used in a 'friendly' manner and usually by African-American colleagues."
Workman also said that Tesla has made major changes to the workplace environment since Diaz last worked for the automaker in 2016. She pointed out that Tesla has since added a Diversity, Equity & Inclusion team and replaced their earlier Employee handbook with an updated one where all Tesla's HR policies are in one place.