During its last earnings call, Apple said that revenue for Apple TV+ dropped during the last quarter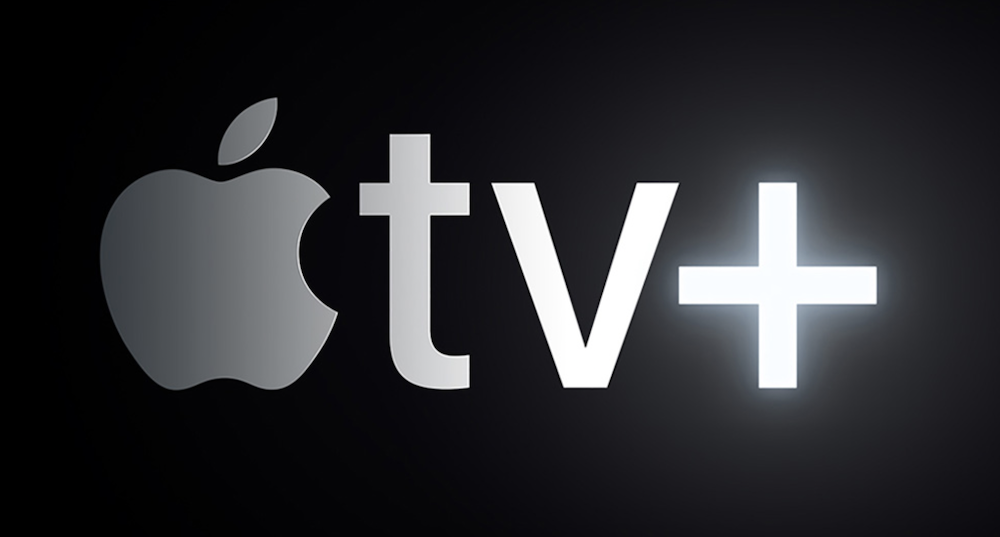 As several streaming services announce plans to raise their prices, consumers are tired of keeping up with the increasing cost. Now, folks are rethinking their memberships and only keeping the ones they need. This was evidenced in Apple's latest earnings report when its services category, which encompasses Apple TV+ and Apple Music, experienced a drop in revenue during the fourth quarter ending in September.
Its streaming services category generated $19.2 billion in revenue, which is a slight decrease from the $19.6 billion reported during the third fiscal quarter ending in June. That figure was also a decline compared to the record $19.8 billion in sales Apple TV+ and Apple Music generated during the second quarter. But compared to the previous year, Apple's fourth quarter services revenue represented a 5% year-over-year increase, according to The Hollywood Reporter.
The company's earnings report comes as the iPhone maker joined other streaming services in instituting price hikes across its subscription bundles. Apple TV+ now costs $6.99 per month compared to the $4.99 price point the company maintained since its 2019 launch. Apple Music subscriptions now start at $10.99, making it more expensive than Spotify. That increase is due to pricier licensing costs and artists and songwriters will earn more as a result.
The cost for an Apple One subscription, which is an all-access pass to the streaming service's music, television, arcade, cloud, news, and fitness offerings, rose by $2 to $14.95 per month for individuals. The family pass increased by $3 to $22.95 per month. The company also quietly updated its App Store rules. iOS publishers are now required to give Apple a 30% cut for boosted or sponsored posts purchased within their respective apps. The move has frustrated several platforms like Meta, which sells sponsored posts.
Speaking about the streaming service's price increases, Apple CEO Tim Cook said the price hike for Apple TV+ was a reflection of the increase in content available on the streamer. "We're very focused on originals only, and since we had four or five shows, in the beginning, we priced it quite low," he said via The Hollywood Reporter. "We now have a lot more content and are coming out with more each month. So we increase the price to represent the value of the service."
Apple's price increases come as inflation has skyrocketed, putting more pressure on consumers' wallets. Earlier this year, Amazon raised the price of a U.S Prime subscription by $20 to $139, citing higher wage and transportation costs. Its Music Unlimited plan also went up by $1 to $8.99 a month in April. Netflix is also preparing to shake up its streaming service by launching a subscription option subsidized by commercials in November.
With so many changes to every streaming platform, it's not surprising that people are becoming price weary. "It's a real problem," Strauss Zelnick, Head of Grand Theft Auto developer Take-Two Interactive, told CNET. He added that most people only want two, three, or four subscriptions. They certainly don't want 40 and they aren't going to pay for them all.
---