In a good faith move aimed to help improve the culture of Starbucks as a company, the newly appointed will work regular barista shifts.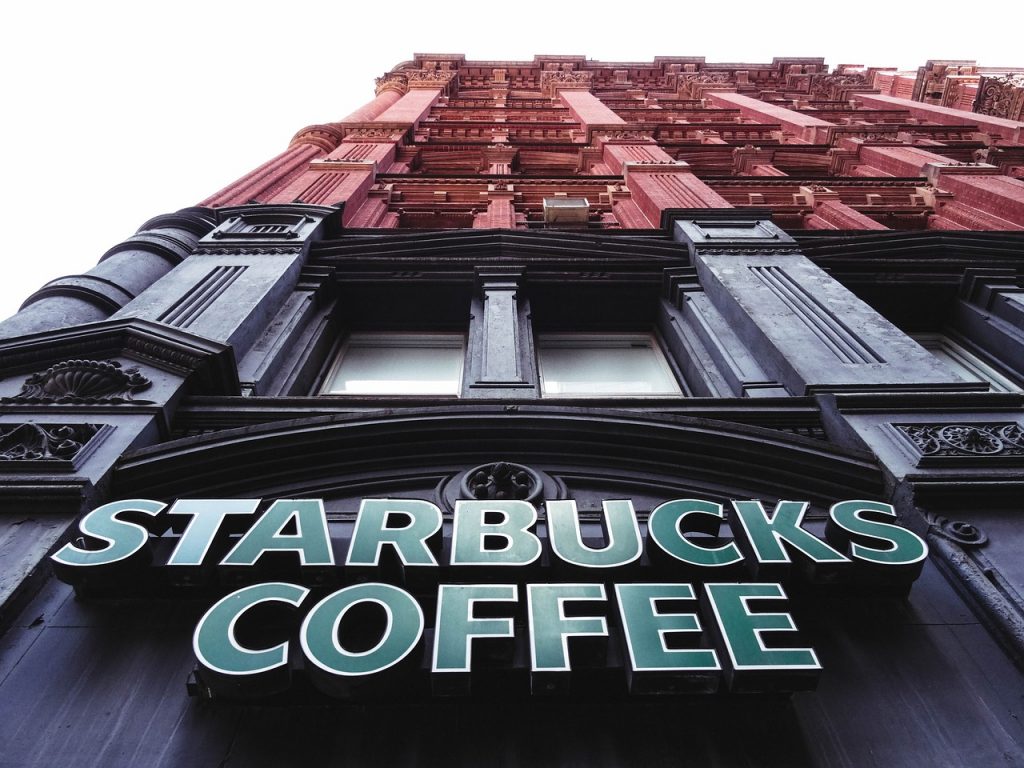 Starbucks has a new CEO that is now putting in the work as a barista at different locations. Laxman Narasimhan wants to keep close to the culture. This comes not long after the cafe has made headlines for their employees banding together to unionize.
In recent years, there has been growing concern over the treatment of workers in the fast food industry. Low wages, inconsistent scheduling practices, and limited opportunities for career advancement are just a few of the issues that have been raised by workers. Starbucks is under scrutiny for its treatment of employees and with its new CEO, it is unclear if things will change.
Despite its reputation for social responsibility and fair treatment of workers, Starbucks has faced criticism over its labor practices in recent years. Employees have raised concerns about low wages, limited benefits, and a negative work environment. These issues have led to a growing movement among Starbucks employees to unionize in order to petition their working conditions and negotiate for better wages and benefits.
CNBC says that the new CEO, Laxman Narasimhan, has told employees he'll work a half day every month at one of its locations. Narasimhan joined Starbucks back in October and has been learning the ropes ever since. This includes 40 hours of barista training.
In his letter, he tells his partners that he expects each member of the leadership team to ensure their support centers remain connected and engaged in the realities of their stores for discussion and improvement. This is all in an attempt to balance Starbucks' pursuit of brand innovation and operational excellence. However, employees are not happy about him being behind the counter.
Twitter user, Michelle Eisen, wrote that she would prefer it if the new CEO stayed out of their way and instead spent the 40 hours learning about worker's rights. Eisen vents the frustration of employees just trying to do their job. It would seem that people would much rather prefer the CEO take actions toward employee rights and satisfaction than merely don an apron every month.
Narasimhan joins the company as many Starbucks locations are having difficulties staying afloat. Earlier this month, Starbucks in Ashland and Walker, Oregon sent a letter to the previous CEO describing their grievances. The letter states they are "struggling to survive".
In 2020, Starbucks Workers United was created, becoming the first unionized Starbucks store in the United States. According to UnionElections, more than 200 Starbucks nationwide have voted to unionize since. Starbucks Workers United has focused on issues such as scheduling practices, safety in the workplace, and access to benefits.
Despite all these efforts, Starbucks workers have faced many legal barriers. In the United States, labor laws make it difficult for workers in the service industry to form unions. Starbucks has taken steps to prevent unionization, including unlawful firing of employees according to the United States National Labor Relations Board.
This friction between workers and management paved the way for Narasimhan to step in as CEO. His decision to work as a barista is a good faith move aimed to help improve the culture of Starbucks as a company. While not everybody is happy about the new CEO spending time as a barista, workers and management alike hope this can help bridge the divide and ultimately commit to improving conditions for workers.
---