Howard Schulz officially handed the role of Starbucks CEO over to Laxman Narasimhan two weeks early for no other reason than he was ready to step down.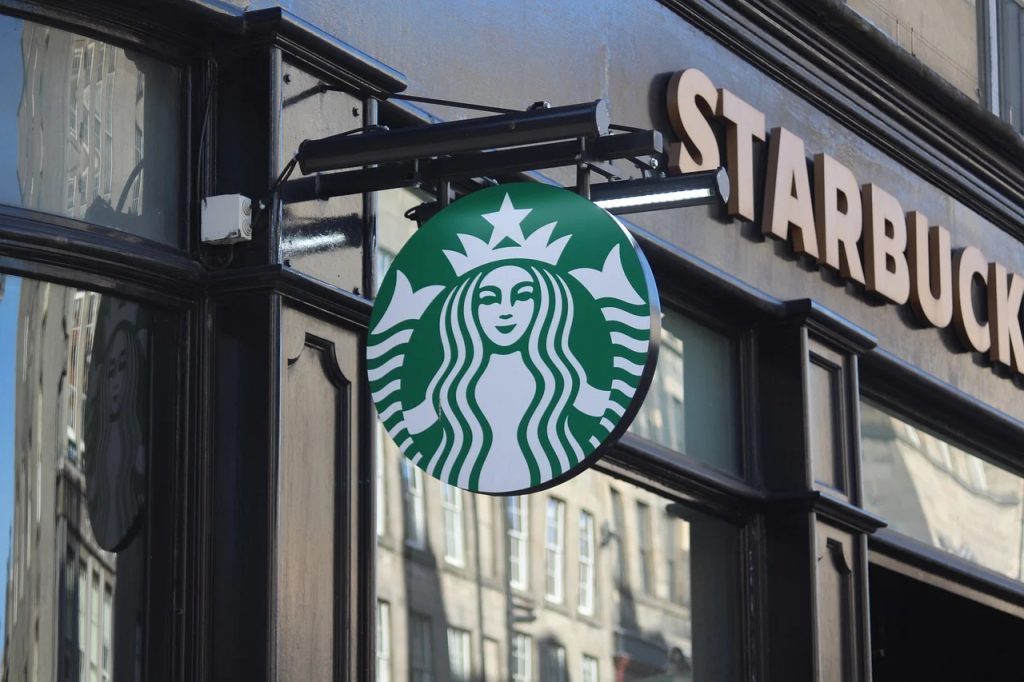 Since September of last year, we have known that Laxman Narasimhan would be taking over the Chief Executive Officer duties at Starbucks Corporation in the 2nd quarter of 2023 from the interim CEO Howard Shultz. The official handoff date was scheduled for an unspecified date in April 2023. However, Monday morning Starbucks employees received a message from Shultz announcing that he was stepping out of the role immediately and turning over his position a few weeks earlier than initially planned.
According to Geek Wire, Interim CEO Shultz's message said, "As I turn Starbucks over to you now, know that you have my utmost confidence, trust and love." Everyone in the company was aware of the upcoming leadership change, but they were not expecting the timeline to get moved up by over two weeks. In April of 2022, former CEO Kevin Johnson decided he was ready to retire after holding the top leadership post since 2017.
That's when Starbucks turned to the one man that they knew they could rely on while they searched for a new Chief Executive Officer. That man was Howard Schultz, he previously held the CEO post from 1986 until 2000. During his first stint as CEO, he took the company public in 1992 and is credited with doubling the number of locations.
In 2008, during the country's financial crisis, he stepped into the role for a second time, succeeding former CEO Jim Donald. He led the company through a major overhaul of its senior leadership with mass firings and the closing of hundreds of locations. Schultz was also credited with orchestrating multiple acquisitions of American and Chinese beverage companies, which secured Starbucks' stranglehold on the coffee servicing industry.
He continued to lead the company until giving way to his successor Kevin Johnson in 2017. Even in his third stint as CEO, he has positively impacted the company by unveiling a company-wide reinvention strategy aimed at increasing the efficiency of its locations efficiency in preparing the customer's beverages. Also, during his latest tenure as the CEO, Schultz was called to testify in front of a Senate Committee, calling into question Starbucks' labor practices as the company has had a tidal wave of employee protests and unionization efforts at its locations across the country in recent years.
Schultz has now handed over the reins of the company that he has stewarded towards greatness on three different occasions to incoming CEO Narasimhan. Narasimhan comes to Starbucks with a ton of experience in leading companies in international business and consumer brands. He most recently guided Rickett Benckiser, a British company, through an incredible turnaround from the brink of corporate collapse to reasserting themselves in the markets they compete in with brands such as Lysol disinfectants and Durex condoms.
In a statement to employees Geek Wire reports, Narasimhan said, "The foundation Howard has laid – building from scratch an iconic global brand fueled by a lasting passion to uplift humanity — is truly remarkable, and I am honored to have the opportunity to build on this deep heritage." This transition marks the beginning of a new era at Starbucks and CEO Narasimhan will have some big shoes to fill by being the third CEO to succeed Howard Schultz in that role.
---