The CEO of Starbucks believe that union efforts in America are a manifestation of a larger, more systemic problem affecting young people.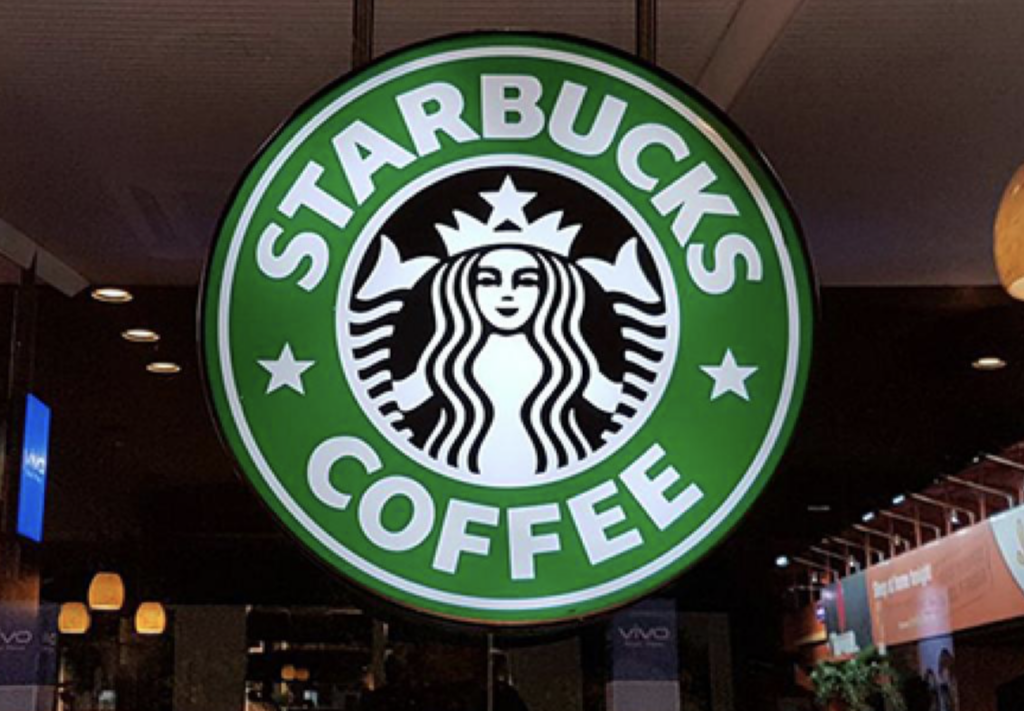 It's no secret that Starbucks CEO Howard Schultz doesn't support unionization. But he also believes the movement gripping the coffee giant is a sign of wider social problems across the United States. "I believe that union efforts in America are a manifestation of a much bigger problem," he told CNN Business. "There is a macro issue that is much, much bigger than Starbucks."
Howard Schultz reprised his role as Starbucks CEO 15 years ago to help the struggling company get back on track. The coffee chain was facing increased competition, cooling customer interest, and contending with the financial crisis at the time. When he returned in 2022, it was due to a growing wave of unionization among young employees.
Frustrated by the status quo, they decided that unionization was their best option in December 2021. Schultz was alarmed by the decision. A month before the vote to unionize, he published an open letter to employees. It said no partner has ever needed a representative to obtain things we all have within the company. "I am saddened and concerned to hear anyone thinks that is needed now," he wrote.
While corporate America may not like the idea, unionization allows workers to fight for guaranteed schedules, protect benefits for part-time staff, and more. At Starbucks, their biggest priority is to have the company sign fair election principles which protect employees' rights to organize without retaliation.
But in the months since his return, Schultz has doubled down on his opposition to unionization. And the battle has intensified and turned ugly. According to CNN Business, union representatives accused Starbucks of refusing to engage in negotiations. Instead, they have threatened employee benefits and resorted to union-busting tactics.
Starbucks has denied these claims. As a result, the union filed hundreds of unfair labor practice charges. But the coffee chain insists that they are not the ones holding up negotiations, CNN Business reports. However, the National Labor Relations Board found that the company illegally threatened and fired workers involved in unionization efforts in some cases.
These actions led to a judge ruling that Starbucks must stop firing employees who are involved in unionization. Still defiant, the popular eatery said the measure was unwarranted. And concerning findings by the NLRB, the company said it endeavors to comply with the law.
Most recently, Senator Bernie Sanders and the rest of the Senate Health, Education, Labor, and Pensions Committee asked Schultz to testify about compliance with labor laws at Starbucks. But the CEO declined, with the company announcing via CNN Business, that its chief public affairs officer AJ Jones II will attend instead.
Since then, the National Labor Relations Board has certified 282 Starbucks stores that voted in favor of unionization. There were also 56 that voted against it. As the coffee chain boasts 9,300 U.S-operated outlets, the volume of those belonging to unions is relatively small. To Schultz, it means that the vast majority of employees are happy with how things are.
The shift toward unionization increased following the global pandemic. It gained further momentum as workers across all forms of retail and industry felt the strain of being overworked without the pay or benefits to match. When coupled with inflation, the cost of living crisis, and the looming recession, their decision is understandable.
---