In what is being touted as "Red Cup Rebellion Day" over 2,000 Starbucks workers from over 100 different stores are expected to strike.
I'm sure that we all have a few close friends and relatives that we need to place a call to right away to check in on their mental health because of this Starbucks strike announcement. Think of the sheer panic and suffering they might be enduring not being able to acquire their morning coffee due to the one-day Starbucks strike on November 17th, 2022. In all seriousness, however, the strike is being named "Red Cup Rebellion" and its timing was specifically planned because it's when Starbucks gives out its reusable red holiday cups to its customers.

Over 2,00o workers across over 100 stores are expected to participate in the strike. The union that represents Starbucks workers is hoping that by striking on a day that has one of the highest customer volumes of the year for the coffee giant it will bring public attention to Starbuck's retaliatory practices against the workers that are supporting the unionization. And also to shine a light on the company's refusal to acknowledge or bargain with Union leaders.
At present, there are 264 stores in the company that have voted for union representation, with the first being over a year ago. Yet there is no labor agreement in place at the time of this article which has union officials outraged. Individual stores had the option of participating in the Starbucks strike and some of the stores have preemptively staged individual strikes and walkouts to protest what workers call unjust termination of employees that support the union's efforts.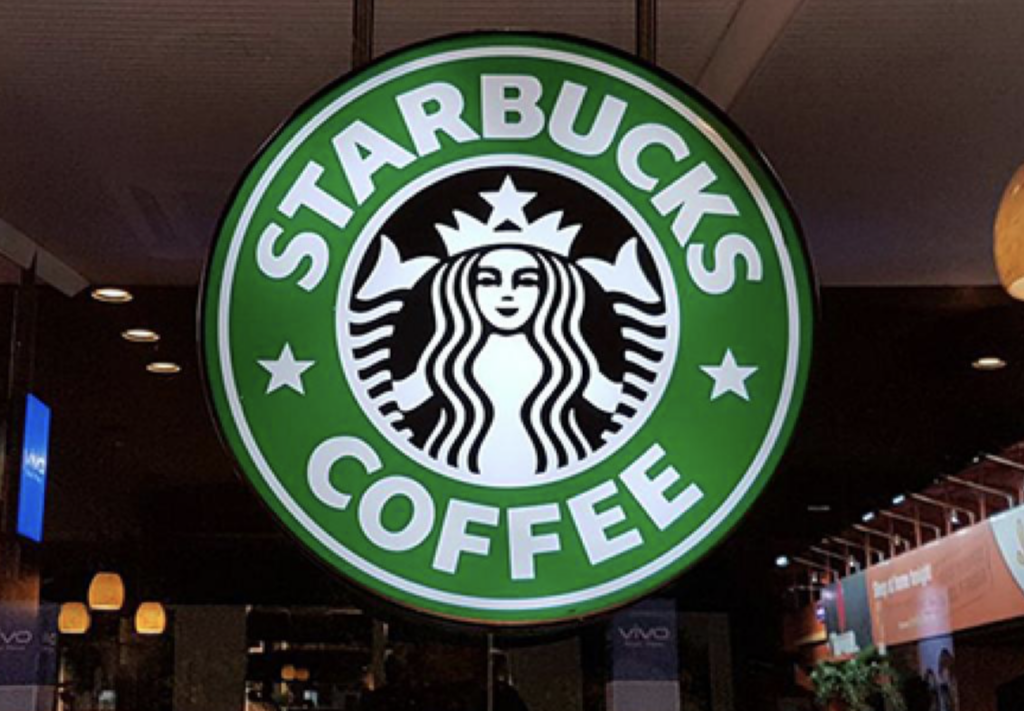 According to CNN Business, "Starbucks has defended the firings of union supporters that have taken place as proper enforcement of rules that apply to all of its employees, who it refers to as "partners." Earlier this week the National Labor Relations Board filed a cease and desist order in federal court attempting to address the number of firings and the pattern that has developed in these workers being union supporters.

The Starbucks strike is looking to draw the public's attention to what workers are calling serious civil rights violations committed by the company for blatantly retaliating and infringing on employees' right to unionize. Starbucks has addressed the firings and claims of retaliation in a prior public statement, "Interest in a union does not exempt partners from following policies and procedures that apply to all partners," said Starbucks in a statement.

Employees that have committed to participating in the Red Cup Rebellion strike are unsure about what actions the company might take against them due to the protests. However, some employees have expressed that they do feel that currently, any actions they participate in to try and force the company to sit down and negotiate with the union could have unfair retaliation cast upon them. Think about how difficult it is for low-earning workers to take a stand against their employer with Thanksgiving and Christmas rapidly approaching.

It is not a good time of year to lose your income source as we all feel the financial weight of the holidays. As they are demonstrating with this Starbucks strike it is a big enough issue and the only way to get any movement is to try and hit them where it hurts a company the most and that is on their highest volume sales days. They hope that this will finally get Starbucks' senior leaders to the bargaining table so they can get equitable and fair compensation for their role in the company's success.