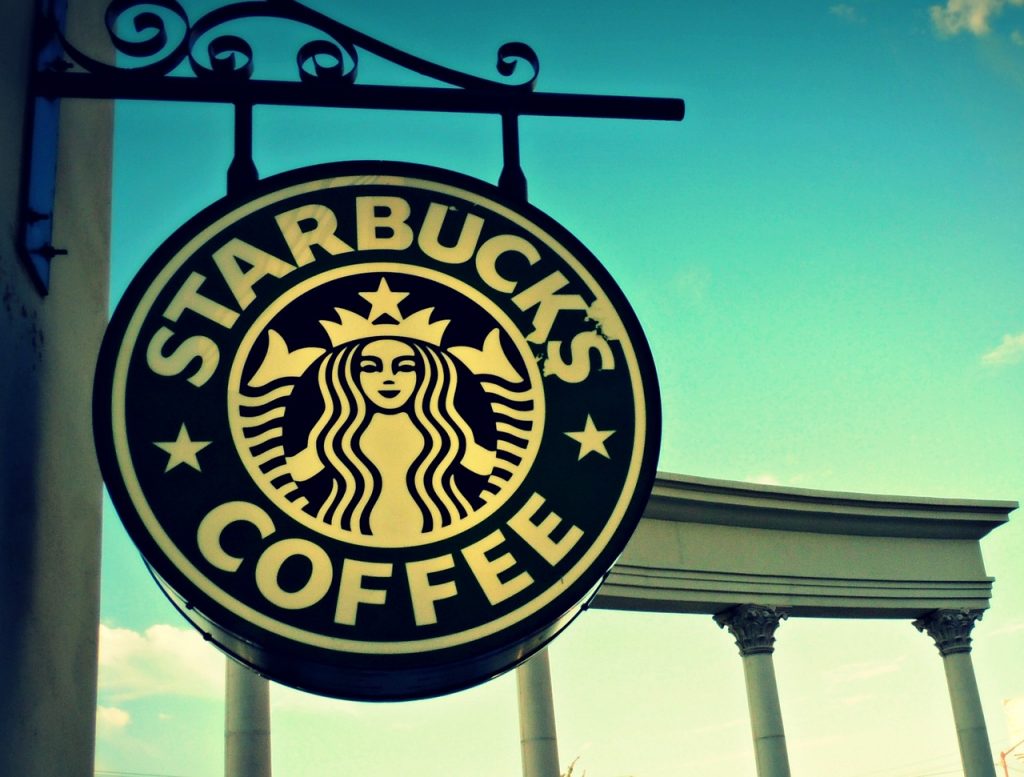 Starbucks employees have been rallying together nationwide in an attempt to unionize. A collective of seven workers at a store in Memphis, Tennessee were the latest ones to start unionization efforts. However, according to The New York Times, after things went awry Starbucks terminated the entire group.
The decision to fire the Starbucks workers in Memphis who were trying to unionize allegedly stemmed from safety and security policies that were violated during their attempt. Starbucks spokesperson Reggie Borges pointed to evidence on Twitter that depicts the group unlawfully speaking with media inside the store when it appears to be closed. Take a look at the purported evidence below. 
Borges went on to cite additional violations. He stated that locked doors were wrongfully opened at inappropriate times and that unauthorized individuals were let in to walk freely in restricted areas. He also made mention of a store safe that was opened by an employee who did not have the authority to do so and the failure of another observing employee to intervene.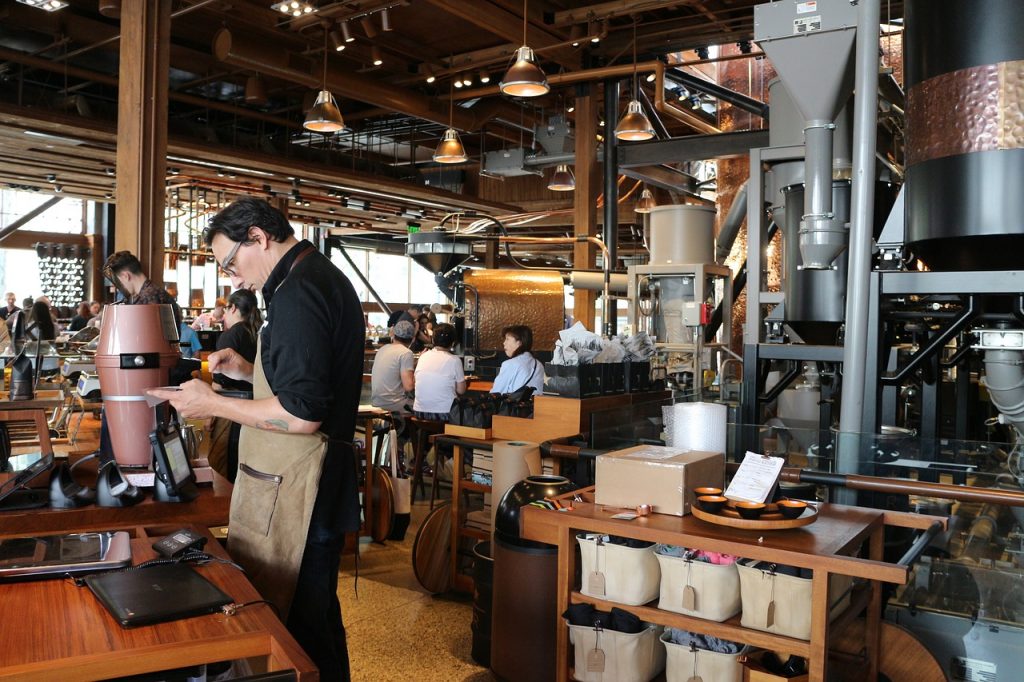 In response to Borges' accusations and to the fate of their employment statuses, two of the employees asserted that many of the claims related to things that were in common practice at that Starbucks location. One emphasized that going in the back after hours was typically when employees had the spare time to check their schedules for the week. Beto Sanchez, the former Starbucks employee who opened the safe, claimed that he did in fact have the right to open the safe because he was a shift supervisor.
A labor union helping Starbucks employees in Buffalo, New York to unionize, Starbucks Workers United, reacted to the terminations of the employees in Memphis. "Starbucks chose to selectively enforce policies that have not previously been consistently enforced as a pretext to fire union leaders." They commented further on social media by exclaiming that Starbucks was "repeating history by retaliating against unionizing workers."
The allegations made against Starbucks by Starbucks Workers United may not be unwarranted. In June of 2021, Judge Andrew Gollin of the National Labor Relations Board found Starbucks to be guilty of wrongfully disciplining and terminating two Starbucks employees in Philadelphia, Pennsylvania who were attempting to unionize. Starbucks has since contested the ruling.
Starbucks has continued to remain steadfast in its assertions that those employees were fired under grounds unrelated to their unionization attempts. Borges wrote in a statement that it is a frequent practice to fire their workers on grounds that those in Memphis were. However, he gave no specifics as to how often the business as a whole does so. Borges went on to reiterate in his comments the businesses' dedication to safety and security.
It remains unclear if the Starbucks employees in Memphis will attempt to refute the terminations in a court of law. However, should they try, Wilma Liebman, who headed the labor board under President Barack Obama explained that the employees will have to provide irrefutable evidence that shows the company fired them as a direct result of their efforts to unionize. At this time, the labor board disclosed that 20 employees at that particular store in Memphis would qualify to apply for union membership.