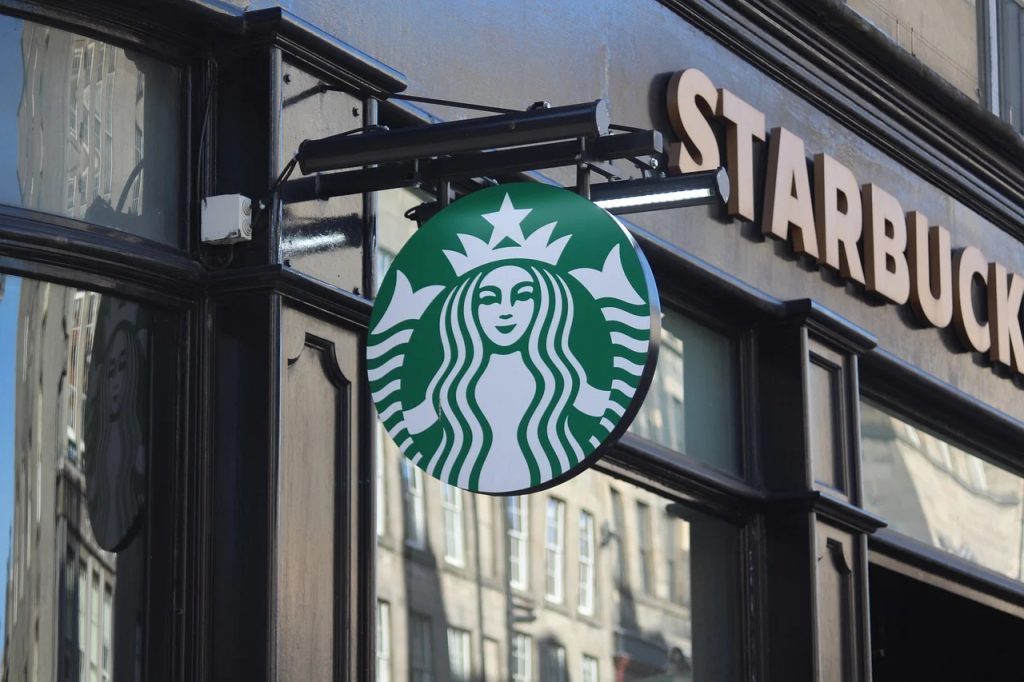 As Starbucks employees have been organizing walkouts in the past couple of months, the coffee company executives feel the pressure from impending unionization. Certain stores have already unionized, fighting for their demands for better pay and healthcare. Starbucks's interim CEO has answered these requests duplicitously, potentially undermining the unionization efforts of employees nationwide.
The Starbucks interim CEO, Howard Schultz, issued a message to all employees this past week. The announcement came alongside the company's promise in October 2021, where executives informed their employees of an upcoming raise. But, this raise and benefit upgrade will only affect non-unionized stores, an apparent effort to deter workers from making their own demands.
The announcement from Schultz detailed how much the company was going to spend on these wage hikes. $200 million is expected to go into raising wages, benefit overalls, and additional training measures. An estimated $1 billion by the end of 2022 to fulfill the company's promise of creating more sustainable benefits for Starbucks workers. But, these increases will only affect "company-operated stores," Shultz added. This means that shops that have successfully unionized are unlikely to receive these benefit upgrades.
All hope is not lost for unionized employees. In Shultz's statement, he referred to the government as the leading cause of the unionized stores' ineligibility for higher pay. Schultz stated that the federal government impedes the CEO's decision to raise wages for unionized workers but that a wage increase will come from a mutual agreement instead. Whether Shultz plans to meet with these stores to implement higher wages is still unknown.
The media has been extensively covering the rise of Starbucks unions over the past six months. The first unionized store occurred in December, where a Buffalo, New York Starbucks won by a majority vote. The success of the New York store galvanized other Starbucks employees in the surrounding area to hold union votes. Since then, over 40 stores around the country have victoriously unionized, stirring up commotion for Starbucks' higher-ups. Though this is only a tiny fraction of the 8,800 stores located in the US, the freshly unionized Starbucks shops have started a trend that won't be settling anytime soon.
Unions have sprung up during a pandemic year where many Starbucks stores experienced increased demand. Over the past three months, company-owned stores got a 12% increase in sales, with overall revenue jumping 17% by the end of this fiscal quarter. Baristas have been open about the excessive demand and intense work environment many Starbucks shops provide. With many workers tired of little pay for highly laborious work, the idea of creating a union was a no-brainer. Now, as the interim CEO faces the looming threat of stores unionizing all over the nation, talks about raising wages have finally been carried out.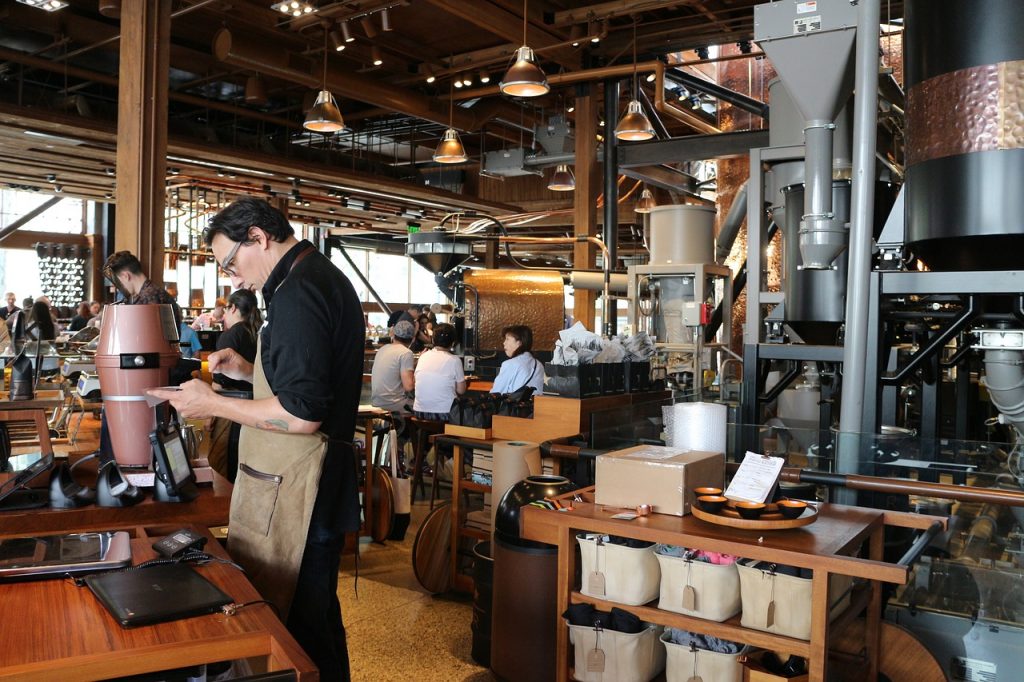 Starbucks is, by far, the most popular coffee shop in the country. With millions of patrons flocking to their local stores every day, it's no wonder workers are tired of a measly wage for long, strenuous hours. Starbucks is meeting some overall demands initiated by unions, like more extensive training for new staff, but it's unlikely to deter the formation of new barista unions.