Starbucks is revising its rewards program and will require members to spend more money to get the free items they are used to getting for less.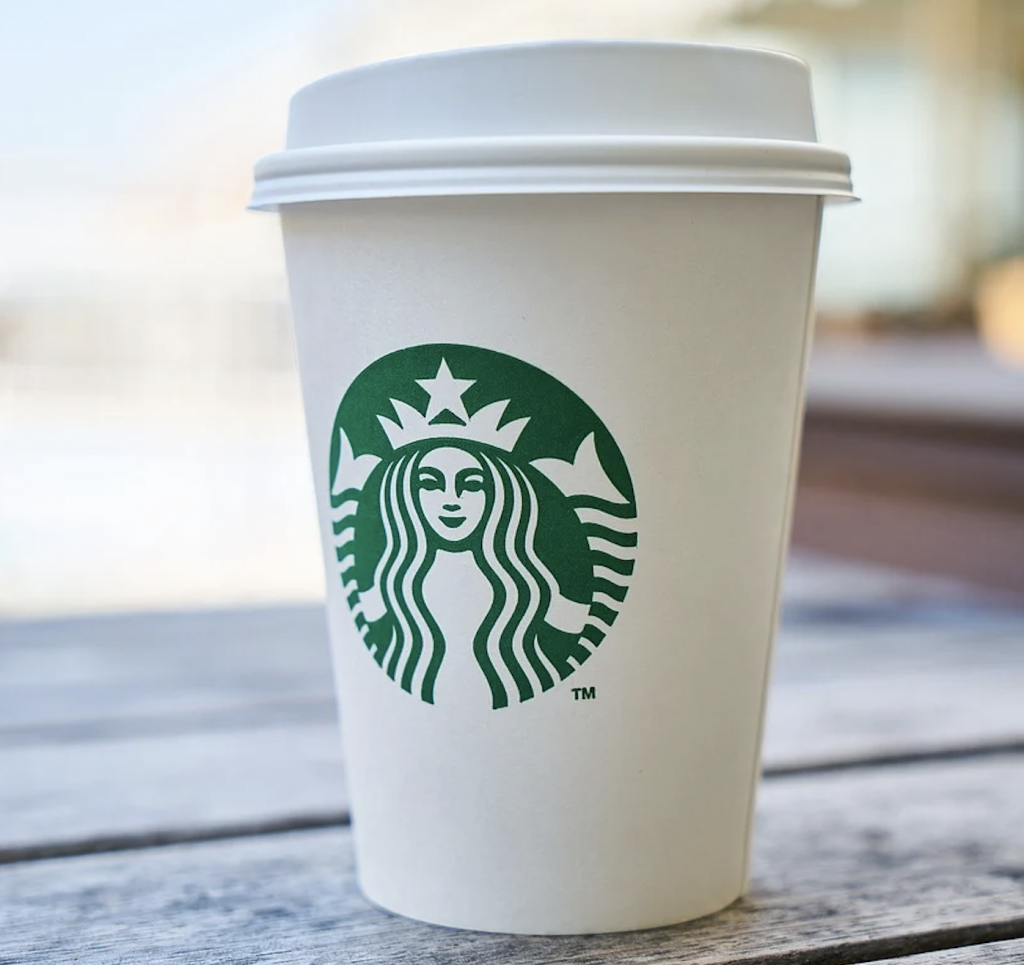 Almost anywhere you travel, you can count on getting a consistent cup of coffee from Starbucks. The coffee chain's availability and consistency are a few reasons it has such a loyal customer base. Unfortunately, the news that the company is changing its rewards program has upset many devoted customers.
Currently, the rewards program is fairly straightforward. And the best news is that you don't have to spend buckets of money before reaping the benefits. The point system used by Starbucks is known as stars.
If you make a purchase with cash, a debit card, or a credit card, you earn one star for every dollar spent. And if you use a Starbucks card to buy your daily fix, that reward doubles. The more you spend, the more treats you get for free.
Once you hit 50 stars, you can cash in for a hot coffee, hot tea, or bakery treat. Hold out to 150 for a hot breakfast item, latte, or parfait. And if you are really good at saving, 200 stars are good for a lunch sandwich, salad, or protein box.
But on February 13, that will all change. On that date, rewards members will need to spend more to earn the same rewards. The new tiers require 100, 200, and 300 stars, respectively.
While customers generally enjoy additional reward program upgrades, they are not pleased with the recent news. CNN notes that there are already complaints circulating online. And that can't bode well for the coffee giant.
According to CNN, "Starbucks said it alerted rewards members in the US and Canada to the changes on Wednesday, via email and through the Starbucks app." However, Insider broke the story a day earlier after receiving a copy of an internal memo. But the new tier system is only the latest in a slew of recent changes to Starbucks' reward program.
"In October, the coffee chain started partnering with Delta to let rewards members earn airline miles. And earlier this month, it launched a beta version of Starbucks Odyssey — an extension of the rewards program that allows users to earn NFTs." The latter is an innovative new virtual program that integrates Starbucks with Web 3.0.
A select group of employees and reward members got selected to participate in the beta launch. After logging into the standard Starbucks Rewards app, these testers can start their "Journeys." These are virtual, interactive games and learning opportunities.
Journeys may take members on a virtual tour of a coffee farm or allow them to join a fun trivia game. Every time you complete a Journey, they earn extra points and a collectible stamp called "Journey Stamp." This stamp is an NFT.
As Stamps accumulate, so do a member's total points. Those points and NFTs lead to three benefit tiers. The lowest level applies to unique experiences like "a virtual espresso martini-making class."
But the higher tiers are where the fun truly begins. There is even a Costa Rican trip to visit Starbucks' coffee farm. So if that's up your alley, keep your eyes peeled for the full launch.
---