The Spotify web-based player allows users to stream their favorite music without an app. Below we explain how to get it and use it.
The Spotify web-based player allows users to stream their favorite music from their desktop browser as well as their mobile browser. The benefit here is that you don't need to install the Spotify app in order to listen to music, thus leaving your device a little more storage space for your use.
HOW TO ACCESS THE SPOTIFY WEB PLAYER
This is a web-based music streamer, you will access the player by going to the Spotify website at open.spotify.com.
We know there are a number of web browsers out there and not everyone uses the same. So does Spotify, so you can access the website and use the Spotify web player on the following browsers:
Below is an example of the player in action…
THE SPOTIFY WEB PLAYER ALLOWS YOU TO LISTEN TO MUSIC WITHOUT AN APP
Simply stated, the Spotify web player allows you to listen to music without having to install the app on any of your devices. Once you have logged into the website, you will then have access to all of Spotify's features from your web browser.
As you do with the Spotify app, you can similarly do with the Spotify web player. When you subscribe to Spotify, you have access to all your favorite music including any saved songs or even playlists.
And check out how they all line up in Receiptify. Along with playing your favorite music, you also have access to your favorite podcasts. With the Spotify web player, users will also be able to look over the Assistance, Privacy, and Conditions sections as well.
Spotify's web player isn't groundbreaking. It has the very familiar look you see with the Spotify app as the user's interface practically mirrors the app. Spotify's web player's icons and functions are nearly identical to the Spotify app, making the web player a breeze to use.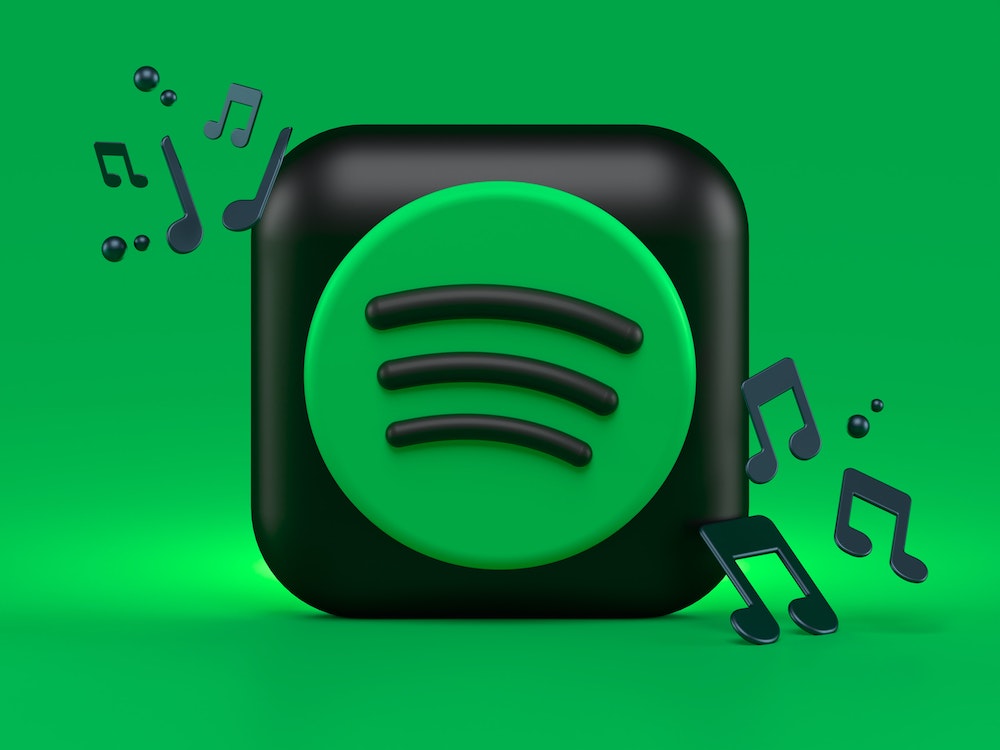 You will be able to access your account with the Spotify web player, which also means you will have access to the entire Spotify music and podcast catalog. What you love about the Spotify app is what you'll find with the web player as the main features are on display with the Spotify web player.
Here are some of the features you will find with the Spotify web player.
You can search for songs, artists, albums, and playlists
You can also search in specific areas such as "New Releases," "Genres and Moods," and "Recommended"
You can access and edit user-created libraries
You can visit artists' pages
You have the ability to use all songs, albums, artists, and playlists that are stored on the user's account
A FEW SIMPLE CLICKS AND YOU'LL HAVE ALL YOUR MUSIC
Once you have logged onto your Spotify account using the Spotify web player, you are going to see just how easy the player is to use. Within a few short clicks, you'll be rocking to the rhythm of your favorite tune.
The Spotify web player is not overwhelming in stature. When you log in, one of the first things you will see is the side menu that is self-explanatory and will have you cranking tunes in just a few clicks.
The Spotify web player makes it easy to find your music. From the "Search" tab, located in the top-left corner, you can type in names of artists, names of songs, or names of albums to find what you seek.
There is also a "Browse All" area that offers various styles and has your main categories listed at the top. You can then click on any of those categories that allow you to explore numerous collections of featured playlists, podcasts, new music launches, and much more.
Also with the search function, you have the ability to search for anything in the Spotify library. Once in the library, you will see artists, songs, albums, and playlists as you type. Once you find what you are looking for you can tap on it and it will take you to the artist page or begin playing the song.
A cool feature of the Spotify web player is that it learns as you listen. As you continue to stream your favorite songs or artists, your "Home" page will begin to show links that are customized to your favorites and preferences.
You will start to see your frequently played music, you will see Spotify playlist mixes made specifically for you, the home page will suggest CDs for your listening pleasure, and you will see your favorite artists begin to pop up on your home page.
With the "Your Library" tab, you are able to view all the music you love in one big group. While there, you can arrange all your favorite music based on the different categories listed. These include artists, albums, playlists, and podcasts.
You will have the ability to save albums and playlists to your library by clicking on the heart icon located above the album or playlist. You can also save your favorite song by moving your mouse over the song and then clicking on the heart that appears next to the song track.
Do you want to know what your favorite artist is doing? Well, you can by following them from the Spotify web player. You will then get notified when your favorite artist releases new music as soon as it's out. The web player will also recommend more songs from any artist you follow.
THE SPOTIFY WEB PLAYER STREAMS IN LOWER QUALITY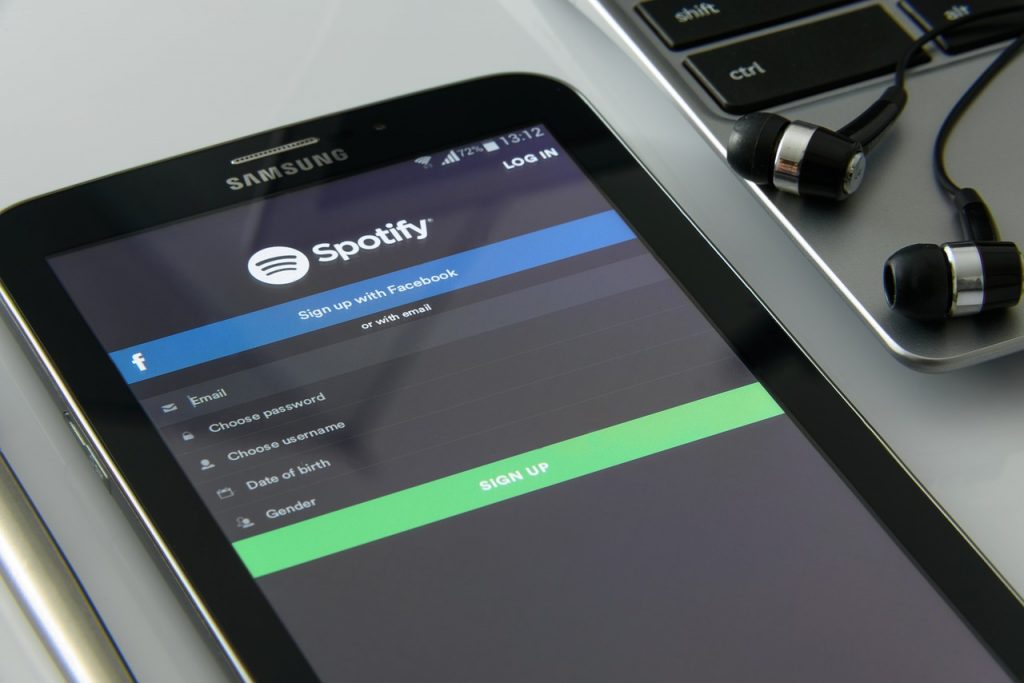 While the Spotify web player is a great feature to have, there are a few cons when comparing it to the Spotify app. The first is that the web player streams music at a lower bit rate. This means if you are used to listening to super crisp and clean music, it won't be as crisp as the app.
If you are a free subscriber, you will be limited to 128kbps. In comparison, free subscribers who use the app get 160kbps. Premium subscribers will get 256kbps through the web player, while they get 320kbps through the app.
MUSIC LISTENING MADE EASY AND FREE
There is a reason why Spotify is routinely considered to be at the top of the food chain when it comes to music streaming. They make it very easy for users to access their product and the Spotify web browser is just one more example.
Spotify, over the years, has introduced features and addons like Spotify Picture Frame, Spotify Palette, and Spotify Keychain that make the music streamer more fun to interact with.
Now, with the Spotify web browser, you can have the listening pleasure from all your music without even having to download the Spotify app. Happy listening!
---