Spotify is bringing music into a more physical form with a new offering called a Spotify keychain to add to your collection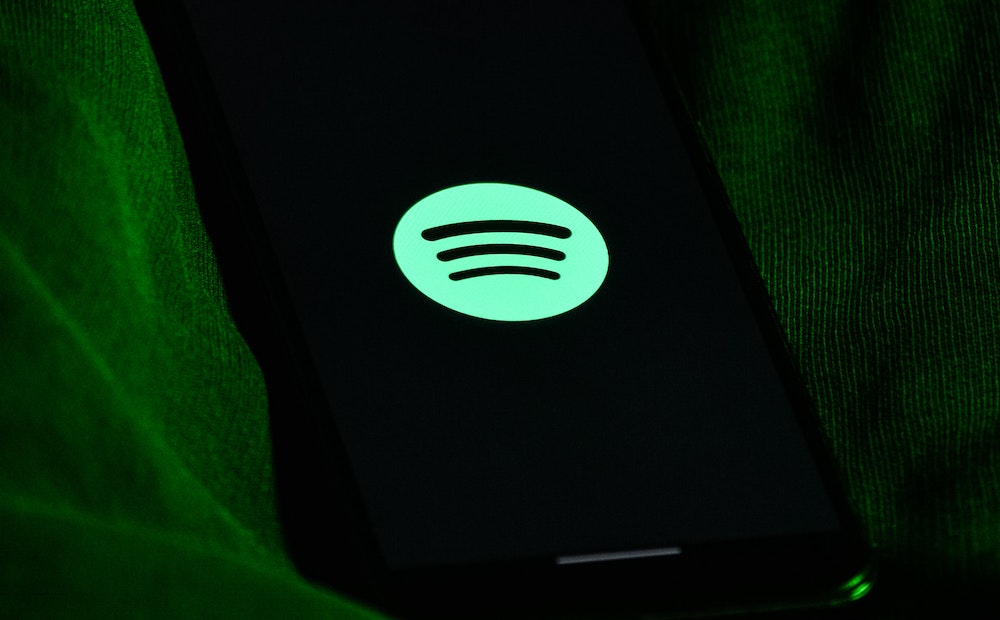 Streaming music comes in all shapes and sizes. Not only from where you stream it, but from how you can actually stream it. The most popular streaming service on the planet, Spotify, has given its customers a few different ways to stream their favorite artists, a favorite song, and even a favorite playlist they have put together. One of these new ways is called a Spotify Keychain. So, what are they and just how do they work?
WHAT ARE SPOTIFY KEYCHAINS?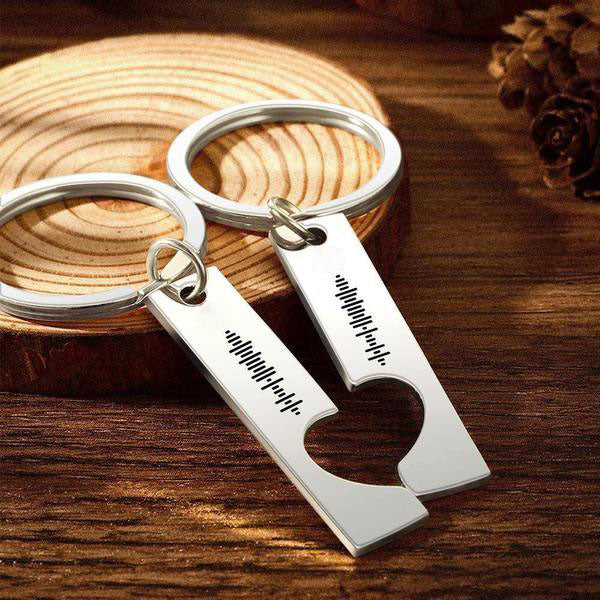 For those of us of driving age, we all know what a keychain is. Some of us may have a key or two on ours, then again, some of us walk around like we are the janitor at the local high school brandishing a keychain with hundreds of keys. Of course, it never stops there. Along with keys you have various other items hanging from your keychain. Some carry mini-flashlights, and others carry bottle openers. Some people have mini phone chargers on their keychains. Some will have a flash drive, a compass, a multi-tool, and even some form of self-defense such as a knife, mace, or pepper spray. So, the addition of a Spotify keychain should not be an inconvenience in the least.
A Spotify keychain basically a small metallic or clear square or rectangle that holds a Spotify code on it. This code, generated by the Spotify app, can then be added to the keychain so you can take it wherever you go. If you have a favorite song, the Spotify keychain can hold it. If you have a favorite artist, you can bring that singer along with you. A playlist that contains multiple songs and/or artists, your Spotify keychain can hold that as well.
HOW DOES IT WORK?
Over the past few years, Spotify has been introducing various add-ons to its repertoire. One of their addons is called Receiptify. This is an add-on that allows users to log in to their Spotify account and Receiptify will scan it and deliver your top ten artists that you've been listening to over the past six months. What's unique about it is the results are given to you via a form that looks like a store receipt.
Another recent addon is called the Spotify Picture Frame. With this, you will see many similarities with the Spotify Keychain. As with the keychain, the picture frame allows you to add to your favorite picture a Spotify code that contains your favorite song, perhaps one that is meaningful to the picture you wish to display.
The Spotify Keychain is set up the same way, just in a much smaller package. Whichever style you choose, metallic or clear, you can add the Spotify code and it will be something that will never go away. To get it to play, you simply scan the code after opening your Spotify account, and boom, your music will begin to play. Depending on your music streaming setup, you can have this song play over your phone, you can have it play over your smart TV, or you can even have it play over your surround sound stereo system if you have the ability to connect via Bluetooth. As it is a keychain, you can also have it play over your car stereo, again, provided you are set up to play songs via Bluetooth.
HOW DO I FIND MY CODE?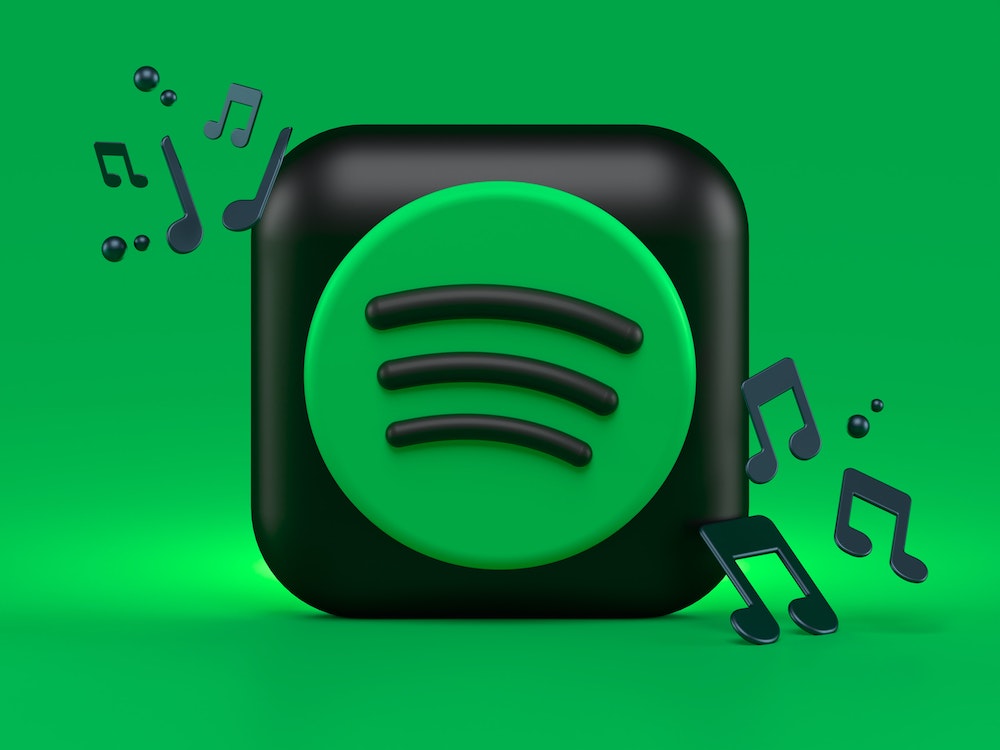 We have mentioned Spotify Codes a few times so far, so let's make sure you know what they are and where to get one. First of all, a Spotify Code is a QR symbol, or a scannable tag, that allows you to either share your music quickly or allows you to play it within the Spotify app.
The easiest way to grab a Spotify Code to add to your Spotify Keychain is to go to spotifycode.com. From there, the process is simple, and the website easily talks you through it. Along with how to create a Spotify Code, the website also gives you some "best practices" on how to use the codes and the proper way to set them up if you are sharing them on Spotify Keychains or even Spotify picture frames. The website also has a great frequently asked questions section that could help if you find yourself stuck.
HOW DO I GET THE SPOTIFY KEYCHAIN?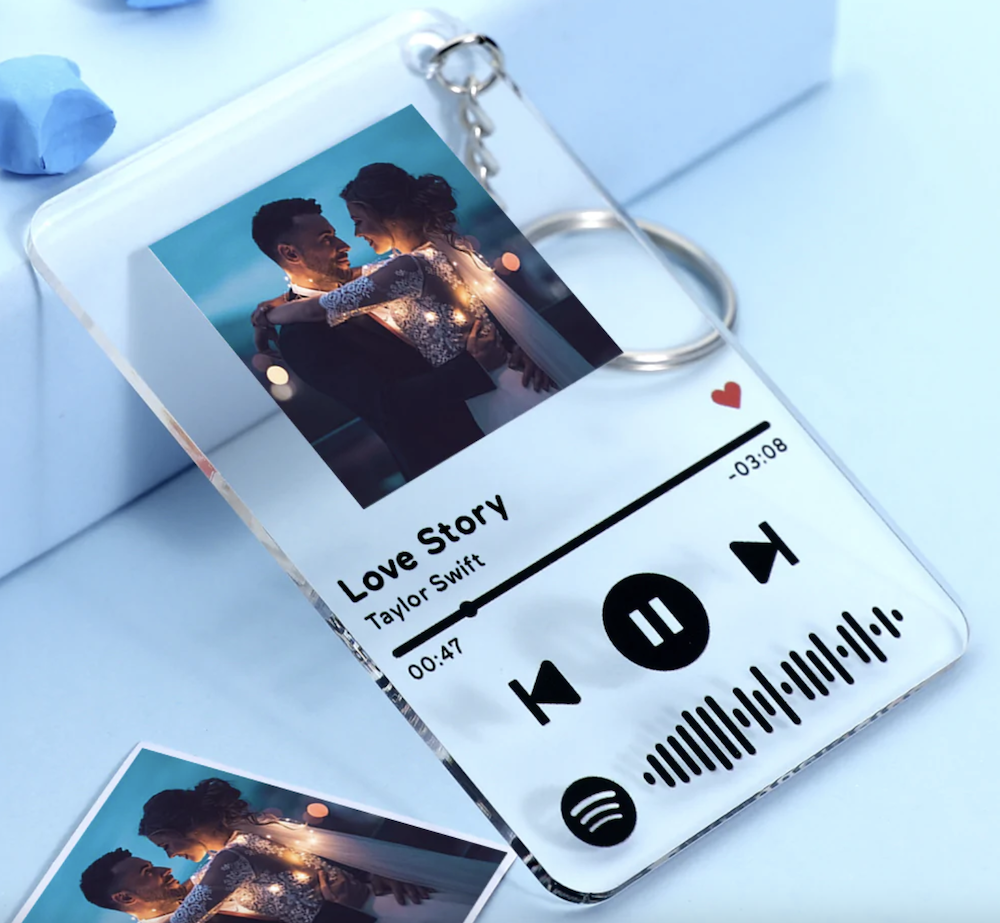 There are many places you can find a Spotify keychain, though you won't find it on the Spotify app or website. There are a number of websites that will create a Spotify Keychain for you. One such site is called My Spotify Glass and as the title says, the Spotify Keychain they create is one of the clear types. They are made of acrylic and are very small in stature, 2.1 in x 3.4 in. You can add your favorite song, album, or playlist based on the Spotify Code and you also can add a customized picture if you wish.
Another popular Spotify Keychain website is called Soufeel. This site features metal keychains that are small and rectangular in nature and have engraved Spotify Codes. Once you have that in hand, simply open your Spotify app, click on the Spotify search bar and press the button. You will then point your phone's camera at the engraved Spotify code and the music will pop up and play immediately. It is as simple as that.
CAN I MAKE MY OWN SPOTIFY KEYCHAIN?
Some of you may prefer to go about it the old-fashioned way and create one yourself. This is possible if you have the time and the tools to make it happen. As we explained with the Spotify picture frame, you would need to have a Cricut machine and tools, 2-sided tape or glue sticks, permanent vinyl, and transfer tape, and the keychain material you wish to use. Of course, working with material the size of a keychain may take a little more patience and a more deft touch, but it is all workable.
Spotify continues to find new and inventive ways for you to use their app and take your favorite artist and music with you. A Spotify Keychain can be the perfect gift for a loved one or friend for birthdays or holidays. What better way to show you care than with a Spotify Keychain?
---