Spotify is adding the option to purchase and listen to audiobooks to its platform.
Spotify is expanding its service by getting into the audiobook business. Starting this week, the company is allowing U.S. listeners to stream over 300,000 titles. But they're not automatically available with an existing subscription. Users have to purchase individual books to listen to them, much like a traditional audiobook service.
To buy an audiobook through the streamer, users will be taken to the web to complete the purchase, and then brought back to the app. Each item is individually priced consistent with industry standards, with no discounts for Premium users. But Spotify is exploring other business models that could be more like the "free" approach listeners have become accustomed to with music and podcasts.
Head of audiobooks at Spotify, Nir Zicherman addressed the pricing saying the current model is just a starting point. "We want to be the company that brings audiobooks into the future," he said in a statement. "While we have ambitions to introduce new audiobook business models in the future, in speaking with partners across the industry, we felt that à la carte was the best way to begin activating the service, and learning from how people interact with individual titles."
For now, users in the U.S. can easily find Spotify's audiobooks section alongside their music and podcasts library. The option is also available in search and under the home screen's curated recommendations. Each title will appear with a lock icon on the play button, signaling that it needs to be bought before users can listen.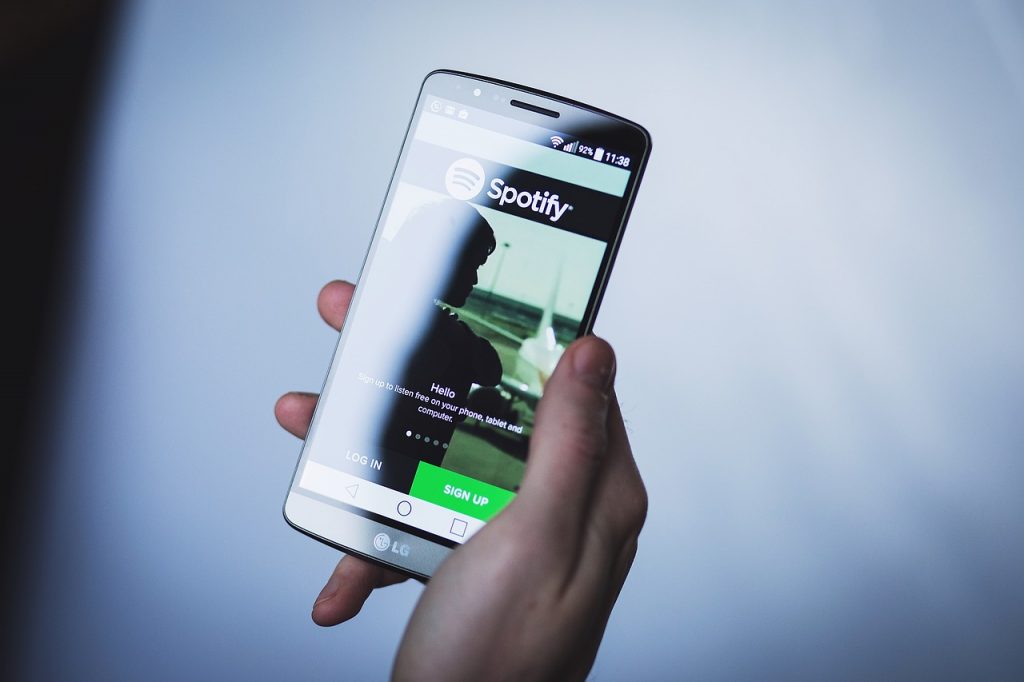 Once purchased, the book will automatically be saved in the user's library and available to listen to whenever they want. Spotify has also included several features that are essential for a seamless listening experience. Folks can download audiobooks for offline listening, and the automatic bookmarking feature saves their place so it's easy to continue where they left off.
Speed control is also available, with a variety of options to speed up or slow down the pace. And for listeners who want to share their thoughts once they've finished the book, the company added a rating feature, which will publicly display the aggregate rating of the book. The Spotify library currently consists of titles from major publishing houses like The Summer I Turned Pretty by Jenny Han and Becoming by Michelle Obama.
The app also features indie releases and creator-made content. Earlier this year, the company purchased Findaway which allows amateur authors to create, distribute, and monetize their work. Now, users can upload their work directly to Spotify, as they would any other audiobook platform, The Verge reports.
Venturing into the realm of audiobooks is part of Spotify's attempt to be less reliant on music. Music is expensive to work with since publishing royalties take up a large portion of its revenue. This is why the company has spent more than $1 billion on podcasts, tech, and similar content, even though it's not yet profitable. Their goal is to have a more diversified business that will keep users in the app while earning profits that make investors happy.