Southwest is being forced to go before the Senate to detail what led to its complete operational meltdown following the severe winter storm that took place around the Christmas holiday.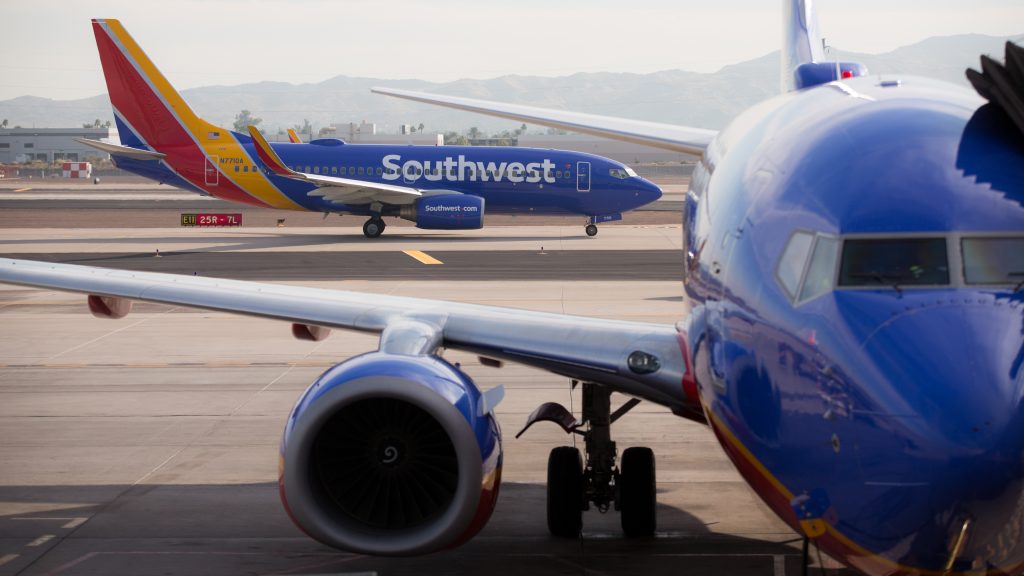 The problem-plagued airline, Southwest Airlines, is being forced to explain what happened in December during their catastrophic Christmas period to a Senate panel on Thursday. They caused travel chaos and left over 16,000 passengers stranded over the holiday period. Initially, they blamed the extreme bomb cyclone that was causing havoc across the U.S., but when other airlines became operational after a day or two, people became suspicious that they were making excuses.
The president of Southwest Airlines is planning to apologize for the disruptions caused and that they ignored numerous warning signs about how badly their operations were being run. Not long after people became suspicious; they finally admitted that it was their operating system that was causing the issues.
When flights were canceled due to the bad weather, their system could not deal with so many flight changes and re-arrangements for customers that it became non-operational. In an age of technology, it is supervising that such a big airline had such as outdated system.
This operation error was so significant that it caused Southwest Airlines to report a loss in the last quarter of 2022, which is rumored to have cost them over $800 million in earnings.
This issue rounded off a year of frenzied travel for many passengers as airlines struggled to bounce back from being non-operational during the COVID-19 pandemic. The unorganization, baggage loss, and canceled flights have gotten so bad that the government and Biden administration is looking to strengthen consumer laws against such a mess.
The pilots union and the flight attendants union have warned Southwest Airlines for years about its failing scheduling and operating system, but they clearly didn't listen. The pilots union is currently in negotiations with the airline about employee contracts.
It is clear that Southwest was warned many times that their poor performance and getting away with minimal damage despite their system would not last forever, but they clearly did not listen. Since the disastrous December of 2022, they have made updates to their system, which they are currently trailing, and they are planning to use this as a defense at their hearing this week.
The Senate hearing is scheduled for Thursday at 10 am, but due to the Chinese surveillance balloon being shot down last weekend, it may be delayed until later that day.
Southwest Airlines has revealed that they have reimbursed every passenger subjected to a delay in December. They have also awarded the same passengers with frequent flyer miles for the airline as a goodwill gesture.
It seems like Southwest Airlines has been skirting by for years without spending the money on technology that other airlines have spent. But since December, with all of the publicity this problem has gained, they now have the reputation of being unreliable. To reverse that, they need to start spending money on the technology they need to keep up with other airlines if they still want passengers and remain operational. It would not be the first time that bad publicity took down a company.
---