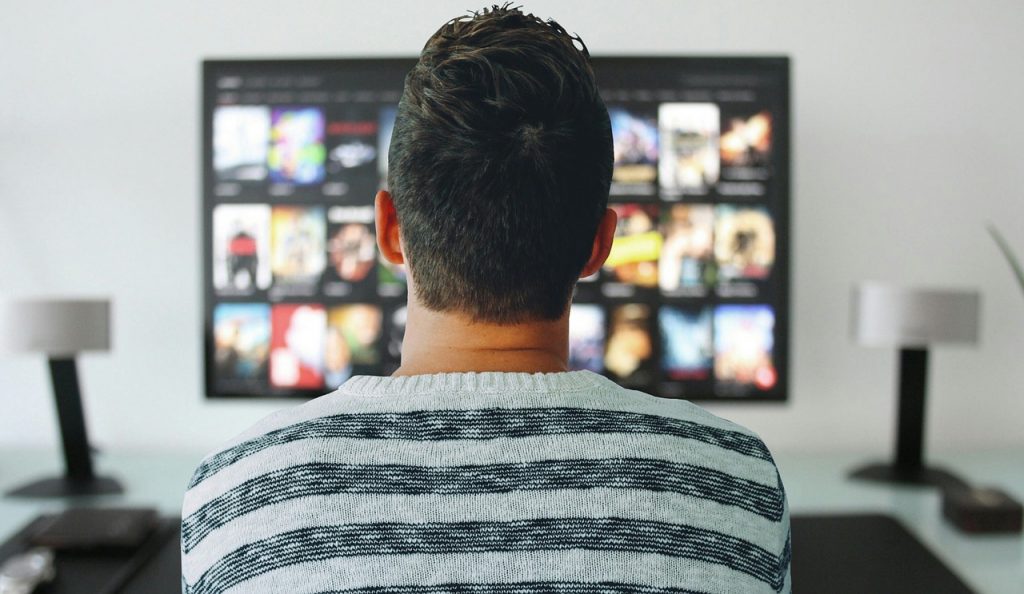 It's never an easy chore to pick out which TV brand best suits you. Sony and Samsung are two of the top TV brand names across the globe, so either one would be a solid choice. Choosing between either, though, can get tricky.
Looking at both, you can't be blamed for thinking both brands similar. They both offer a nice mix of 4K and 8K sets at a number of price points that will at least pique your interest.
The truth, though, when put next to each other, Sony and Samsung are different. Both offer differing technologies (OLED or QLED), both have different ways to generate their sound, both support different formats, processing strengths, and a whole lot more.
When comparing new televisions, you will see that most TVs tend to offer the same basic viewing functions. If your budget is not large, those TVs don't differ much at all. Individual specs, though, do make a big difference. You just may not notice these differences when you're pouring through product pages of all the new TVs you're trying to decide between.
We gave you a head start a while back talking about some of the best 4K models we could find. Now, we are going to break it down even further by pitting two top brands in the business – Sony and Samsung – against each other.
Hopefully, this breakdown will help you decide which brand to choose for your viewing pleasure.
SONY VS SAMSUNG – HISTORY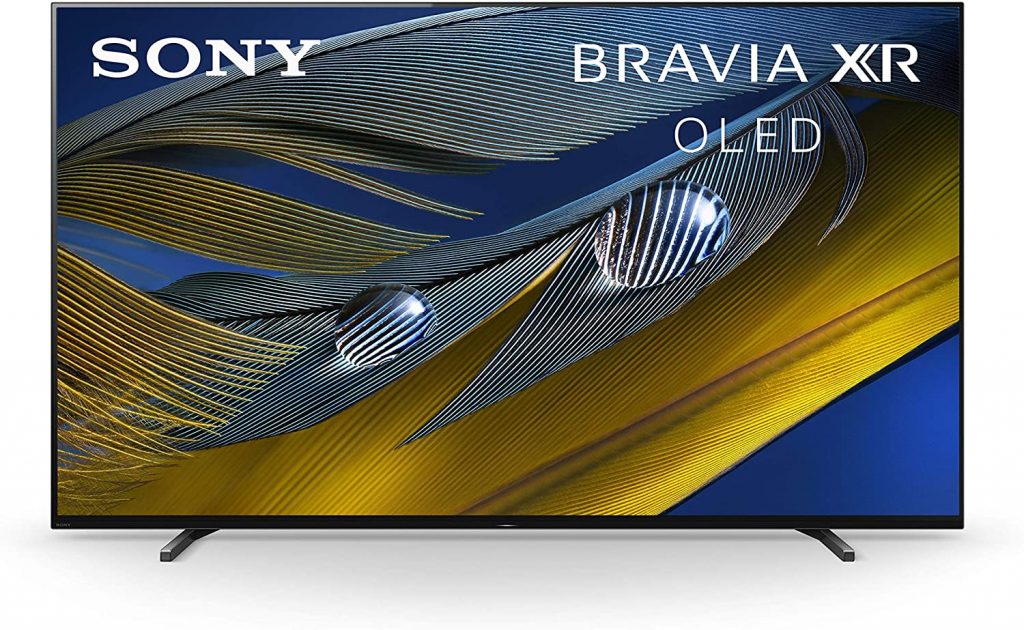 We will start with Samsung because the South Korean manufacturer is the worldwide largest maker of televisions. The company itself was founded in 1938 as a fish and grain exporter. Televisions were still a few years off but by the end of WWII, they were a common occurrence in homes across the United States.
By the mid-1960s, color televisions began to creep into households but in Korea, TVs were still a widely unknown product. US and European manufacturers tried to change that by selling their TVs in Korea and throughout Asia, prompting the Korean government to step up their efforts to build their own TVs. Samsung was a key beneficiary of this help.
Sony is not far behind when it comes to building a great brand of TVs. The '60s were also a good decade for Sony as they were the first manufacturer to develop the very first portable transistor TV. By 1968, Sony came through with their line of Trinitron TVs and the rest, as they say, was history.
Of course, their name doesn't start or stop at just TVs. Sony does have the PlayStation gaming console while Samsung is a big name in the smartphone industry.
SONY VS SAMSUNG – TIZEN OR ANDROID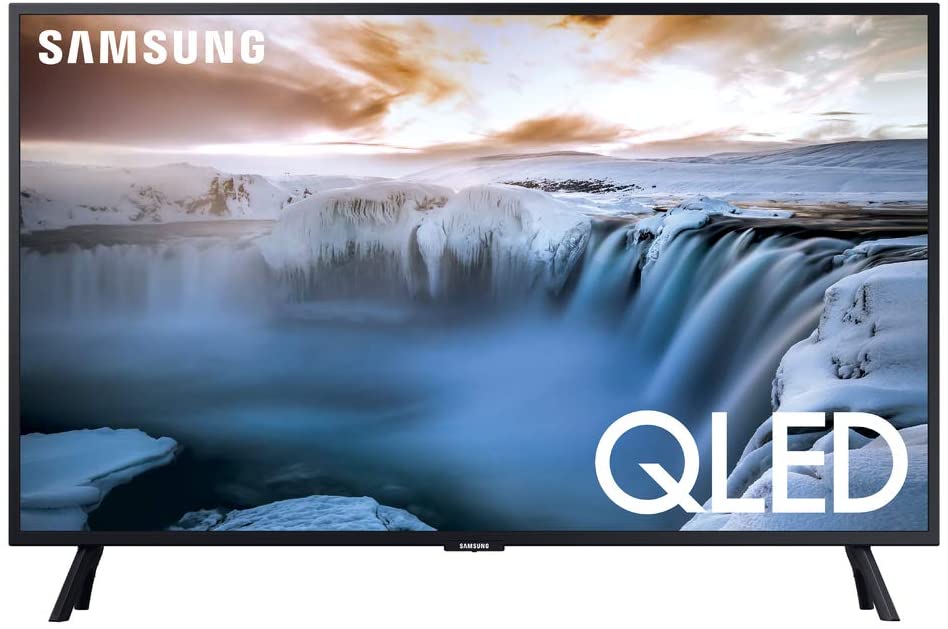 As is the norm for most new TVs on the market today, they seem to use a different smart TV platform, each coming with its own unique vision. The same can be said about Sony and Samsung.
Article continues below headlines
---
Sony uses Android TV. The good is that this platform offers a bit more content when compared to other platforms, but it also has the tendency to look a little cluttered. If you can handle that, you'll be happy with the results as there is more to choose from with Android TV.
Samsung uses its very own Tizen OS. Quick to navigate and mostly uncluttered, it offers users a "recent" box that keeps track of a viewer's most-used apps. The clutter-free appearance is nice, but all in all, Tizen doesn't offer the same number of options as Android.
SONY VS SAMSUNG – VOICE ASSISTANT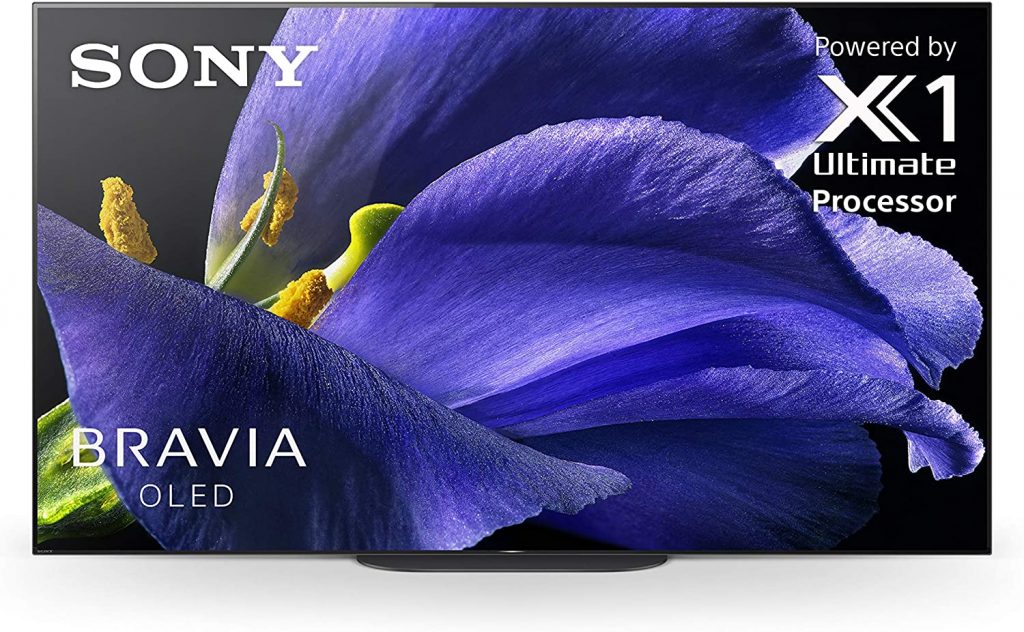 Most top brand-name television models offer voice assistants, so expect the same with Sony and Samsung.
Sony TVs come equipped with Google Assistant, a sense-maker given that Sony's Android platform is developed by Google. Sony, though, has also added Amazon Alexa's Music, Camera, and TV Control apps to its choices. This app will allow consumers to control third-party smart home speakers and other products through Alexa voice commands while also being able to control your new TV's power and volume functions.
Samsung uses its Bixby voice assistant to control its TVs. Bixby's design has been coming in behind both Google Assistant and Alexa in terms of voice recognition or general know-how, but for general TV controls, it is more than enough to make users happy.
SONY VS SAMSUNG – QLED OR OLED
When comparing today's premium TV market, you will see that it's divided into two technologies – QLED and OLED, so it isn't surprising to see Sony and Samsung opposite in this regard.
Right off the bat, you'll be pleased to know that either technology is impressive. You'll see, literally, that you can't go wrong choosing an OLED set or a QLED one.
Sony uses OLED for its premium TV sets. OLEDs tend to give off a dimmer view, but they also give viewers a more natural color contrast. OLED screens are also nice in that each individual pixel emits (self-emissive) its own light. This allows for precise screen control of light and darkness.
Samsung TVs are pretty much the only one that uses QLED. This technology is known for producing bright screens, allowing for eye-popping TV images as well as vivid HDR scenes.
Overall, OLED is great to have for your high-quality video format (4K) watching in dark environments and QLED is for those who prefer the bright and vivid viewing experience. You may not even notice the difference and truthfully, you can't go wrong with either.
SONY VS SAMSUNG – DOLBY VISION OR HDR10+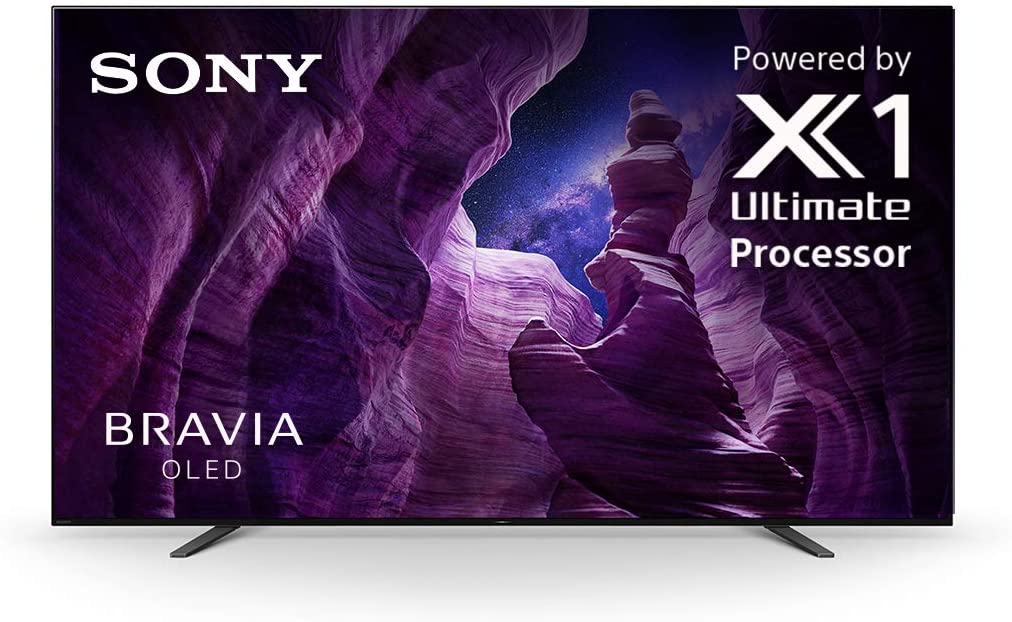 For those of you looking to purchase a top-of-the-line TV set down to mid-range, they will likely support high dynamic range (HDR). What you may not know is that there are a few different forms of HDR.
The base HDR10 format is supported on all HDR TVs. In a nutshell, HDR offers a wider color choice and better contrast compared to normal SDR TVs. Beyond the base HDR, there are two other formats that add dynamic metadata. This alters your TV settings to improve greatly a TV image based on scenes you're watching.
Sony uses the first of these formats – Dolby Vision.
Samsung uses the second – HDR10+.
Comparatively speaking, Dolby Vision is the more advanced format than HDR10+. Dolby Vision has a 12-bit color gamut while HDR10+ has a 10-bit. Would your eye be able to tell the difference between the two? Maybe, but probably not.
SONY VS SAMSUNG – AUDIO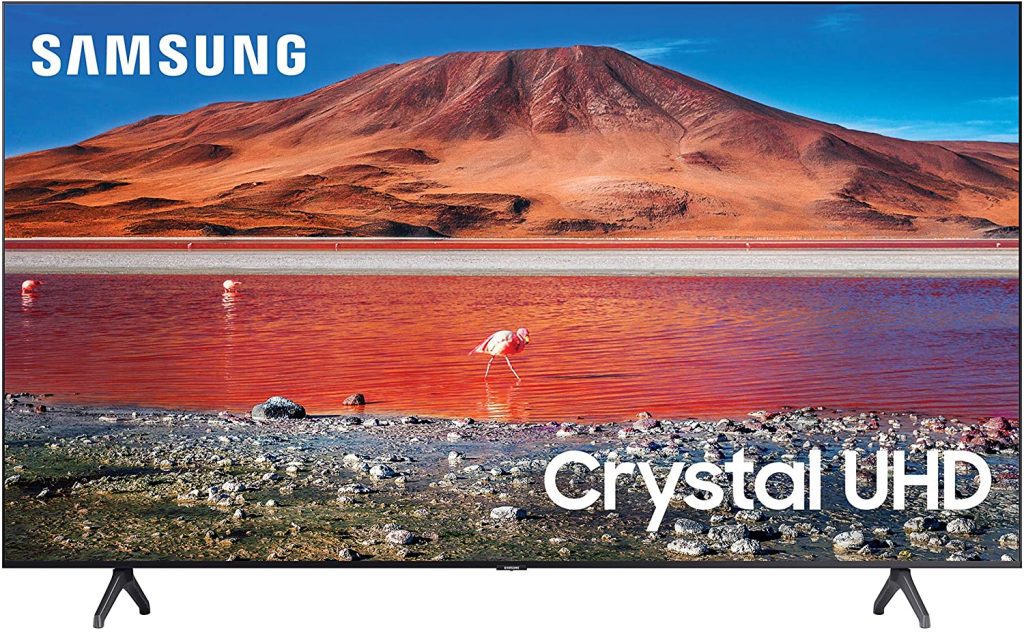 While the goal of purchasing one of these high-quality TVs is to have your own home theater set-up that includes a great sound, you may not be able to shell out the money in one fell swoop for the entire package. The TV may come first while your 5.1 or 7.1 surround sound system would have to wait.
Sony and Samsung are still trying to come up with their best solution when it comes to their TV sets' built-in audio.
Sony, for the past few years, has been building its TV sets with Acoustic Surface Audio technology. This tech uses TV panel vibration to help emit the sound. While a decent solution, the sound has been known to be imprecise at times.
Samsung uses OTS (Object Tracking Sound) for its sound system. OTS uses software to track the movie or TV show's audio to follow onscreen movements.
SONY VS SAMSUNG – WHICH IS IT?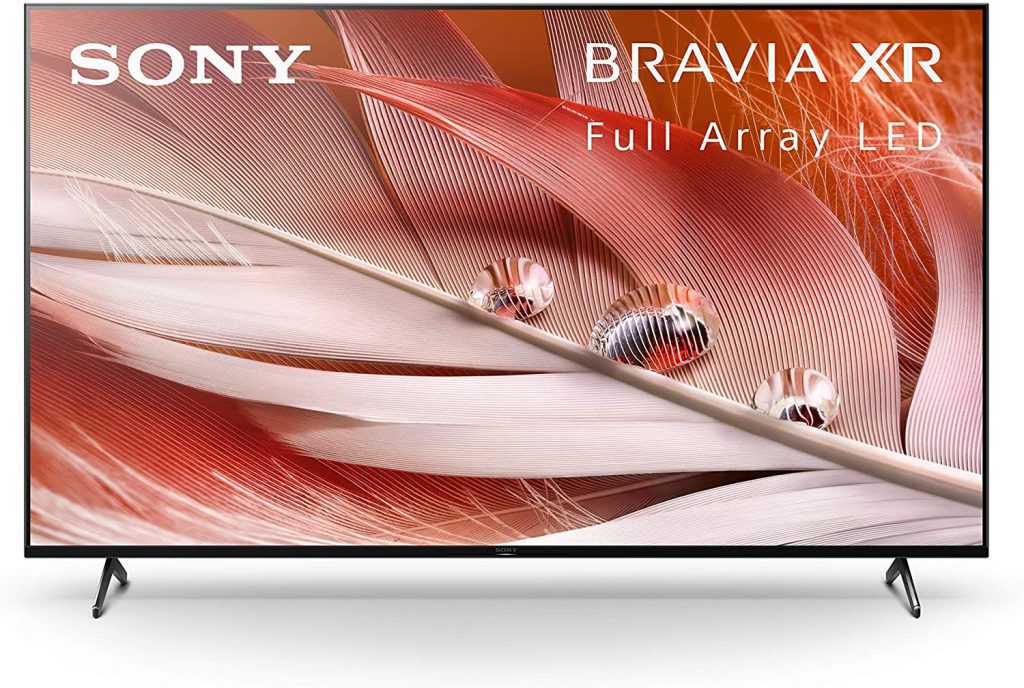 Truthfully, you can't go wrong with either brand. Sony and Samsung have both shown they can produce solid televisions with a great display, solid sound, and features to make any customer happy.
But if you want (or need) to get nitpicky, it is going to come down to taste. Is there a certain format you support over the other? Perhaps those who fancy the Samsung brand of smartphones may lean toward the Samsung brand of TV because of familiarity.
Do you care which HDR format the TV supplies? Is Dolby Vision better for you or do you prefer HDR10+? There are differences between the two, but they are minimal at best.
Quite possibly, if none of the above is set in stone for you, the ultimate decision may come down to a price point. One of Sony's top-of-the-line TVs, Sony X90J 65 Inch TV: BRAVIA XR, can be found on Amazon for $1,198.
By comparison, Samsung's 4K 65-Inch Class QLED Q80A Series goes for $1,297.99 on Amazon. But as you all know, TV prices are in constant flux as deals can be found weekly.
Hopefully, we've given you a few things to consider when choosing between Sony and Samsung. Both are solid models, dependable, and unique in their build and technology.