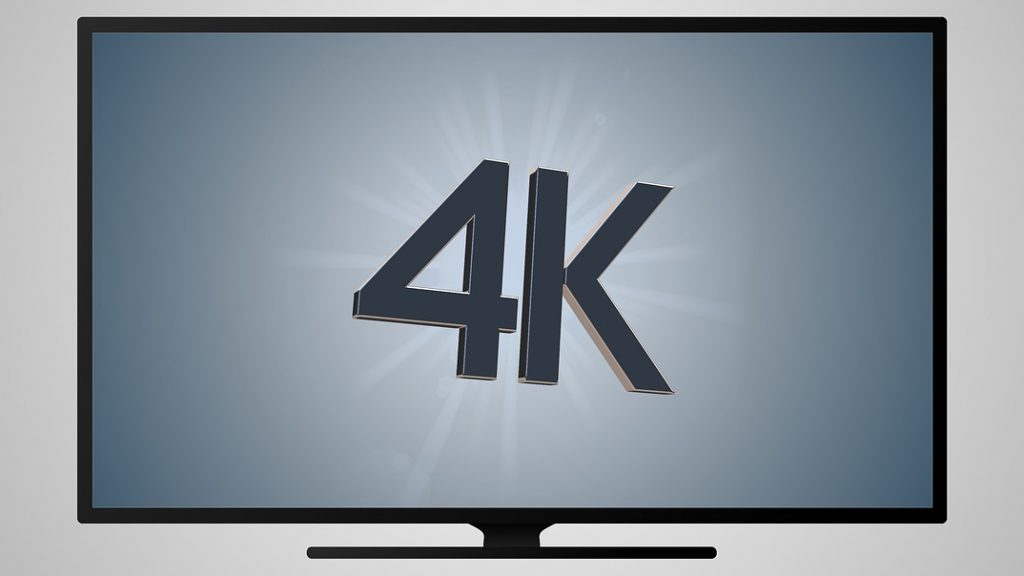 When looking for the best 4K TVs, there are so many features to consider. Are you looking for a Smart 4K TV that offers all the options when it comes to streaming movies or TV shows? Are you into video games and need a quick response time as well as a crisp, clear picture?
Finding the best 4K TV is more than smart TV features and picture quality. If they are 4K, you're going to get a better-than-decent picture regardless. But finding that good 4K television also means finding a model that not only offers a great picture, but one that offers longevity and capability that won't cost you a second mortgage. One that isn't too complicated to maneuver through is also a nice feature to have.
There are plenty of big brands, such as Sony, Samsung, or LG that offer the moon. But with the moon usually comes a price tag out of this orbit. The budget-friendly models such as Vizio, TCL, or Hisense are easy on the wallet but may have fewer features than one may wish for.
So, we are here to offer a few suggestions if you're in the market for the best 4K TV. We are going to take a look at two size models, the 50" and the 65". We are basing our selections on a number of factors that include brand name, price, and just how popular they are with customers.
As far as technical jargon goes, we'll try not to get lost in the weeds with that although, technically speaking, it's those details that can make or break a sale.
Here are our recommendations for the best 4K TVs on the market.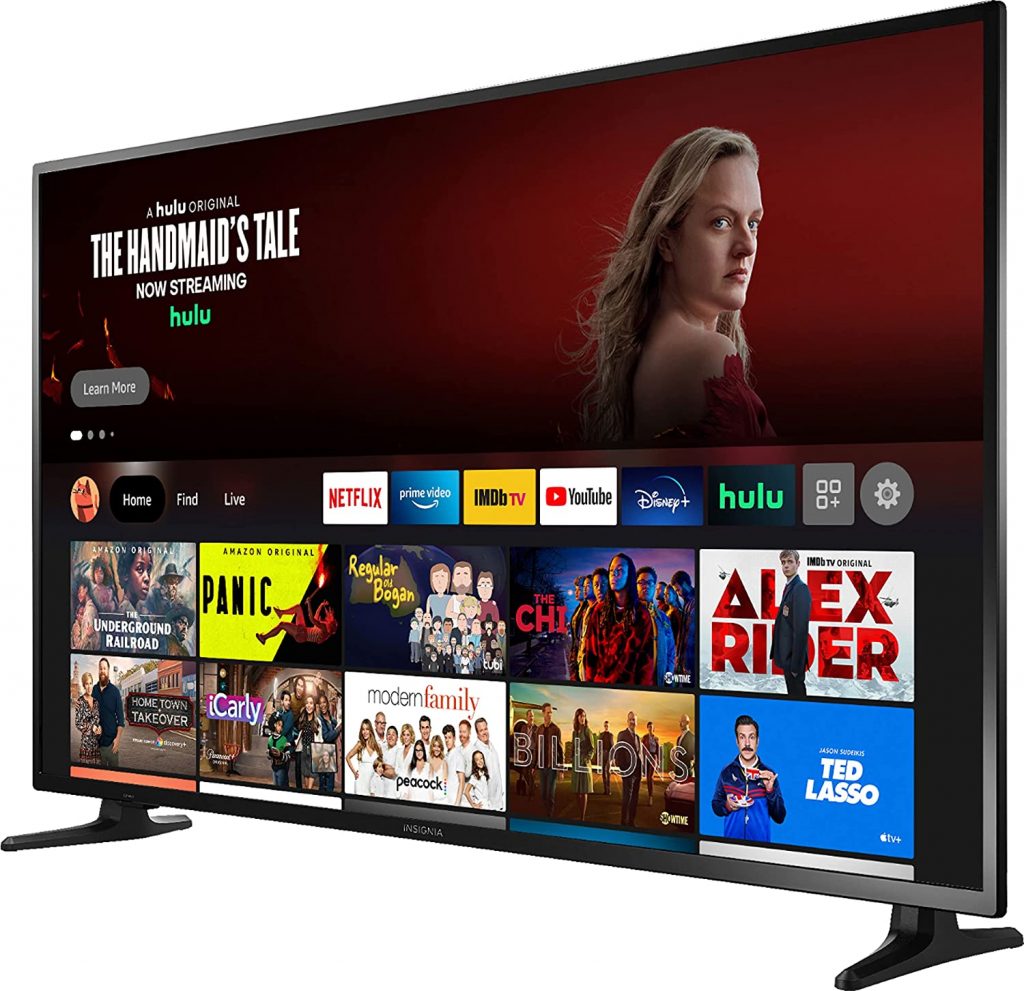 WHAT'S TO LIKE – When it comes to "budget-friendly", Insignia fits the bill. Their 50-inch Class F30 4K TV is one of the best for those with a limited budget. It offers full 4K Ultra HD (at 2160p resolution), which is 4 times the resolution of a normal Full HD television.
This is also a Smart Fire TV, meaning instead of having to purchase a separate Fire TV Stick or Cube, you can have it all available on this television. Customers will be able the voice remote to have Alexa control the TV. The Insignia 4K TV also comes equipped with DTS Studio Sound for clear and immersive audio.
Insignia's F30 also comes with three HDMI ports for any gaming consoles you may wish to connect and a USB port for any other device you may wish to add.
PRICE – $349.99 on Amazon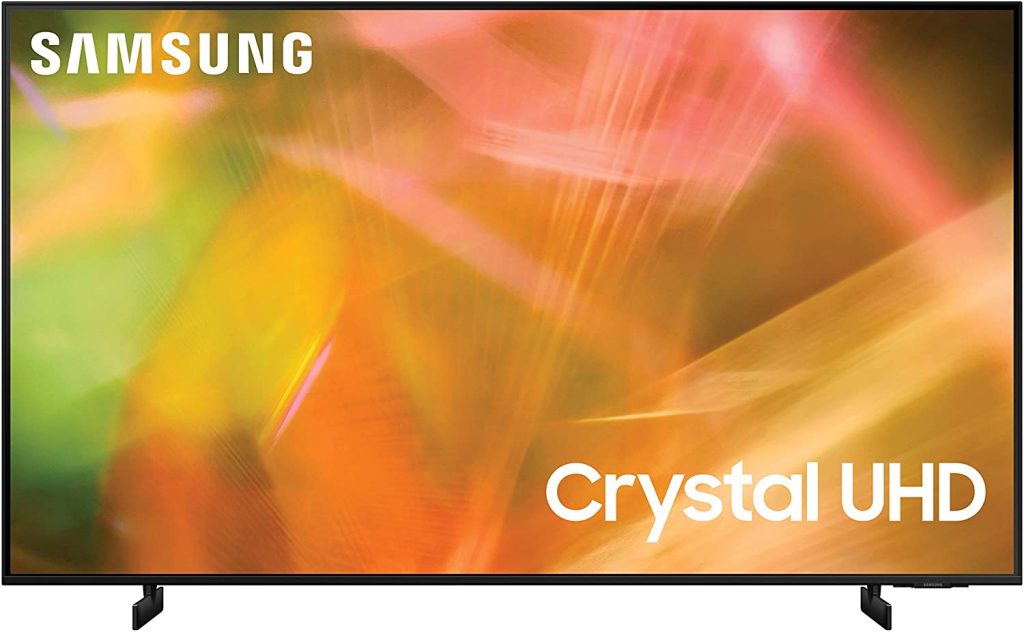 WHAT'S TO LIKE – When it comes to brand names and televisions, Samsung is hard to beat. As one of the best 4K TVs on the market, the AU8000 series offers buyers everything they could want in a 4K television, from its dynamic crystal color to its motion xcelerator that captures the action with minimized blur.
Article continues below headlines
---
The television offers 3 HDMI ports for any of the extras and uses a voice remote with access to a number of voice assistants including Alexa. If you are a Samsung Galaxy cell phone owner, you can take advantage of Tap View, a service that allows users to mirror their phones to their TV so they can watch whatever is on their phone on the bigger screen.
PRICE – $465 on Amazon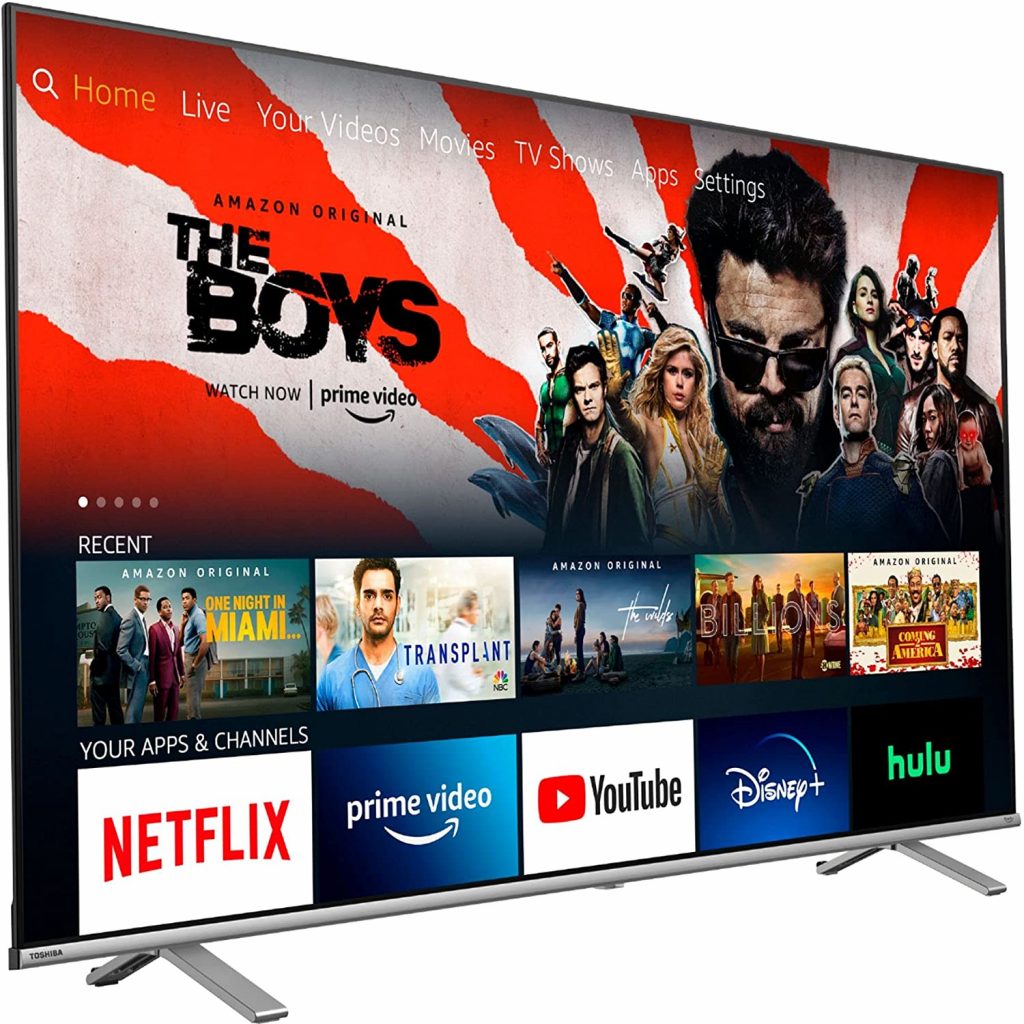 WHAT'S TO LIKE – Another solid entry into the best 4K TVs on the market is this Toshiba 65-inch C350 series model. It offers Toshiba's high-performance 4K engine, the Regza Engine 4K, for amazing picture quality at 4 times the resolution of normal Full HD.
Along with that visual quality comes Dolby Vision HDR and HDR10 to bring more to the movies you wish to watch. For sound, the Toshiba comes equipped with DTS Virtual: X technology offering multi-channel virtual surround sound.
The Alexa voice control remote will make finding movies or TV shows a snap.
PRICE – $539.99 on Amazon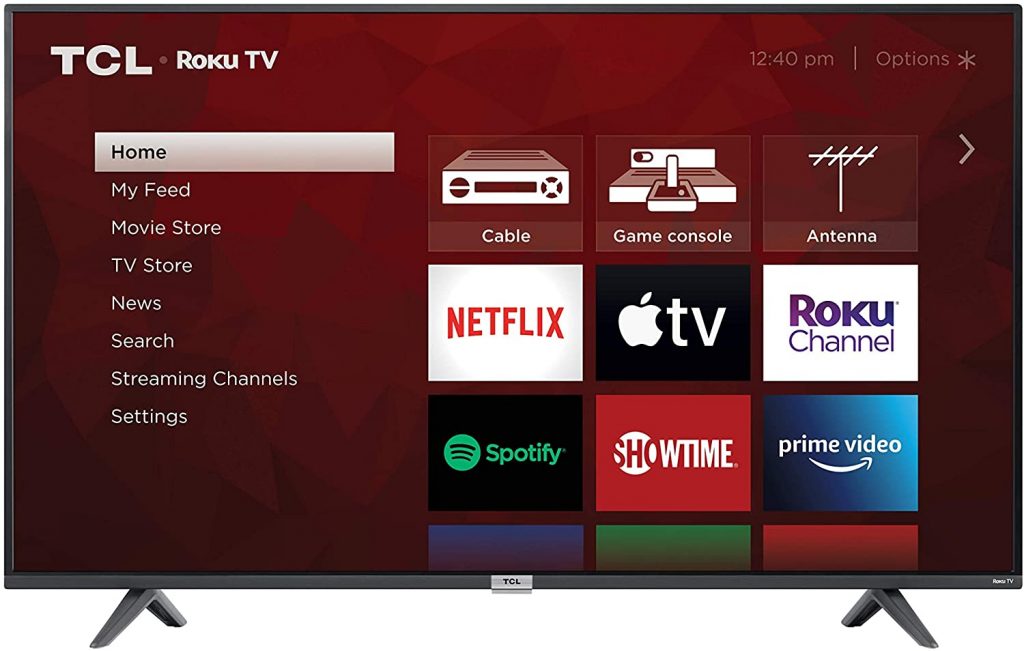 WHAT'S TO LIKE – Although TCL falls into the "bargain" brand category, this TCL Class 4-Series is loaded. First, it's a Smart Roku TV, so everything you need will be right at your fingertips (or voice remote) so you won't have to add any additional devices. Then, the UHD display brings to viewers a crisp view and its HDR delivers bright and accurate colors.
Four HDMI ports make adding game consoles or even additional sound systems a breeze. For what one of the best 4K TVs on the market has to offer, the price is hard to beat as well.
PRICE – $569.99 on Amazon
WHAT'S TO LIKE – Sometimes big brands come with a hefty price and unfortunately, this LG has a big price tag as far as Best 4K TVs are concerned. But, with this price tag, we are sure you will enjoy every inch of this LG 65-inch beast.
First off, the picture on this LG is one that needs to be seen to be appreciated. It offers an OLED display, which means the self-lit pixels will give a much cleaner and crisp viewing experience than you would find on a regular LED display. The LG also employs the a9 Gen4 AI Processor 4K that adjusts picture and sound automatically. The processor uses deep-learning algorithms to detect scenes and different genres of movies/shows to give your content the best possible look.
It comes with a voice remote so you can easily and quickly find the movie or show of your choice on whichever streaming service you desire (and have paid for, of course). You can also tap your phone on the remote to mirror stream content to the TV.
PRICE – $1,796.99 on Amazon. Big Price, big results.
FINAL ANALYSIS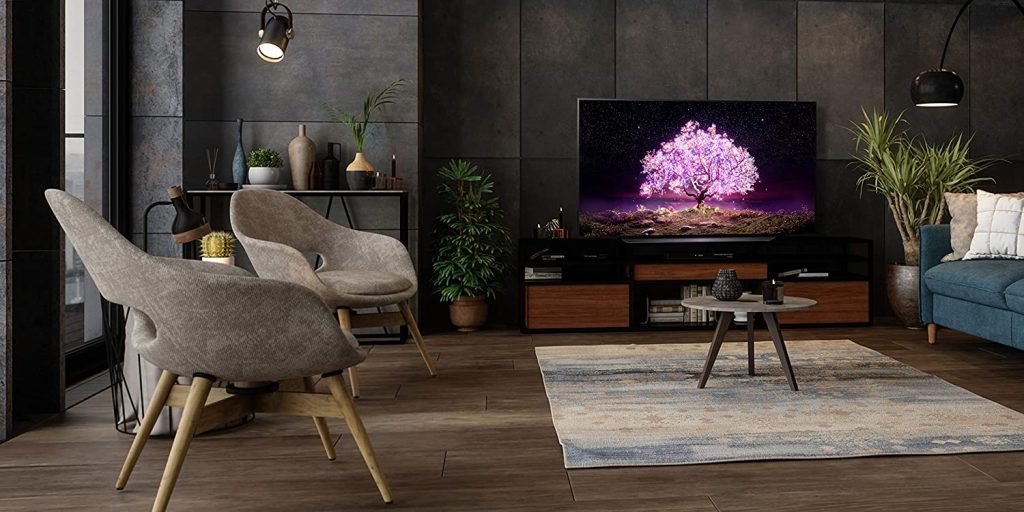 First and foremost. If you are seriously considering a 4K television and maybe want it for the upcoming holiday season, your search best begin now. The supply chain fiasco as well as the global computer chip shortage has caused inventory issues across the board. You may see a nice 4K TV online, but actually getting it into your home may be a lot more difficult than you can imagine.
It will all come down to what features you prefer when you are choosing the best 4K TVs. Most TV manufacturers are making life very easy for the consumer by offering voice remotes, Smart TV capabilities, and more than one HDMI port to allow you to add as many consoles or sound systems as you wish.
The above are great choices, but as always, do some research. And as we mentioned, if you're in a hurry to get that new model, you may want to strike fast. That model may not be available for long.