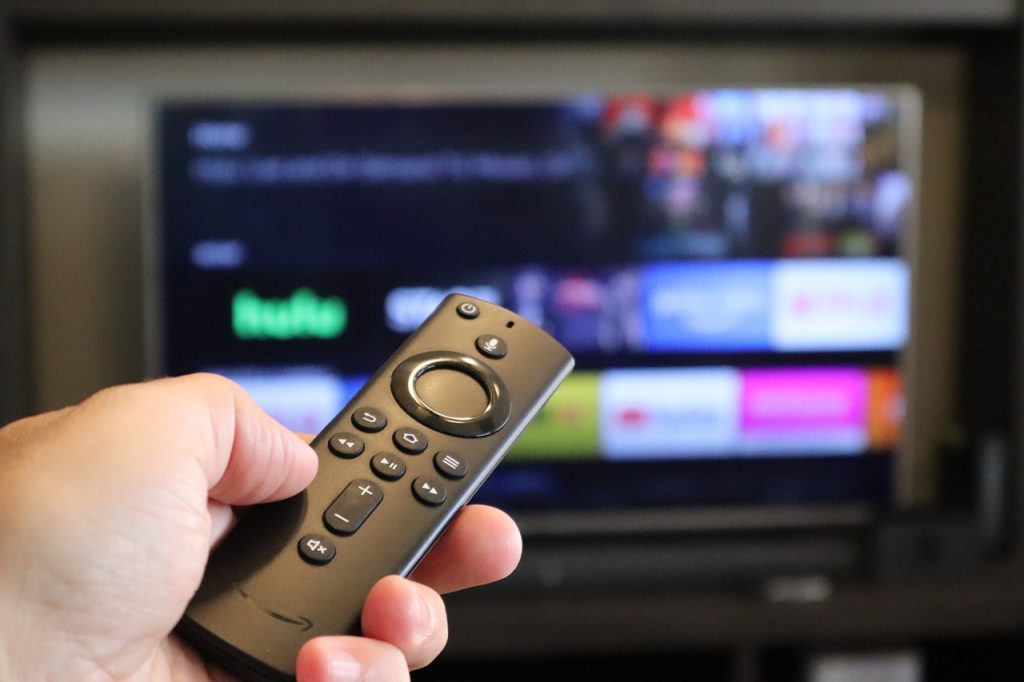 In our never-ending quest to constantly bombard you with great deals we find, we have another that just may catch your fancy, especially if you are one of the many who have a desire to disconnect your cable plan. Earlier we brought you a flash sale of the Amazon Fire TV Stick 4K and today we are going to present to you the regular Amazon Fire TV Stick being offered for a great sale price.
Amazon is really good at offering items at great prices and when it comes to their own products, they offer up great deals more often than not. This Amazon Fire TV Stick sale is one of those that comes up from time to time and if you're in the market for a very solid and dependable streaming device, this would be a nice one to have.
Amazon is offering their Fire TV Stick for a great sale price of $27.99, a 30% savings from the original price. If you are not familiar with what a Fire TV Stick is, it's a small device that connects to the HDMI port of your television. From there, you can access the Fire TV Stick via the device's remote.
This new Fire TV Stick is 50% more powerful than the previous generation and with the remote, you can find what you want by entering the search via your TV screen or you can use the remote for voice access via Alexa.
With Alexa voice control, users can search, find, launch, and control content with their voice. If you are still a cable user, you can also switch back and forth easily from cable to streaming.
The remote can easily take you to your favorite streaming apps as it has dedicated preset buttons for Prime Video, Netflix, Disney+, and Hulu. If you have other interests, such as sports or music, the remote allows users to check sports scores and even listen to their favorite tunes. You can even find your live camera feeds with the Alexa remote.
The remote not only controls power and volume on your TV but if you have a compatible soundbar or receiver, the remote can take control of those as well.
With that in mind, if your soundbar or receiver has the capability, the Amazon TV Fire Stick also works with Dolby Atmos. With Dolby Atmos, sounds move all around you, as well as overhead, to immerse movie watchers into whatever big action movie they choose.
If you decide to pick up this Amazon Fire TV Stick on sale, you won't be disappointed. On top of your favorite streaming apps, you will have access to live and free TV. If you are a Prime Video member, you will not only have thousands of movies and shows to watch, but you will also have access to hundreds of other streaming channels such as HBO Max, Paramount+, SHOWTIME, STARZ, and Cinemax.
The Amazon Fire TV Stick is a quick setup and what's even better is that it's a small device that is practically unnoticeable. You simply plug the device into your TV, then plug the device's power into the wall, connect to the internet, and you are off and running.
This is the perfect product if you wish to remove yourself from the confines of cable TV. Check out the Amazon Fire TV Stick on sale now on Amazon.
Article continues below headlines
---