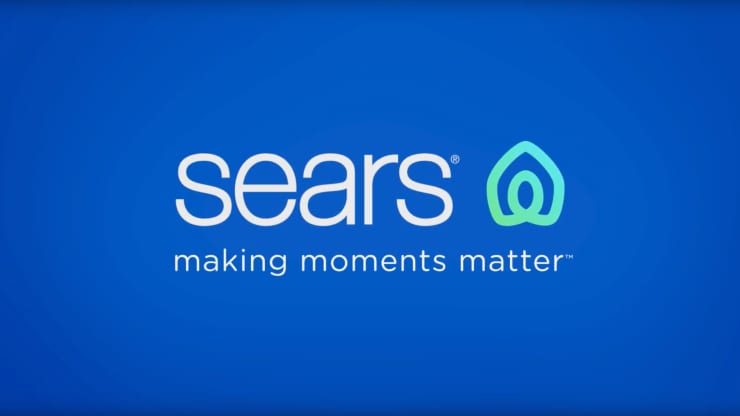 It was once the biggest retailer in the entire nation. Today, Sears is just a shell of itself. But we've seen plenty of riches-to-rags-to-riches stories before, Toy R Us being one, so will Sears be another?
Well, it doesn't appear that this will be the case. Transformco, which is the parent company of both Sears and Kmart, is reportedly considering a sale or redevelopment of its massive suburban Chicago corporate headquarters. This is not good news for two former retail giants who continue to see their footprint shrink.
The corporate headquarters, which is located on 273 acres in the suburbs of Hoffman Estates, Illinois, will begin to look for potential buyers early next year. Transformco also said they will be considering other redevelopment uses for the large property if a suitable buyer cannot be found.
"We are exploring development opportunities for the Hoffman Estates property that enhance its value for both associates based there and the broader Hoffman Estates community," said Larry Costello, Transformco's spokesman, via CNBC.
How many employees this will affect is unknown. As of 2017, the corporate office was home to over 4,000 Sears and Walmart employees but today that number is a mystery. Costello noted that many employees have been either working remotely from home or have been pulling a hybrid-style mixture working from the office and from home. This is something many businesses have resorted to during the 2-year COVID pandemic.
"These changes have reduced our needs for a corporate campus that was built 30 years ago for the needs of a more centralized business," Costello said to CNBC in an emailed statement.
Sears and Kmart's parent company is controlled by former Sears CEO Eddie Lampert. He acquired the Sears chain in 2019 through its bankruptcy auction and now has 425 stores.
Today, though, Sears and Kmart only combine to have a little over 300 large and small format stores operating in the United States. This is a far cry from the over 3,500 Sears had alone during the height of its popularity.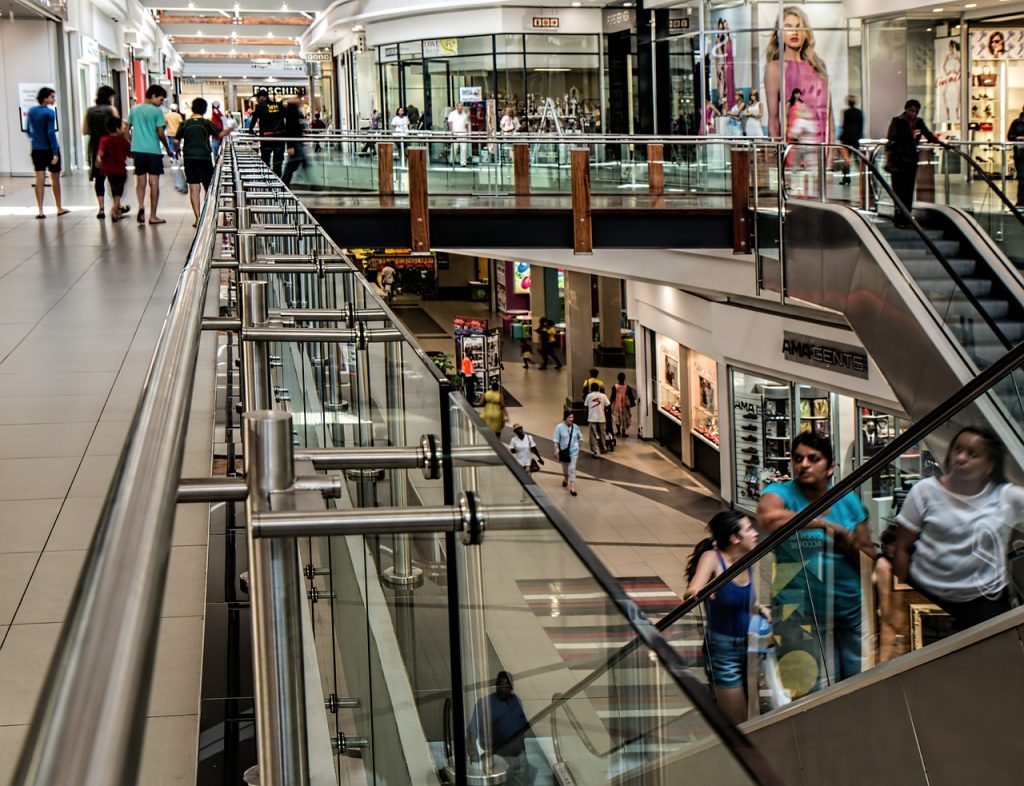 But since the mid-2000s, Sears began to see a massive decline in sales and by 2010, it was no longer profitable. Stores began to shutter as they did what they could to keep the Sears name, one that came into existence over 129 years ago, afloat.
Sadly, it was not meant to be. The retailer fell even more out of favor with the new brand of consumer, leaving Sears on life support. In September 2018, Lampert warned that the company was just about out of time to save the business. By October of that same year, Sears Holdings filed for a Chapter 11 bankruptcy.
In February 2018, the combination of Sears and Kmart was at around 1,000 stores. By the time they announced bankruptcy, they were down to 400. It can happen that fast. Just last month, Sears saw its last Illinois store close down. Illinois was the retailer's home state.
Now, not all Sears news has been bad. While this may not be the massive kickstart the company needs, it is reviving itself in Cheyenne, Wyoming. After bidding the city farewell in 2018, Sears is coming back as a Sears Hometown at the Cheyenne Plaza.
Who knows where this new store may lead Sears? Maybe they will follow Dollar General's new model and rebrand. There are plenty of ways to breathe life into a dying brand. If Toys R Us can do it, there is no reason to think that Sears can't do it as well. At this point, we could all use another good comeback story.