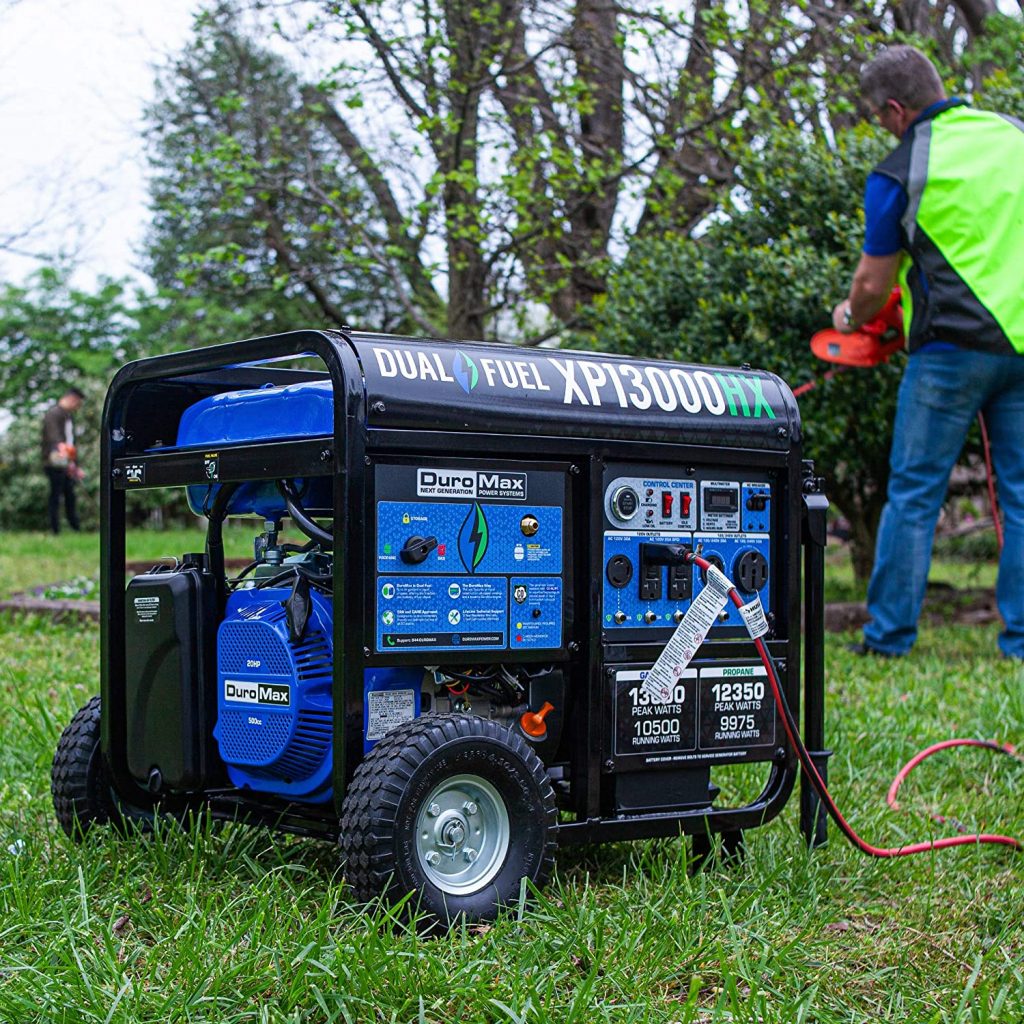 Home generators are seeing a surprising rise in sales this year. Due to extended power shortages, COVID surges, and climate precariousness, U.S. residents understand the appeal of having backup electricity. With many people who've already transitioned to working from home, maintaining electricity is more imperative than ever to sustain a family's income.
Constant threats justify purchasing home generators for those specifically on the West Coast. Wildfires and earthquakes are of enormous concern in the western United States, and while COVID raged, these states faced massive natural disasters on top of a deadly pandemic. In states like Oregon and California, the electricity will turn off in cases of wildfires to ensure the power lines aren't ignited. With natural threats and climate change threatening west coast residents, buying a backup generator is all they can do to make sure house electricity is still provided.
The high-profile power outage in Texas last year reaffirmed people's anxiousness surrounding electricity. Texas' electrical grid that was highly outdated and decentralized caused extended trouble for most of the state's residents when it broke during a cold front. State officials began a rolling blackout to conserve the limited energy Texas had remaining. The ill-preparedness of the electrical grid shocked Texas citizens and the nation at large. Many people in the U.S. are now looking for home generators to mitigate any subsequent power shortages.
The combination of Texas' unprecedented blackouts and weather unpredictability has escalated home generator sales around the country. Generac Power Systems, an American manufacturer of generators, saw a considerable bump in its sales last year. A total of 50% more generators were sold in 2021 than the previous year, with estimated sales at $3.7 billion combined. Over the past year, the company grew substantially, stating that they increased their workers to 10,000 due to excessive sales.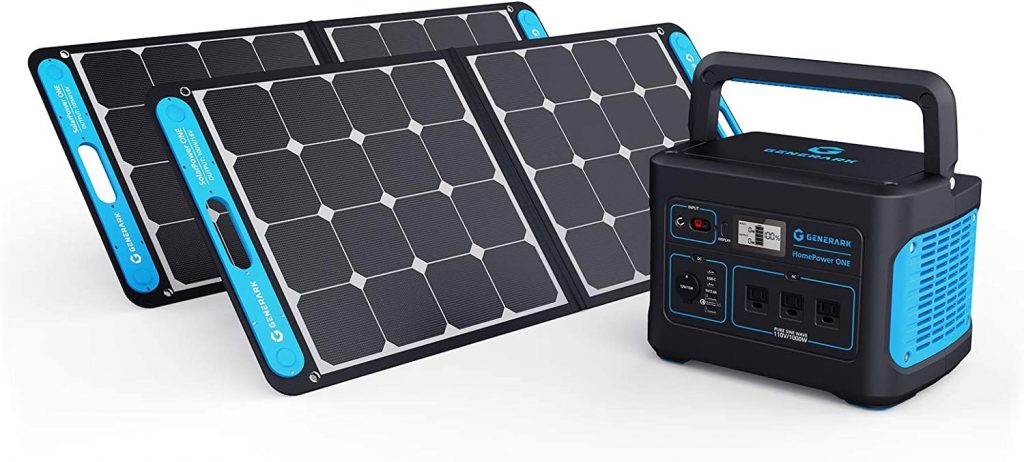 Now that home generators are seeing a resurgence in America, it's essential for the average buyer to know the two different types available. Permanent models are expensive and run on propane or natural gas. These cost up to $9,000, including the installation fee but are immensely powerful. A permanent model can power your whole house or even fill up an electric car. Because of their exorbitant price, these generators only consist of 5% of all generator sales on the market.
A cheaper version, the portable model, is more accessible to the average buyer. These cost anywhere from $100 to $500 and mostly run on gasoline. The limitations are more apparent with a portable home generator since they cannot power an entire house singlehandedly. This means the next time you experience a power outage, you'll have to be more discerning on what computers or kitchen appliances need electricity. Though these models won't keep your house running like usual, they will at least keep you out of a pitch-black situation.
Portable generators also come with a more considerable safety risk. The Consumer Product Safety Commission estimated that 70 people die from carbon monoxide poisoning every year due to misuse of these portable models. This type of home generator needs to be 20 feet or more from your home, with the exhaust pointing in the opposite direction of the house and sidewalk. As long as safety guidelines are followed, portable generators can provide temporary relief for family's dealing with power outages.