GrayMatter Robotics is building an AI-powered robot capable of doing the tedious, repetitive, and laborious tasks that humans typically detest.
Automation has genuinely excelled over the past couple of years. As society inches closer to having AI that can mimic human interaction, machinery has also evolved with it. Now, certain robots are being constructed to take over people's most-hated jobs.
GrayMatter Robotics is a new startup initiating this futuristic workforce transformation. The company is located in Gardena, California, where engineers program and test autonomous robotic arms. Inside this humble warehouse-garage hybrid, Co-founder and CEO Ariyan Kabir is working on constructing intelligent robots, ready to replace humans in the most repetitive and laborious jobs.
Kabir's interest in making intelligent robots comes from his belief that they are "two to four times faster" than humans are at performing jobs. His clientele has already purchased these autonomous machines, stating that they use multiple robots simultaneously to complete tasks. Though the devices don't have a name, some of their customers have already affectionately nicknamed the technology "Sandy."
The robot itself looks like a giant arm that rotates on a metal disk bolted down to its platform. The arm can perform a plethora of construction, metalsmithing, and woodworking tasks, including sanding, buffing, polishing, or spraying. The largest arms reach up to three feet in height and can work on more oversized furniture like bathtubs.
The task that Kabir is focusing on for these larger robots is expedited sanding. Sanding a bathtub by hand would take humans around an hour to complete, while the Sandy machine can sand it in half the allotted time. At max capacity, these intelligent arms can perform construction tasks two times faster than any human could possibly achieve.
So, how does a robot startup fund its extensive projects? Luckily for Kabir and his team, some needed equipment dropped in price over the last five years. GrayMatter and its subsequent robots depend on specific sensors to operate, which have been slowly reducing in price since 2016, ultimately landing at $.44 each.
Due to how minimal GrayMatter's expenses have been, Kabir has been able to focus on getting funding for his projects. Since its inception, GrayMatter has received more than $24 million in funding, which goes directly to hiring appropriate engineers and other development staff. The funds will also be utilized to accelerate the technology's completion, hoping to get these intelligent arms in American workplaces soon.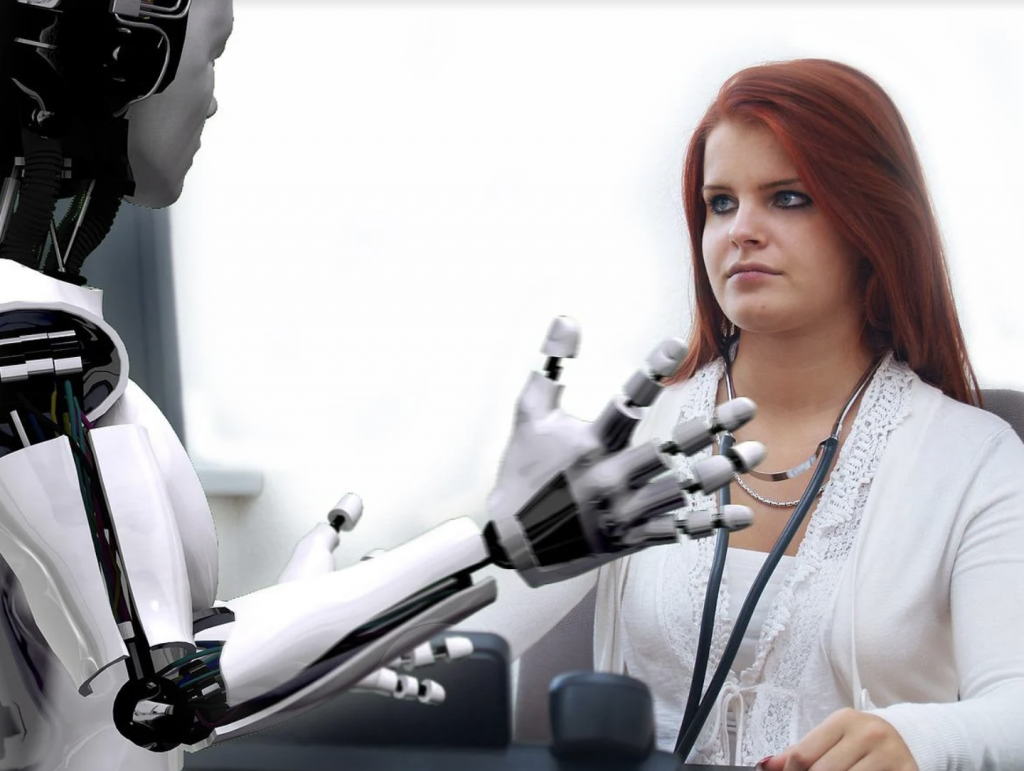 People in the US might be worried about robots entering the workforce and eliminating needed jobs, but Kabir doesn't believe in this fallacy. Instead, the intention of robots doing menial or strenuous tasks would help factories work more efficiently while keeping their staff safe from injuries. The workers who usually perform these tasks would be trained to oversee these robots instead, managing up to 10 robots at a time.
Especially in factory settings, people are still subjected to ergonomically dangerous tasks or surrounded by toxic exhaust or smoke. Replacing these jobs with robots could infinitely improve workers' health and preserve their body's functioning, creating safer environments for overburdened staff. Automation is already at the forefront of companies' minds, with 30% of plant managers in 2021 who've already implemented automated technology.
---