Apple's new tech safety features represent a huge step forward in the role technology can play in enhancing safety.
Apple finally released details about their long-awaited iPhone 14 yesterday. The brand-new smartphone comes with many updates, but its health and safety apps are making headlines as the ultimate advancements. The company is paving the way for technology to work in remote locations, like off-the-grid areas with no cell service or out in the ocean.
At yesterday's press release, Tim Cook, CEO of Apple, spoke about all the iPhone 14's newest features. Cook wanted to ensure that this updated phone will be able to make users feel safer, with complimentary apps that will help navigate hazardous situations. Car-crash detection software will be implemented in the new Apple Watch series as well as the iPhone 14. The detection works via two state-of-the-art sensors that trigger the phone or watch to connect to emergency services. The sensor will also send out the user's location, ensuring that help is on the way immediately.
Another feature included in Apple's iPhone 14 is a call-via-satellite function. Other phone companies like Huawei and T-Mobile have already invested in satellite communication technology, so it isn't a surprise Apple would attempt the same. The Emergency SOS will help users contact emergency personnel without a service signal. The function will only be available for text messaging, but users can still make contact with needed services in case of an emergency. Though it's not often that people end up in random, remote locations and need help, this feature will surely make the average user feel safer if stranded in a difficult situation.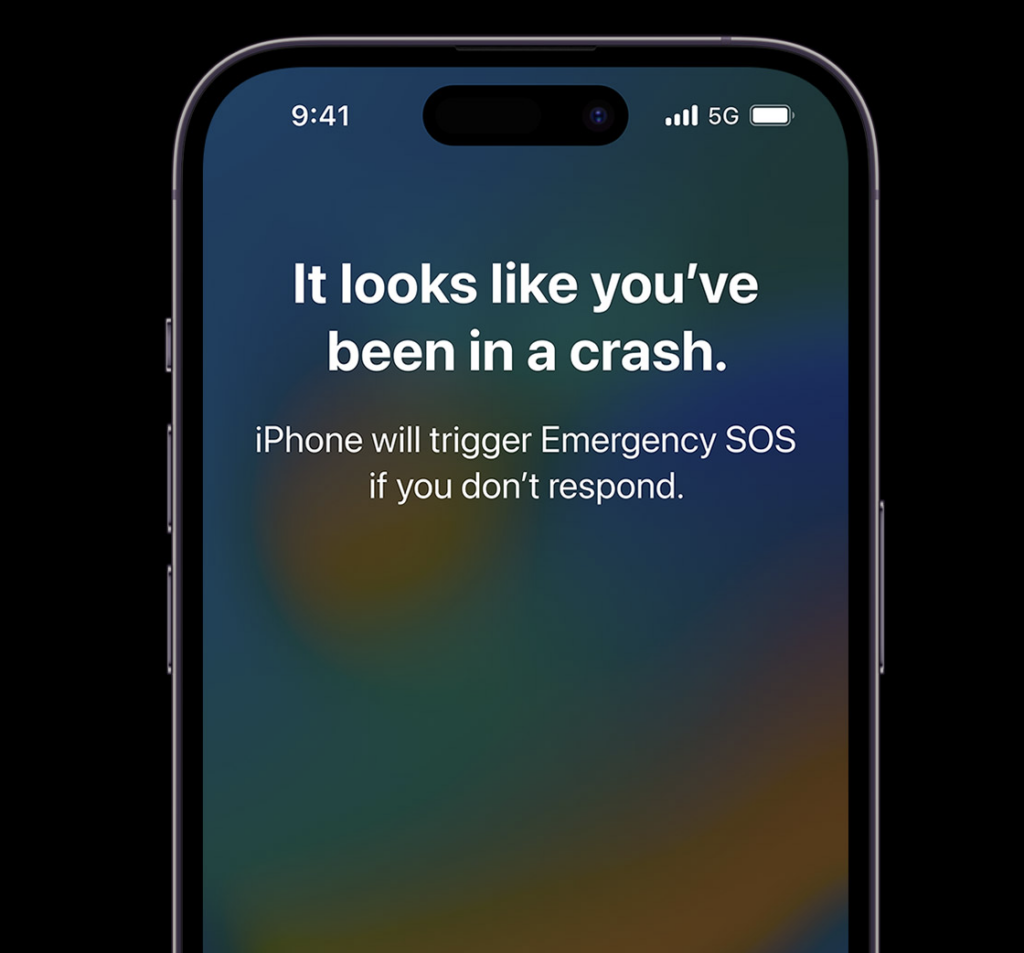 Apple is moving forward with better safety services after years of privacy complaints. Like other technology companies, Apple has suffered from data breaches, controversies, and the alleged selling of user information. These happenings, which have been relatively common lately, have endangered users' trust in tech companies and their privacy policies. It's wise for Apple to introduce products with upgraded safety features to show the public that they value safety and protection.
The iPhone 14's updated features are mainly connected to health and safety. Tim Bajarin, an analyst for Creative Strategies, commented on iPhone's new privacy improvements. Apple's safety upgrades are at a "whole new level," Bajarin stated, acknowledging that these privacy features are more complex and effective than in previous smartphones. After years of suspected privacy breaches, a company like Apple must step up and create better reliance between the company and its dedicated consumer base. Instituting revolutionary safety features is a move in the right direction for a company wanting to rebuild trust.
If you can't upgrade your phone just yet to the iPhone 14, there's still a way to receive some updated safety features on your old phone. With the upcoming iOS 16 software update, Apple is trying to add some of these new safety functions to older iPads and iPhones. One feature is called Lockdown Mode, which turns off communication services to protect the user from cyber breaches or hacking. Apple was receiving immense scrutiny for its phones containing chips that enable hackers to break into their phones, so this new technology would help mitigate their vulnerability.
---