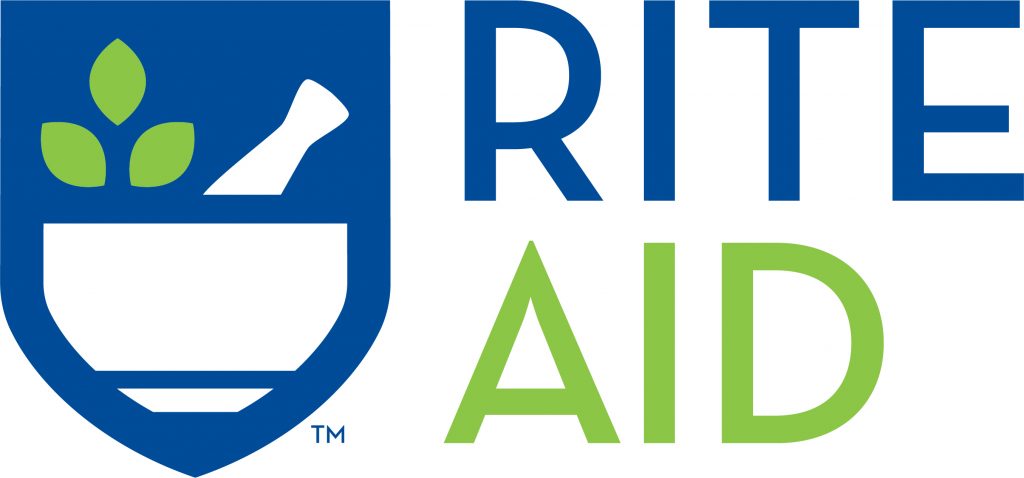 The retail industry as a whole has been undergoing a vast array of changes in recent years to adapt to the evolving preferences of society. This societal shift in how people prefer to shop has only been further accelerated by the pandemic. Stores like Papa John's and Dollar General have revitalized their business models and refreshed their stores in order to stay relevant in the rapidly shifting market. And those who can't adapt are left in the dust. Rite Aid is one such store that is desperately trying to hang on as other competitors pull ahead.
The pharmacy chain, according to CNN, announced that it plans to close 63 of its stores in an effort to save $25 million in operating costs. Rite Aid put out a statement that detailed that they are confident that the closures are the right move for the company. Rite Aid communicated that with the expected $25 million in savings they will be able to concentrate on making its remaining stores more profitable as well as provide a renewed "…foundation to grow from."
The Rite Aid store closures, while they may not look like a good sign for the overall health of the company, are not as concerning as they may seem. The pharmacy chain still has a sizable presence nationwide. At present, there are currently about 2,500 Rite Aid locations that are operational which are scattered across 19 different states. Thus, those 63 locations that are slated to close only represent a fraction of its total retail body.
Moreover, Rite Aid's move to close some of its locations aligns with the logic of its competitors CVS and Walgreens. CVS recently announced that it is planning to close approximately 10% of its stores which amounts to about 900 locations. CVS communicated that their decision to close stores was made so that they can better serve their customers as well as concentrate on integrating their new heath hub layouts into their largest and most profitable stores. Walgreens has been concentrating on remodeling its stores and reshuffling the inventory it carries in an effort to focus on more pharmaceutical-related items like a broader selection of vitamins.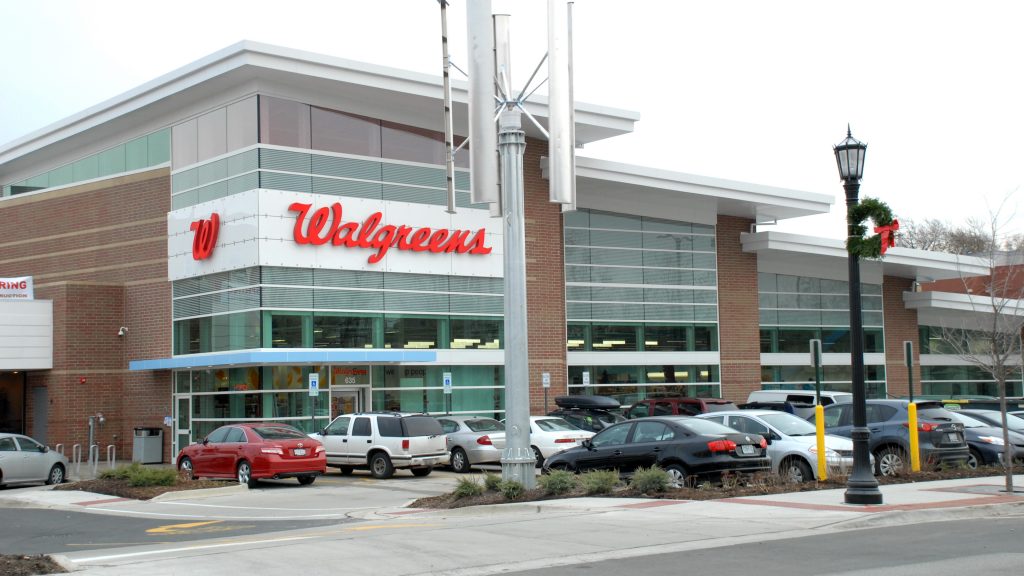 Rite Aid's, CVS', and Walgreens' decisions are a direct response to how their sector of commerce is uniquely shifting. While it is true that many retail companies across the greater industry were forced to mold their businesses to fit the state of society, Rite Aid and its counterparts have been seeing declines in business for years.
The decline in Rite Aids' and the others' business in recent years is because more and more people have been opting for more convenient online options to fill prescriptions as opposed to shlepping to a brick and mortar location. And in that respect, Rite Aid, CVS, and Walgreens severely lack in the area of e-commerce. So those looking to forgo the traditional method of filling prescriptions headed to companies like Amazon whose online prescription-filling infrastructure was already firmly set in place. Then, enter the pandemic and it's no wonder pharmacy chains are now scrambling to adapt.