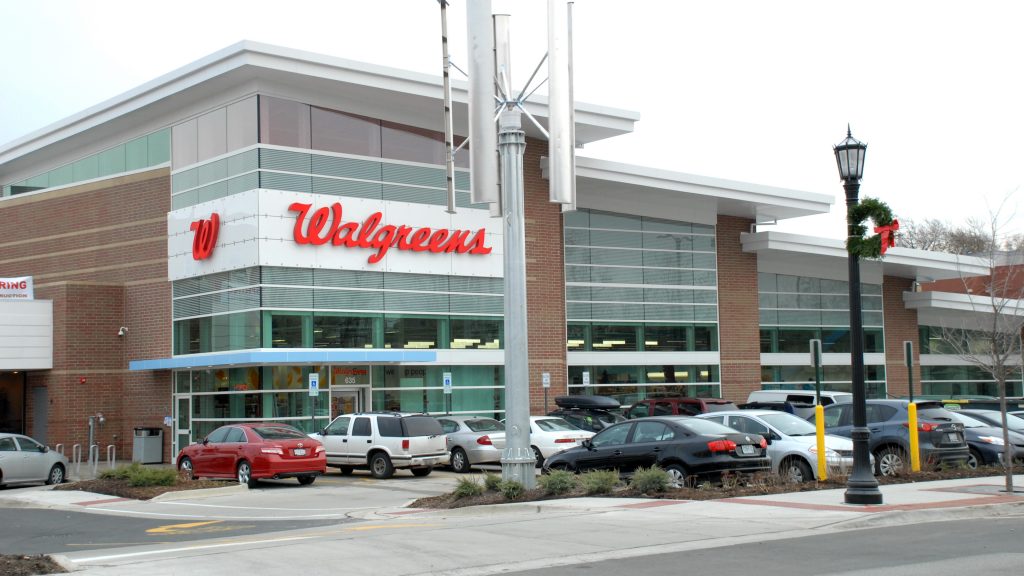 After a rash of "organized retail crime", Walgreens has announced plans to close five more stores in San Francisco by the end of next month.
Walgreens closures have become the norm in San Francisco Bay Area as the retail crime epidemic has caused the closure of at least 10 stores since the beginning of 2019. Some of the shoplifting incidents by brazen criminals went viral over the past summer and they have prompted California Governor Gavin Newsome as well as San Francisco Mayor London Breed to use more police resources in their fight to end organized retail theft.
"Organized retail crime continues to be a challenge facing retailers across San Francisco, and we are not immune to that," Walgreens spokesperson Phil Caruso explained to SFGate. "Retail theft across our San Francisco stores has continued to increase in the past few months to five times our chain average. During this time to help combat this issue, we increased our investments in security measures in stores across the city to 46 times our chain average in an effort to provide a safe environment."
Unfortunately, the increased security measures have not helped. Some Walgreens locations have been losing up to $1,000 a day in stolen merchandise.
For those who live in the San Francisco area, these are the stores expected to be closing:
2550 Ocean Ave. will close on Nov. 8 and transfer prescription files to the store on 1630 Ocean Ave.
4645 Mission St. will close on Nov. 11 and transfer prescriptions to 965 Geneva Street.
745 Clement St. will close on Nov. 15 and transfer files to 3601 California St.
300 Gough St. will close on Nov. 15 and transfer prescriptions to 2145 Market St.
3400 Cesar Chaves St. will close on Nov. 17 and transfer prescriptions to 2690 Mission St.
While Caruso says these locations are shutting their doors because of the rampant crime in San Francisco, it should also be noted that Walgreens announced in 2019 that it would be closing 200 stores as a way to cut costs. It's possible these stores fit into that category as well.
Ahsha Safai, San Francisco Supervisor, sounded distraught at the idea of the closures, especially the Walgreens on Mission Street. He said that particular store had hired an off-duty police officer over the past couple of months, but it was way too little and way too late.
"This is a sad day for San Francisco," he said via San Francisco Business Times. "We can't continue to let these anchor institutions close that so many people rely on."
Safai noted that the Walgreens on Mission was centrally located near seven schools and has been helping seniors, families, as well as children for decades. The loss of the store is going to be a tough one for many individuals.
The San Francisco Supervisor had recently reached out to the store who basically told him the rash of crime at the store was having a major impact on their bottom line and it also impacted the safety of employees and customers.
The brazenness of these criminals has been quite shocking. Many of the shoplifting incidents have taken place in the daytime without any care or concern for who is in the store.
Article continues below headlines
---
The news about the rampant organized retail crime even went beyond local reporting when Inside Edition picked up the story and went to various locations around the city to film it. The film crew was inside a Walgreens when one criminal casually jumped over the counter to steal an air bed. He took it, left the store, and made his escape on an electric scooter. Check it out.
With no police to protect them, no police to apprehend these criminals, Walgreens seems to have no choice but to close up shop at these locations. It's a sad day when criminals are getting away with more and more and there is nothing we can do about it. Apparently, whatever Govenor Newsome and Mayor Breed have been doing to help relieve this rash of crime has not helped.