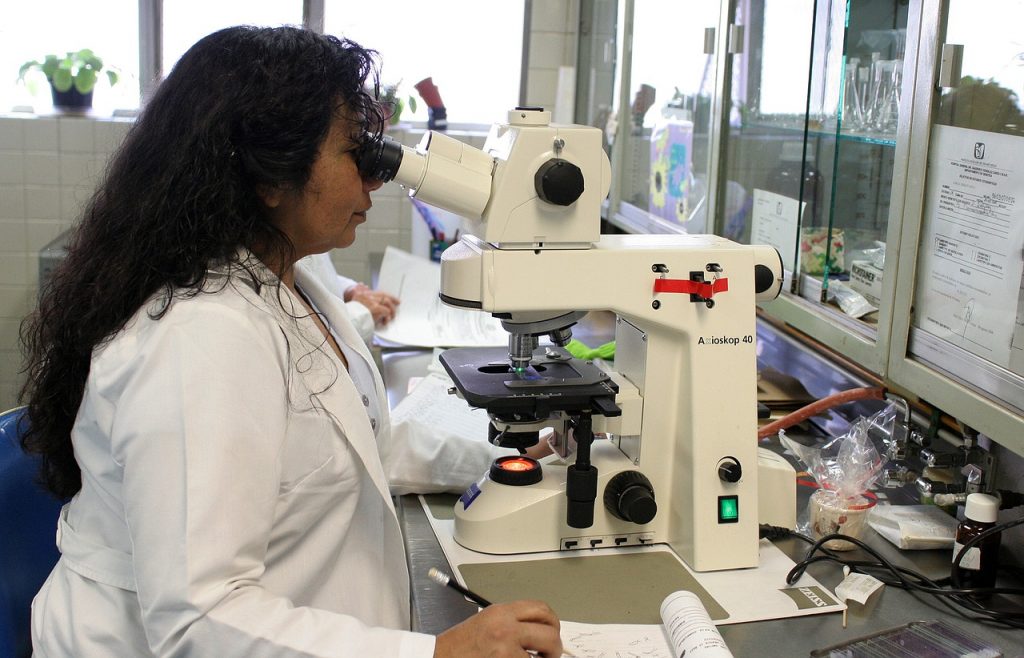 The pandemic served to accelerate the way society fundamentally functions. Sweeping changes to the way people live and work have occurred. Many people are now choosing to work from home rather than in an office because they have found it provides them a better work-life balance. Companies like Doordash, Grubhub, and Uber Easts have seen exponential growth in a very short amount of time. Even the simple act of heading to a store to buy groceries or other essentials has shifted. As a result of this monumental shift, many companies are reworking their business models so as to integrate themselves better into a quickly shifting societal architecture. CVS is one of these businesses. According to CNN, the company announced that they are planning to shutter 900 of their stores in order to better serve their patrons at the remaining open locations.
CVS has stated that the 900 planned closures will begin in the Spring of 2022 and happen gradually over the course of the next three years. All existing employees at those stores will be offered jobs at other locations. They expressed that their decision comes out of their desire to better match changing "consumer buying patterns." CVS wants to adapt to better meet the needs of its consumer base.
CVS continued to explain that closing the 900 stores (which makes up approximately 10% of all their present locations nationwide) will allow them to focus on developing the "right kinds of stores in the right locations for consumers and for the business." Essentially, their overarching plan is to remodel some stores so as to integrate their developing HeathHub layout.
CVS began testing their HealthHub layout back in 2019 (after their acquisition of Aetna) at a few locations in Houston, Texas. CVS' HeathHub layout reflects the pharmacy chain's evolving vision. Existing HealthHub stores in Houston feature locations with registered dietitians and onsite nurse practitioners. These stores are equipped to help treat people on-site with chronic conditions like diabetes or asthma.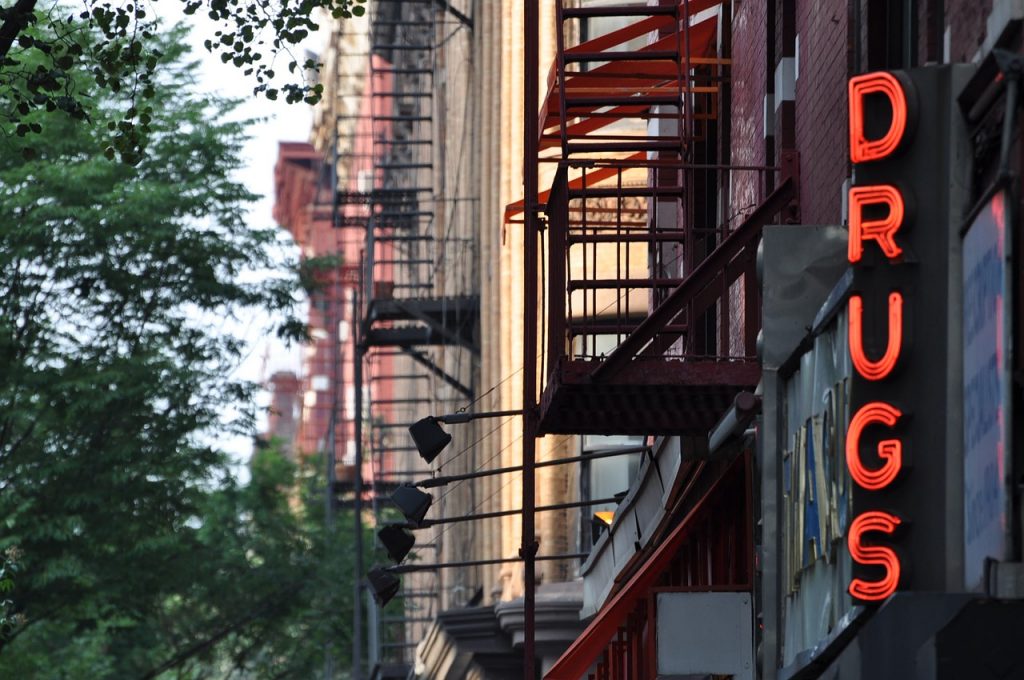 CVS said that it is their intent with these stores to help change the problematic architecture of the United States' broken health care system. They want to help treat people who normally would not have access to quality medical care or not be able to afford the specific treatments that they need. What's more, is that their acquisition of Aetna makes them uniquely poised to actually do so."This is a natural evolution since they recently bought Aetna," said Ross Muken, an analyst at Evercore ISI.
Even though the 900 closures will cost CVS $1 billion overall, investors and industry experts are confident that the decision will ultimately serve to improve CVS' performance overall. Neil Saunders, retail industry analyst and managing director of GlobalData said that "Too many stores are stuck in the past with bad lighting, depressing interiors, messy merchandising, and a weak assortment of products. They are not destinations or places where people go out of anything other than necessity."
By closing the stores and focusing on its developing HealthHub vision CVS could very well position themselves not only to become relevant again but to actually start making a monumental difference in health care availability within typically underserved communities. Additionally, should their forward-thinking model achieve the intended success that CVS and investors think that it can, they would be one of the first companies to successfully merge retail and healthcare which could very well signal the start of a revolutionary change to how people view going the doctor.