The Centers for Disease Control and Prevention has issued a warning asking doctors and public health facilities to be on the lookout for the Marburg virus.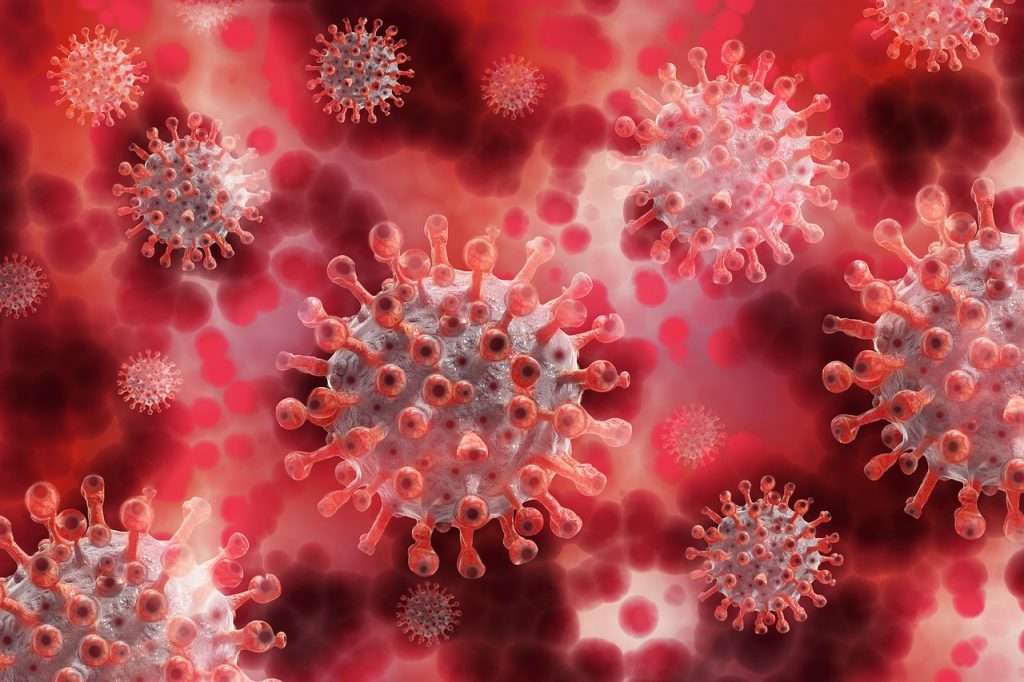 The Centers for Disease Control and Prevention has issued a warning asking doctors and public health facilities to be on the lookout for the Marburg virus. The illness results in a viral fever which causes uncontrolled fatal bleeding, similar to Ebola. While there have been no reported cases in the United States, outbreaks in Equatorial Guinea and Tanzania prompted the CDC to issue an alert.
The Marburg virus only becomes contagious once symptoms are present. According to CNN Health, this includes fever, chills, headaches, fatigue, muscle and joint pain, loss of appetite, gastrointestinal distress, and unexplained bleeding. The illness spreads through contact with bodily fluids, contaminated objects, and fluids from infected animals.
The CDC released the Marburg virus warning to "increase awareness about the risk of imported cases." Healthcare professionals who encounter an infected individual must take a detailed travel history. The patient should be treated in isolation until testing presents a negative result. Local health departments should also be contacted immediately.
The Marburg virus is highly contagious and can spread rapidly, making it a severe public health concern. However, it cannot be passed through the air like Covid-19. While there is no cure or specialized treatment for the illness, early detection and intensive symptom management may prevent people from dying.
The Centers for Disease Control and Prevention was informed about the Marburg virus outbreak in Equatorial Guinea in February. At the time, the region's Ministry of Health and Social Welfare said a "cluster of deaths" had occurred in January. In March, Tanzania's Ministry of Health reported an outbreak in the northwest region of the country.
Since April 5, laboratories have confirmed eight cases in which five people died. However, there is no evidence to suggest that the Marburg virus outbreaks are related. Experts believe that each event results from independent animal-to-human infection. In March, the CDC advised those traveling to Equatorial Guinea and Tanzania to avoid contact with sick people.
Folks were also asked to monitor their health three weeks after their visit. The Centers for Disease Control and Prevention also posted notices at various international airports reminding people to be mindful of symptoms. They were also told to see a doctor immediately if they felt unwell. The agency is also sending text alerts to anyone who has been to those countries, CNN Health reports.
The CDC is sending personnel to Africa to help stop continued outbreaks of the deadly Marburg virus. The first known outbreak of the disease occurred in 1967 when several laboratory workers in Marburg, Germany, mysteriously fell ill. After exposure to the infected staff, medical personnel, and family members also became sick, with multiple deaths reported.
The initial Marburg virus infections were traced back to a shipment of African green monkeys imported from Uganda for use in vaccine production. It took three months for researchers to pinpoint the virus and name it after the site of the largest outbreak – Marburg, Germany. Outbreaks have since occurred in Uganda, Kenya, Angola, and the Democratic Republic of Congo. The largest outbreak occurred in Angola in 2005, with over 400 cases and 300 deaths reported.
---