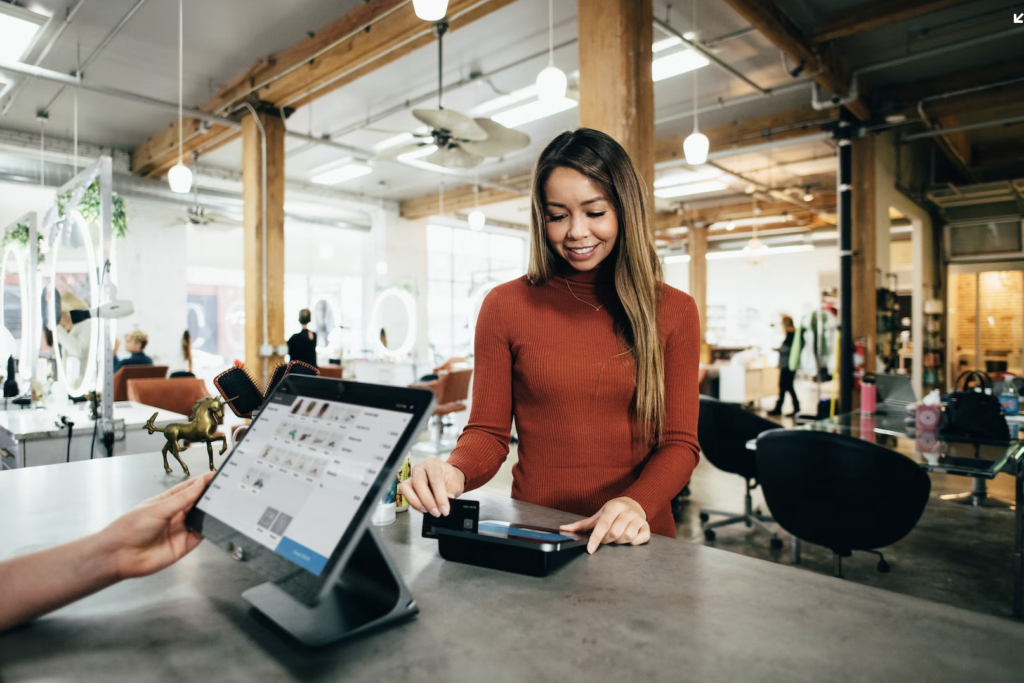 As 2022 fades behind us and we say goodbye, we look forward to 2023 and new retail trends and new methods of shopping. Big box retailers are making a comeback, and more and more stores are going to a hybrid approach of online and in-person shopping.
According to Forbes, 2023 will bring with it new ways of shopping that we are all already getting used to. One such retail trend is the advent of AfterPay-type programs which split payments but you can take the product right away. This is a buy now, pay later type of model. This is how it differs from traditional layaway programs where the product stays at the store.
Embraced by PayPal, Amazon, and now Walmart and more are embracing the popular pay model. AfterPay was actually launched in Australia in 2015 and launched in the US in 2018. This retail trend allows consumers to pay in 4 easy payments.
Another popular retail trend will be tracking the online sentiment of brands on social media. Brands will monitor and listen to what and how people are reacting to certain new products and brands overall. This is one reason why we know that Walmart is outperforming Amazon in some sectors.
Walmart and Amazon are the United States' most profitable brands. The two now have a bit of a rivalry going. Walmart has even been trying to evolve into a brand that folks want to shop at, rather than have to shop at. In one retail trend, Walmart is selling high-end lingerie that rivals Victoria's Secret. The trend of cheap, low-quality is going by the wayside.
Another retail trend according to Forbes is influencers who are selling on TikTok and Instagram using affiliate links. Livestreaming on social platforms is also going to get more and more popular. This is personalized selling at its best.
Another strong retail trend is that retailers are striving for a seamless shopping experience whether they are buying online or in the store. Now, you can shop online and pick up what you just bought at the store.
As the future unfolds, it will make no difference how you choose to shop. It will either be delivered to you or you can pick it up. Whatever you choose, you'll have a seamless experience.
Perhaps one of the most exciting retail trends for 2023 will be the use of mixed space in stores. In addition, stores will experiment with the size of stores ranging from smaller locations located on college campuses to large spaces that feature museums and apartments that exist alongside stores.
These mixed-use spaces are going to help revitalize urban areas that have fallen into disarray and have been left for ruin.
Perhaps the retail trend we can all look forward to is the lack of consumerism or a scaling back of purchasing new products. The overt buying has led to waste and stocked landfills. We are learning that we don't have to do this.
We can reuse and recycle. In fact, vintage shopping is more popular than ever and social media is filled with how-to's on upcycling. We will become more focused on reusing products and bringing them back from the past.
---