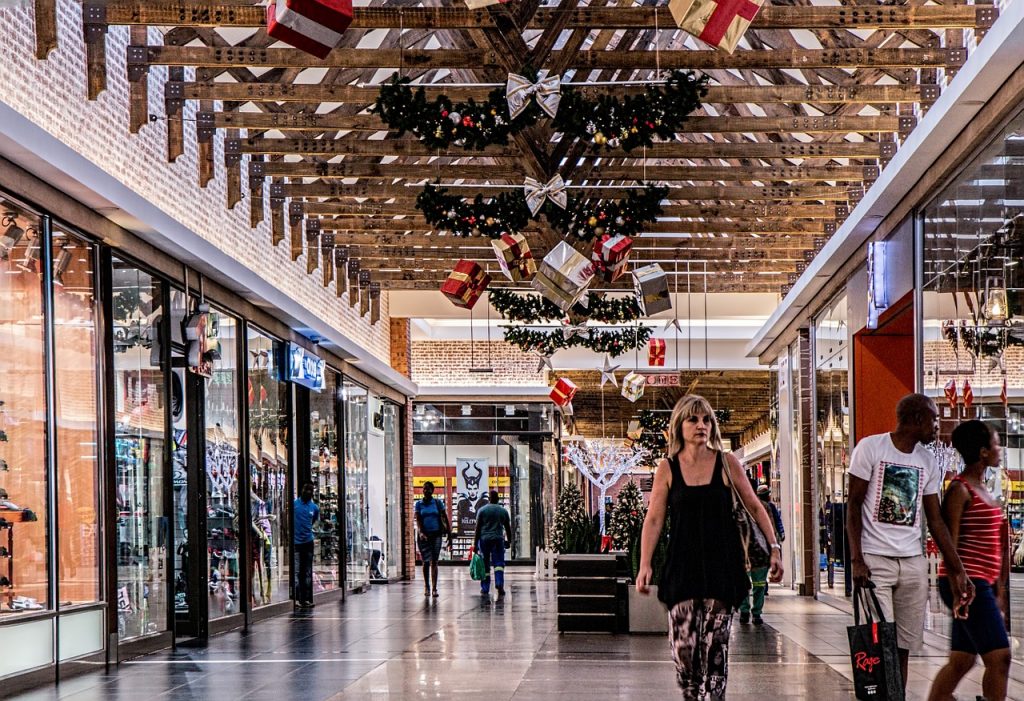 There's a big year ahead for big box retailers. Barnes & Noble, the bookselling mega-store, is leading the 2023 expansion with promises to add 30 new stores next year. After years of dwindling sales and the shrinking presence of brick-and-mortar stores, many companies are finally expanding their real estate footprints across the nation.
Big box retailers are defined as physically large retail establishments that are usually part of a chain of stores. The term "big box" refers to the typical appearance of such stores. They may also be called a supercenter, megastore, superstore, or hyperstore.
Barnes & Noble, perhaps one of the best-known of the big box retailers devoted to book sales, is finally opening more stores than it's closing. According to the Wall Street Journal, two locations are slated for Boston where the company will occupy two stores formerly occupied by Amazon Books. The bookseller now has about 125 fewer stores than it had at its peak of 726 locations 14 years ago.
Other big box retailers planning to increase their retail footprints in 2023 include Burlington, Ross Stores, and TJX Companies. TJX owns TJMaxx, Marshalls, HomeGoods, Sierra, and Home Sense stores. CoStar, a company that provides information about commercial real estate, says that retail leases for stores 20,000 square feet or larger will hit 60 million square feet this year.
That number still falls well below pre-pandemic levels, when competition from e-commerce left big box retailers in dire straits. Booksellers like Barnes & Noble were drowned out by Amazon, shuttering locations that could no longer afford to stay open. One of their most noteworthy pandemic closures happened on Manhattan's Upper East Side when the 50,000-square-foot location on East 86th Street was replaced with a Target store.
A new location in that area is on Barnes & Noble's horizon, however. The company has secured a new, 7,000-square-foot lease just one block away from its former Upper East Side home. At a fraction of the previous store's size, it marks Barnes & Noble's shift toward picking locations and store sizes that reflect an area's cost and demand.
Big box retailers seeking to expand will face a challenging commercial real estate market. Available retail space across the United States has reached record low availability, dropping to five percent. This represents the lowest level of availability recorded since the global commercial real estate company CBRE started tracking it 17 years ago.
TheRealDeal attributes the lack of empty retail spaces to interest rate hikes and high construction costs. This has kept supply constrained—a dynamic that benefits mall operators and retail landlords. Because of the scarcity of open properties, they can demand higher rents from big box retailers eager to secure physical space again.
According to the Barnes & Noble website, the company is the world's largest bookseller and a leading seller of content, digital media, and educational products. Visiting a Barnes & Noble bookstore is a whole experience in itself as it has partnered with Starbucks to host the B&N Café. In addition to books, these big box retailers also sell magazines, newspapers, toys, gifts, wrapping paper, crafts, greeting cards, and more.
---