Book authors are furious with Amazon over a recent return policy they instituted that's causing many to lose a ton of money.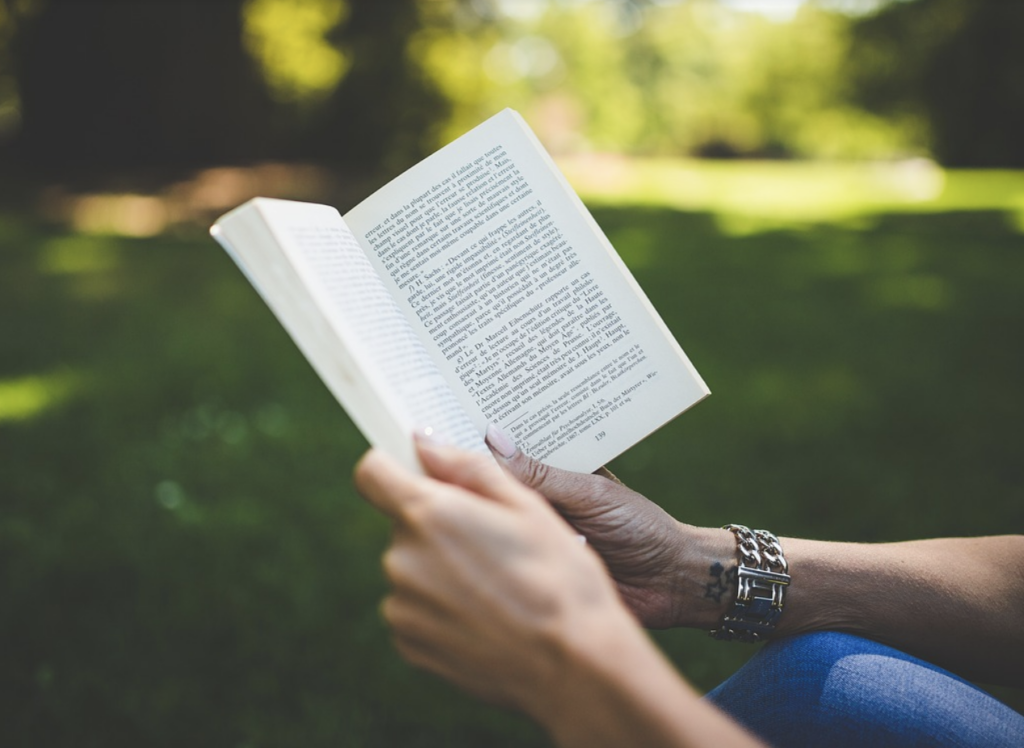 Amazon has come under fire as some customers continue to abuse a gigantic loophole in the company's eBook return policy. Several authors are protesting the system they claim allows people to steal from self-published writers. The retail giant's current policy allows customers to cancel an accidental book order within seven days. But for some readers, this is more than enough time to finish an entire book and give it back – effectively using the online store like a library.
The return policy is great for instances when a child clicks on a book by accident or if you purchase the wrong novel with a very common title. What folks may not realize is that Amazon charges authors a fee to have that book restocked. Additionally, royalties originally paid to the writer at the time of purchase are deducted from their overall earnings balance. As such, creatives end up with negative balances when customers return e-books even though they've already been paid by Kindle Direct Publishing, an Amazon spokesperson told NPR.
Self-published author Lisa Kessler addressed Amazon's loophole on social media, reminding customers that the online store is not a library. Before the read and return trend, the paranormal romance author would only have one or two book returns a month. She attributed those to genuine accidental purchases. But now she sees her entire series being returned. "It really rattled me," she told the publication. "You think, 'Can I still make a living if this continues?' and that's very disheartening."
Another author, Chad Ryan, also highlighted the practice and pointed to TikTok as the major reason behind the upsurge. "Noticing an uptick of returned eBooks to Amazon, after virtually none for two years," Ryan wrote. "If peeps on TikTok are telling you it's cool to treat any bookstore like it's a library, you're being misled. Amazon doesn't care. You're hurting authors – especially the little, indie ones like me." The discussion also made its way to TikTok as some creators sided with the authors, the Daily Dot reports.
Interestingly, some folks think the "stealing" claim is bogus likening the trend to returning an item of clothing that doesn't fit. Meanwhile, it's not clear if new "Kindle hack" clips are still being shared on the video blogging site. But, in an effort to help authors, a book lover from Louisiana named Reah Foxx started a petition to change Amazon's controversial policy after seeing these sneaky tips circulating on social media. To date, the campaign has garnered almost 70,000 signatures since it was first launched in April.
Addressing the return disputes, an Amazon spokesperson said the company is setting up policies to stop customers from abusing the return policy for e-books. "Amazon aims to provide the best possible experience for customers and authors," the spokesperson told the Daily Dot. "We have policies and mechanisms in place to prevent our e-books returns policy from being abused." Moreover, the representative said the retail giant is always listening to feedback and investigates any concerns they receive.