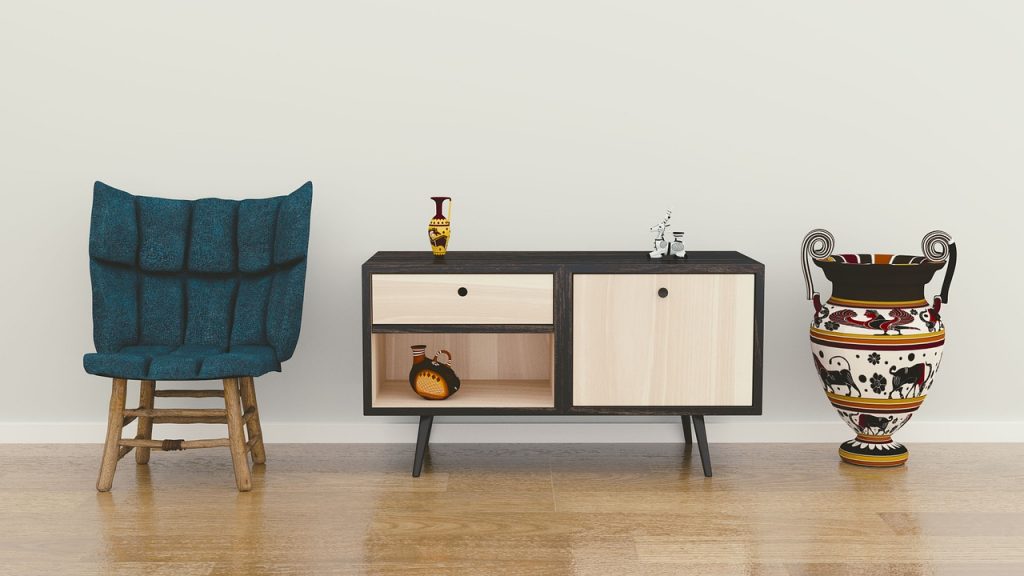 Have you ever found yourself pouring through the junk drawer at home, looking for a specific item? Maybe it's a quality-of-life product you don't use often, perhaps once or twice a year. Or maybe you see something on television and immediately think just how helpful it would be to have that item around your house.
It probably happens more than you care for. Day-to-day problems could be solved if only you had the proper tool to make them happen. Sometimes taking to the internet and, in our case, Amazon which we tend to do can be like a crapshoot. You may know what you want when searching for a new product or one that might possibly make your life a little easier but finding such a product can be tricky.
What you do find when you're beginning to dive into finding that exact quality of life product, is an endless selection of like products, many times that are accompanied by inconsistent, at best, reviews. It can be both frustrating and time-consuming.
So, let us help. We have put together a list of a few items that you may find helpful. It's a nice mix of everyday items that you may not need every day, but they can be very helpful when you do need them.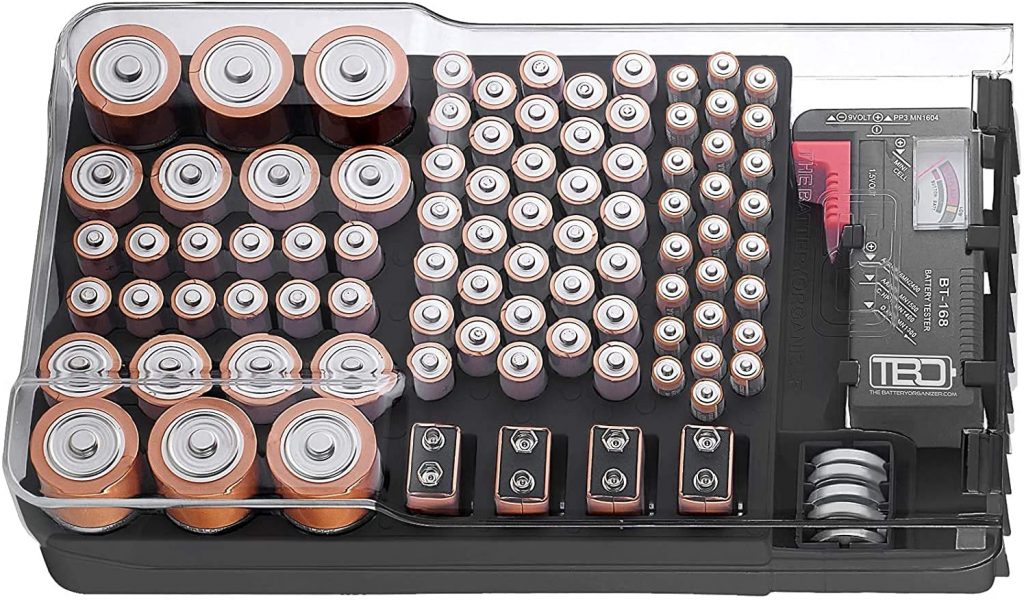 WHY IT'LL HELP – If this isn't one of the more frustrating things. Trying to find a battery when you need it most. You check your junk drawer to no avail. You go to other items that use like batteries but you're only robbing Peter to pay Paul. Why can't you find batteries?
The Battery Organizer is exactly what you need. Built much like a briefcase with a clear cover, the organizer can hold up to 93 batteries. This includes 45 AA, 25 AAA, four 9-volt, eight C, six D, and five flat. Now, all of your batteries can be in one place and searching will be a thing of the past.
The durable, transparent cover allows for a quick, visual assertation of what you have and what you may need to replenish. Also, with the organizer comes a removable battery tester. It requires no batteries to work and allows you to see if your batteries are still good. Talk about a good quality-of-life product.
PRICE – $16.89 on Amazon.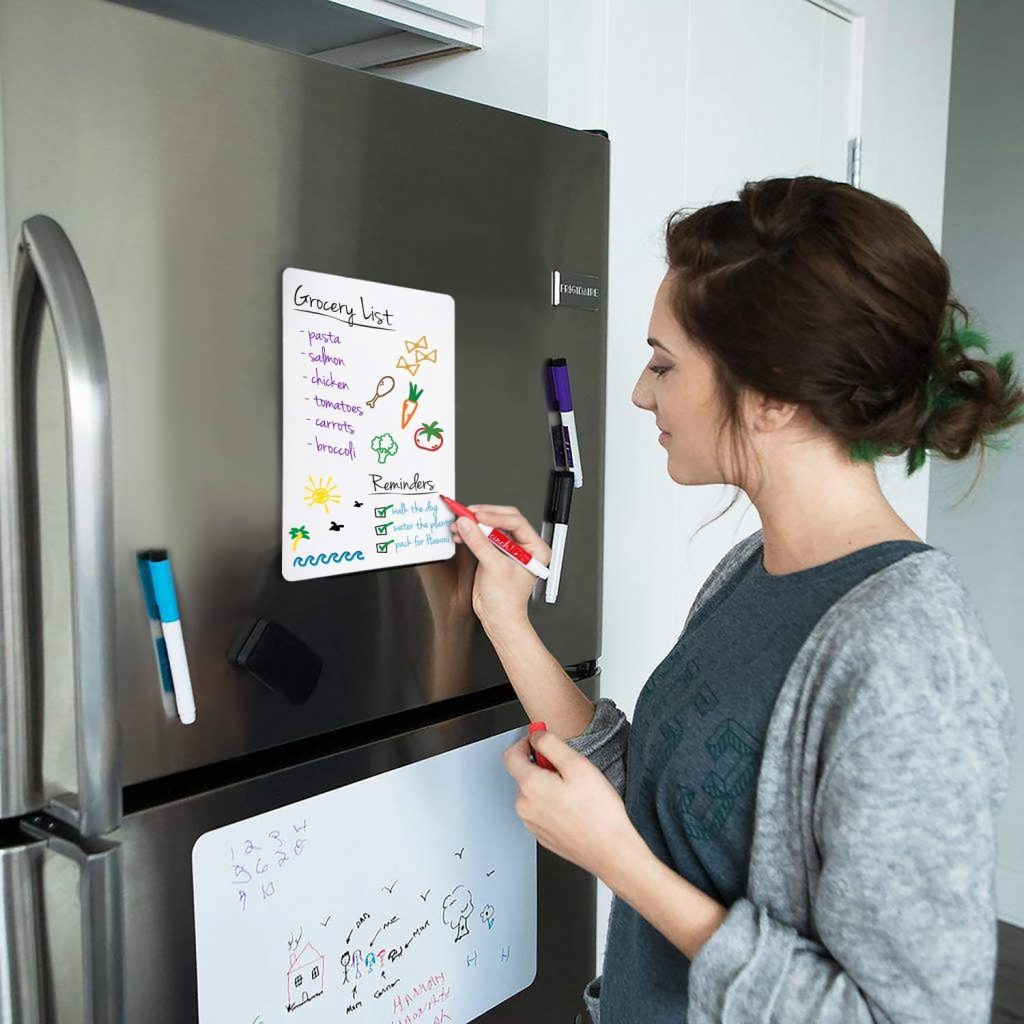 WHY IT'LL HELP – What kitchen can't use one of these? This magnetic dry erase whiteboard is perfect for your kitchen refrigerator. Measuring 16" x 11", it will sit perfectly on the fridge waiting for a to-do list or your grocery list.
Along with the magnetic board are four colorful dry erase markers with fine tips. They are also magnetic so you will never lose them. A separate large eraser is included, it too is magnetic. If 16×11 isn't big enough, you can also grab a 19×13. If both are too big, a 12×8 is available.
PRICE – $15.99 on Amazon for the 16×11. The 12×8 is $12.99 and the 19×13 is $19.99.
Article continues below headlines
---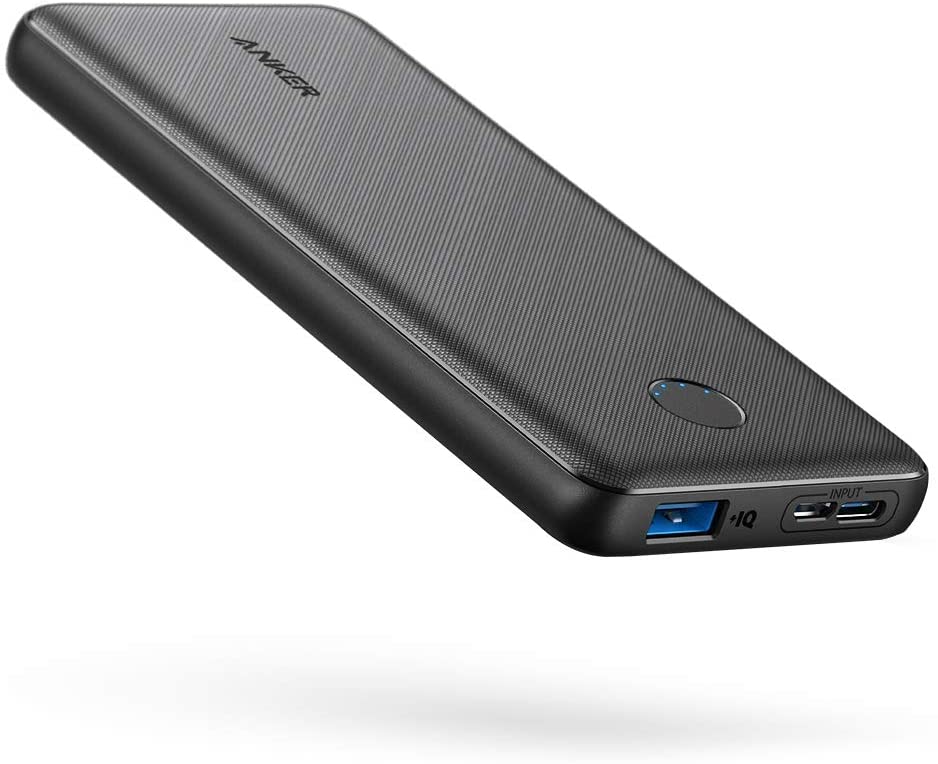 WHY IT'LL HELP – It's no secret that most of our lives revolve around our cell phones. We are constantly on it, texting, watching videos, listening to music, and some of us read the news. Although these cell phone makers are producing longer-lasting batteries, we always seem to find our cell phones lingering around the 25% mark. This is where Anker's portable charger comes in handy.
Durable and slim, this charger uses Anker's exclusive PowerIQ and VoltageBoost to detect and deliver a charge up to 12W. You can hook up your iPhone as well as your favorite Android phone.
PRICE – $21.99 on Amazon.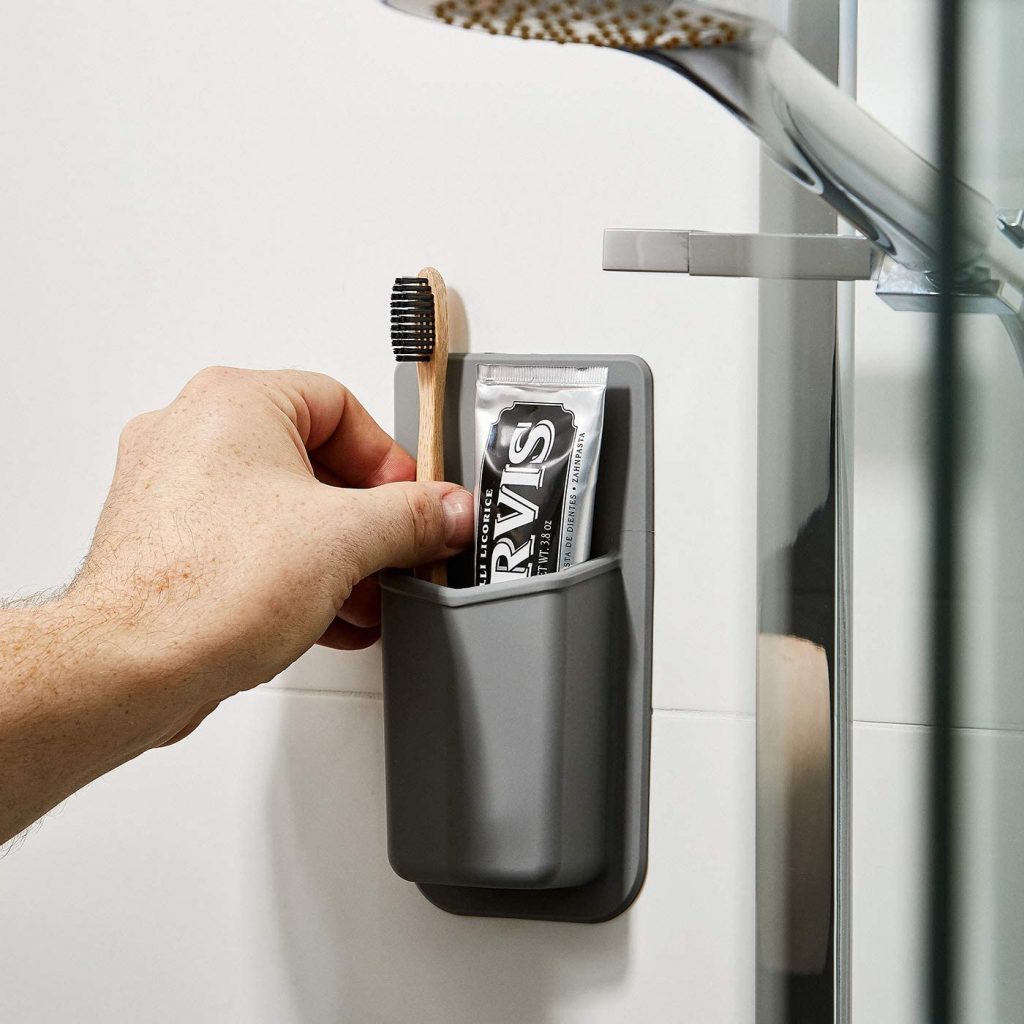 WHY IT'LL HELP – This toiletry organizer is meant for those who can't seem to keep track of their own toothbrush. Maybe you left it in the shower, or possibly the bathroom cabinet. Whatever the case, you simply can't find it.
The Henry Essentials Holder will take care of this issue so you will never have to search again. It is built strong and offers enough space for your toothbrush and toothpaste. It has a strong silicone-grip technology that will grip any bathroom surface. The holder is also equipped with drainage holes for easy drying.
PRICE – $12.99 on Amazon.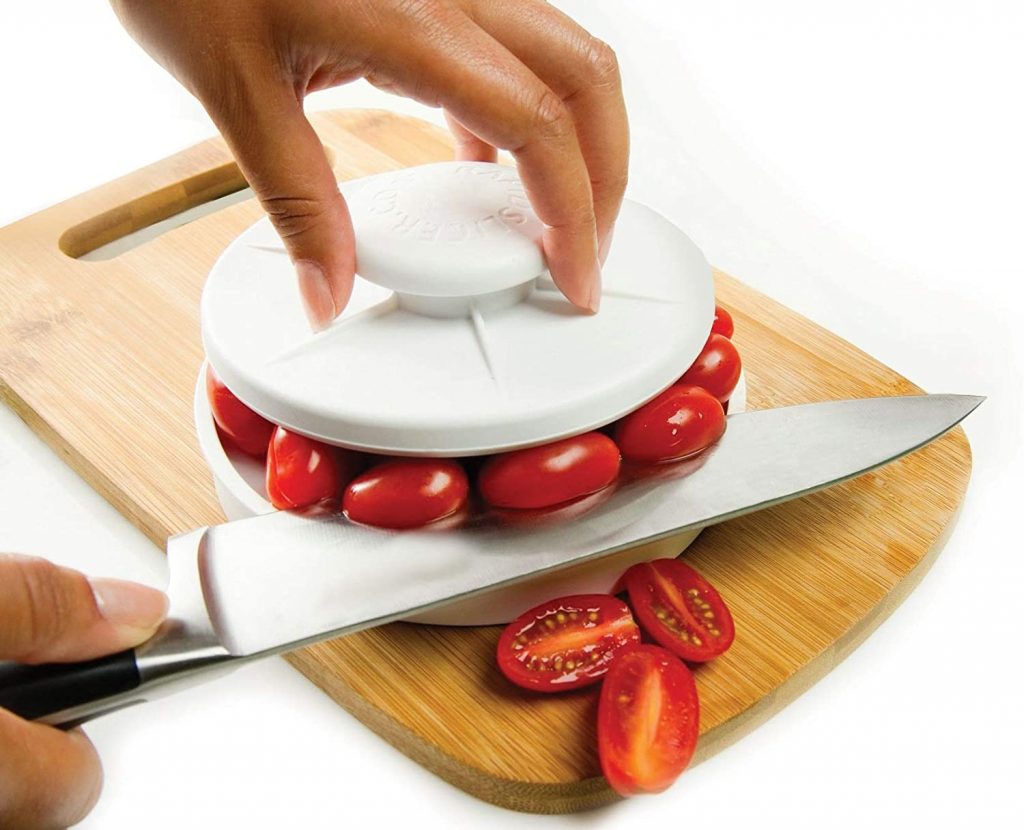 WHY IT'LL HELP – This quality-of-life product is great for those who spend a lot of time in the kitchen slicing and dicing but don't care to risk a cut to their fingers. The Rapid Slicer can slice a batch of small fruits or vegetables with one single pass.
The Rapid Slicer has non-slip feet so it stays firm and safe. The top lid has a handle that helps protect your hand from the knife's blade. This slicer is versatile. While many others are designed with one specific food in mind, the Rapid Slicer is great for slicing bread, bagels, meats, or fish.
PRICE – $12.95 on Amazon.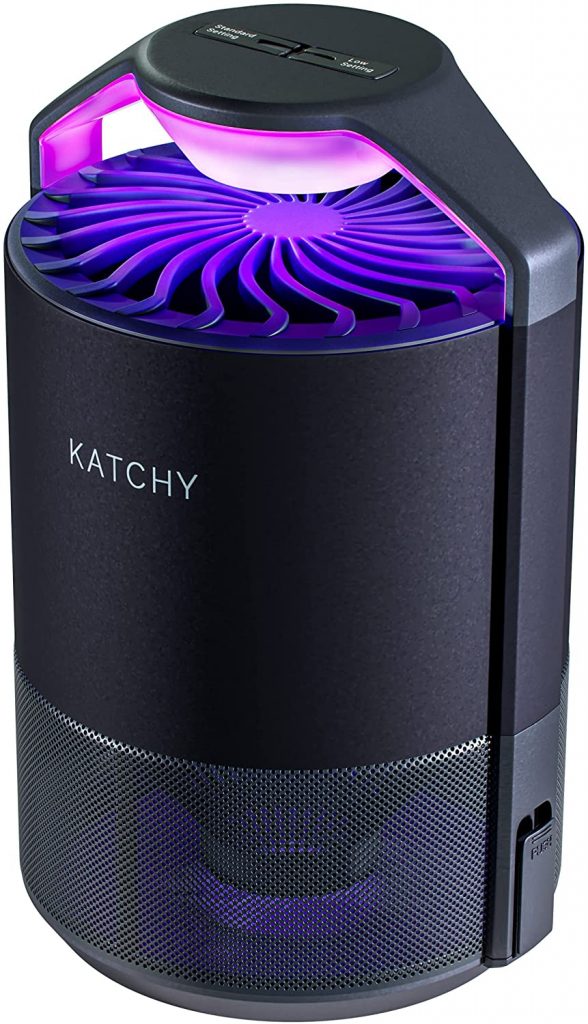 WHY IT'LL HELP – The Katchy indoor insect trap is perfect for kitchens. You will no longer have to worry about fruit flies with this device.
Simple to set up and easy to use. The UV light attracts the bugs, then a fan sucks it into where the bug is rudely introduced to the sticky glue board. This insect trap isn't designed only for your kitchen. You can set it anywhere in your house and let it go to work. No bugs are always a major quality-of-life product bonus.
PRICE – $39.79 on Amazon.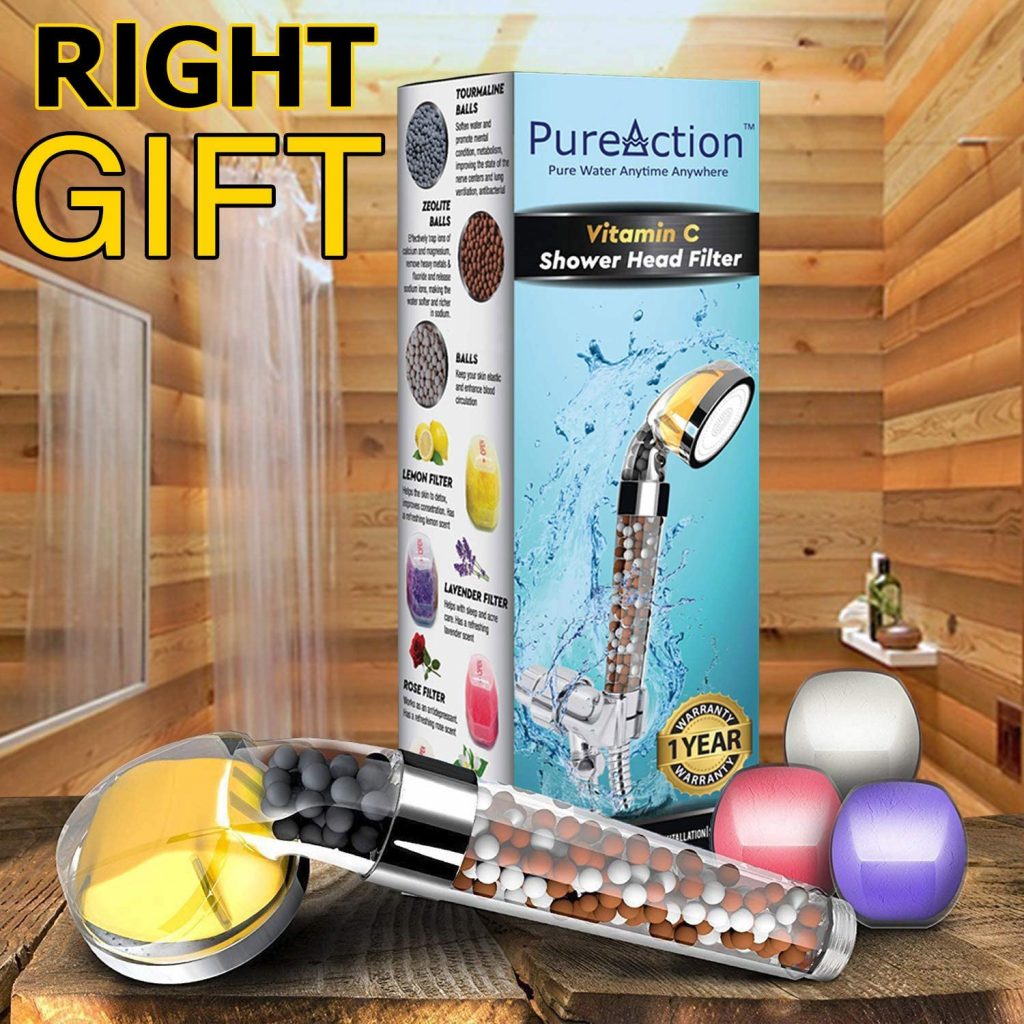 WHY IT'LL HELP – There are many homes and apartments out there that have to deal with hard water. This is especially tough in the shower as hard water takes its toll on your skin and scalp. The PureAction Water Filter is a perfect foil for hard water.
The shower head filter is built with stainless steel and clear plastic. It comes with a shower mount, a shower hose, and aroma filters. As the water passes through the hose and then the filter, it will remove harmful chlorine, chloramines, sediments, and heavy metals. All this promises to help you with hair loss, itchy skin, dry scalp, and dandruff. This is a product that certainly improves quality-of-life.
PRICE – $36.97 on Amazon.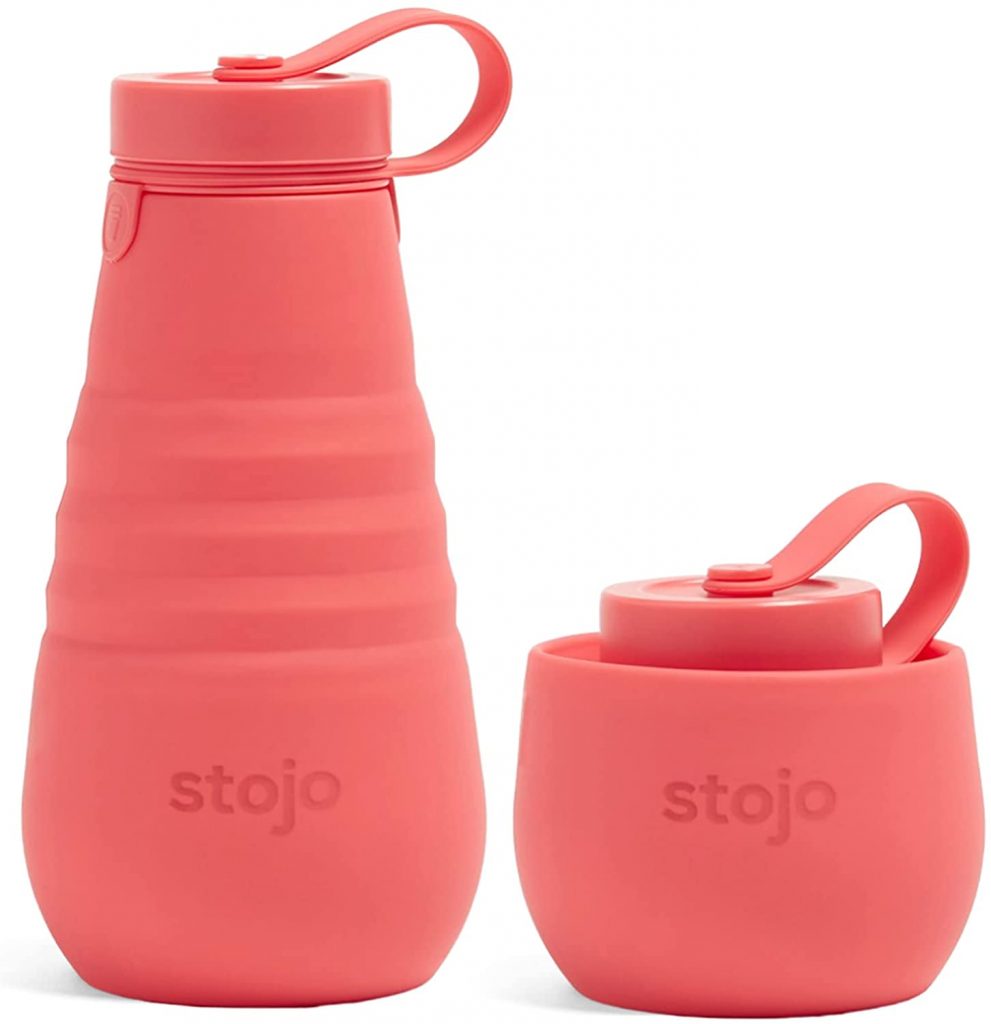 WHY IT'LL HELP – This Stojo collapsible bottle is a godsend for those on the run. Fill it up with water and head out and do it with confidence as the Stojo's screw-on cap creates a leakproof bottle. A quality-of-life product doesn't get much better than that.
The Stojo carries 20 oz of liquid but the best thing about it is once you have finished, the bottle collapses for easy storage. It is made from food-grade silicone. You will never have to use single-use water bottles again.
PRICE – $20.00 on Amazon.
FINALLY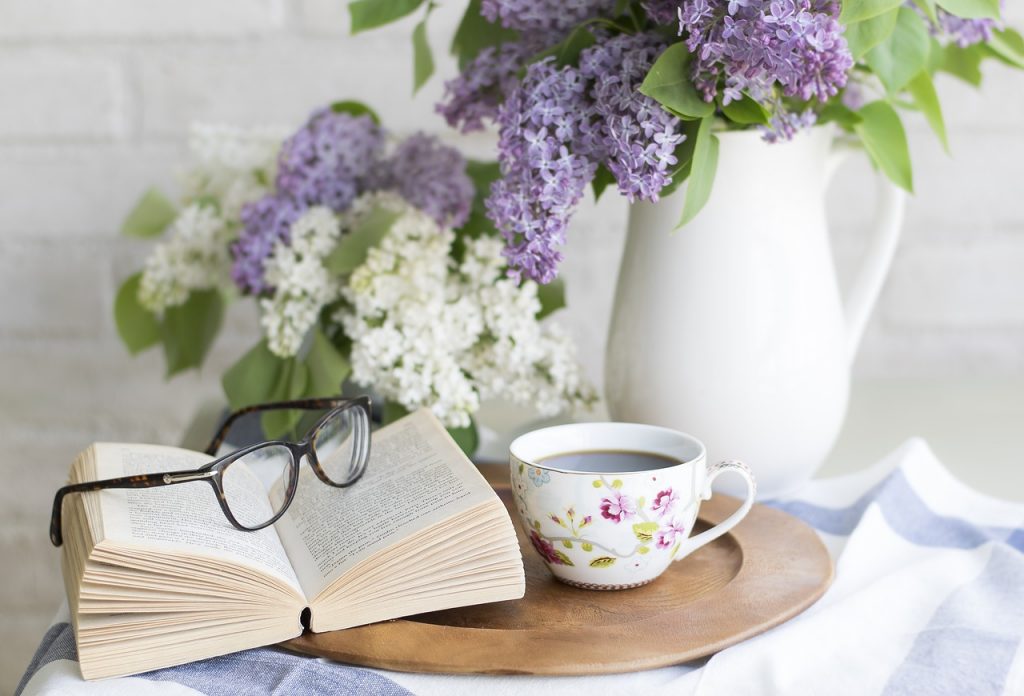 These are just a few quality-of-life products we thought may help around the home. Not only can they be beneficial, but they are also all affordable. Why not make your day-to-day a little easier?