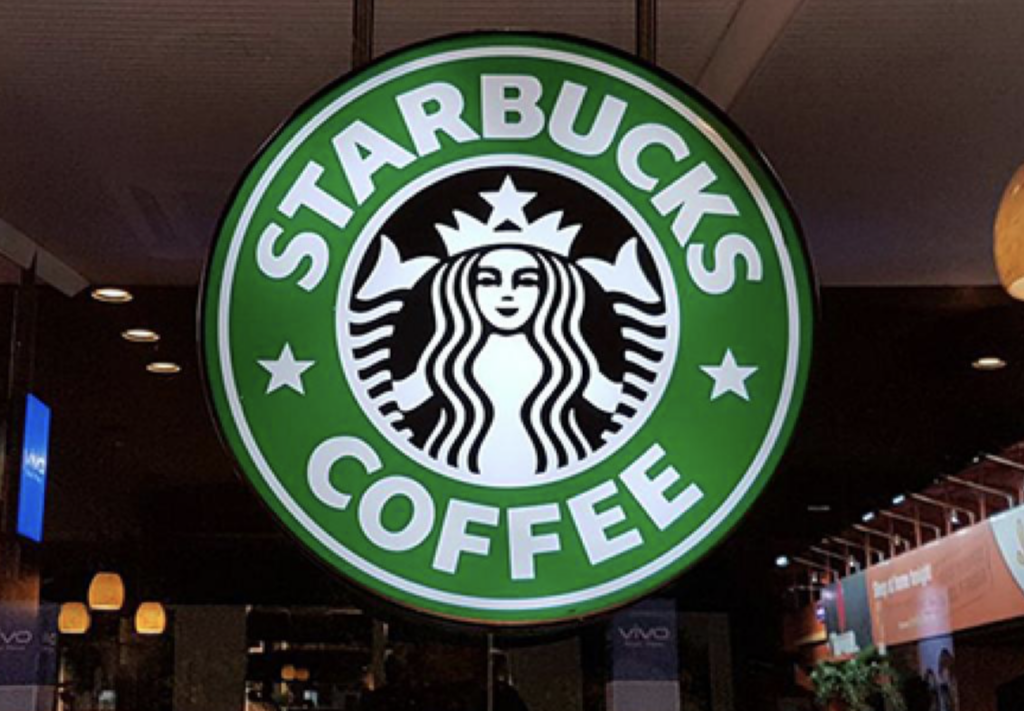 Over the years, the biggest example of a corporate solution for government problems is the Starbucks restroom. It's a well-known fact that American cities are particularly short on public bathrooms and instead of dealing with the problem directly, lawmakers have contently allowed the coffee chain and its counterparts to shoulder the responsibility. New York's former mayor Michael Bloomberg even deflected public pressure to address the issue 20 years ago, by quipping that "there are enough Starbucks that'll let you use the bathroom." It's been an imperfect solution but it's about to get a lot more complicated.
At times, Starbucks has embraced an open-bathroom policy and shied away from it at others. But now, the coffee giant is done being a public bathroom. Last month, interim CEO Howard Schultz said the company might not be able to keep its restroom facilities open. He blamed a growing mental health problem that poses a threat to its staff and customers. "We have to harden our stores and provide safety for our people," he said via CNN Business. "I don't know if we can keep our bathrooms open."
Starbucks' re-evaluation of its bathroom policy highlights the need for local, state, and federal government to prioritize access to public restrooms. Speaking about the conundrum, journalist and author of 2018's No Place to Go: How Public Toilets Fail our Private Needs, Lezlie Lowe said the commercial solution is not a great solution. "It's leaving what is clearly, without doubt, a necessary amenity for the use of our cities in the hands of private companies," she told the publication. "No rational person would want Starbucks to pay for traffic lights or street lights."
Starbucks' bathroom woes have been haunting the company for years. In 2018, the coffee company opened its restrooms to the public after two black men were denied use of the facility in a Philadelphia location while they were waiting for a friend. When they then sat down in the store without ordering anything, an employee called the police and they were arrested for trespassing. While no charges were ever filed, the incident sparked protests and negative publicity. The company apologized and closed all of its stores for a day to hold racial bias training for employees, CNN reported.
Following the controversy, Schultz said that opening Starbucks' bathrooms to anyone who asked was the right decision because of the implicit bias that occurred when they are denied access. But a lot of things have changed since then, prompting the coffee company to change its policy. Now, the lack of public restrooms is creating concern among residents. With the eatery shutting its bathroom doors to the public, there may not be enough safe and sanitized restrooms available.
"It's an ongoing sanitation crisis, and it highlights American inequality and marginalization," Catarina de Albuquerque, Chief Executive Officer of the United Nations Sanitation and Water for All global partnership, wrote in an op-ed via GeoTV. She added that much like food, water, and shelter, access to safe sanitation is a fundamental human right. Starbucks did not disclose exactly when the restrooms will be closed to the public.