Digidog, a robot dog that weighs 70 pounds and is operated via remote control, will help NYPD in industrial inspections, construction site monitoring, and search and rescue operations.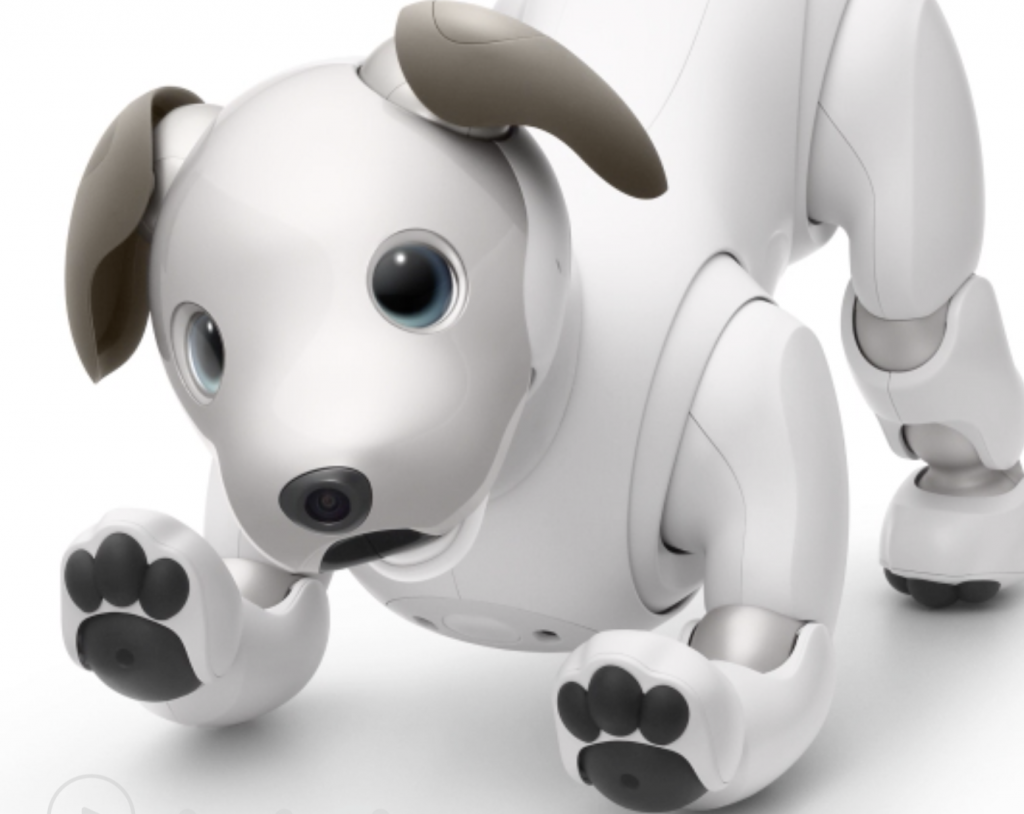 Officials in New York City have unveiled a robot dog and other high-tech tools expected to support local law enforcement soon. Police Commissioner Keechant Sewell introduced the devices during a Time Square press conference. He said the technology, which includes a GPS tracker and security robot, will be used in a "transparent and consistent manner."
Joined by Mayor Eric Adams, Commissioner Sewell said there would be a close collaboration with the citizens, who are the department's top priority. The mechanical canine, known as Digidog, was displayed alongside the other gadgets during the event. The robot dog initially joined the NYPD in 2020 as part of a pilot program to test its capabilities in dangerous situations.
But the pilot program was cut short in April 2021 following public backlash and concerns over privacy and potential abuse. Critics argued that Digidog could be used for surveillance, potentially exacerbating existing issues of police brutality and racial bias. The robot dog was returned to the manufacturer, Boston Dynamics, and the city terminated its contract with the company.
Despite the controversy, Boston Dynamics continued to promote the potential use of its robot dog in law enforcement, emphasizing its ability to keep officers safe and gather real-time information in dangerous situations. The company has also highlighted Digidog's potential for industrial inspections, construction site monitoring, and search and rescue operations.
Referencing the backlash, Mayor Adams triumphantly said that the robot dog is out of the pound. "Digidog is now part of the toolkit we are using," he added via the Associated Press. Unlike his predecessor, Adams says he won't cave to public pressure. "A few loud people opposed it, and we took a step back. That is not how I operate. I operate on looking at what's best for the city."
Mayor Adams also outlined the robot dog's specs. Digidog weighs 70 pounds and is operated via remote control. The automated canine will be deployed in dangerous situations starting this summer. "If you have a barricaded suspect, instead of sending police, you send Digidog," he said. "So these are smart ways of using good technologies."
The New York Police Department isn't the only service incorporating a robot dog into its toolkit. In 2022, the city's Fire Department tested a version of Digidog. Known as Spot, the mechanical canine is equipped with a thermal imaging camera and can be used to assess the temperature and structural integrity of a burning building.
The FDNY tested the robot dog's capabilities in a controlled environment to determine if it could be used in real-life firefighting situations. As previously reported, Spot can climb stairs, navigate uneven terrain, and is equipped with a 360-degree camera that's controlled remotely. The robot is designed to be used in situations that are too dangerous for firefighters.
Along with the robot dog, Mayor Adams also detailed the other tech gear set for use within the New York Police Department. Called StarChase, the GPS tracking system allows police to deploy a tag that will attach itself to a stolen vehicle which can then be traced. The pilot program for the system will take place over 90 days.
The Autonomous Security Robot will be deployed inside the Times Square subway station. Its seven-month pilot program will begin during the summer. But the robot dog announcement wasn't well received by civil libertarians. Program Director of Communities United for Police Reform, Ileana Mendez-Penate, says it's an extravagant expense.
"This is the most recent example of how Mayor Adams allows unmitigated overspending of the NYPD's massively bloated budget," she said via Associated Press. She added that while the NYPD is buying robot dogs, New Yorkers can't access food stamps because public agencies don't have enough staff.
---