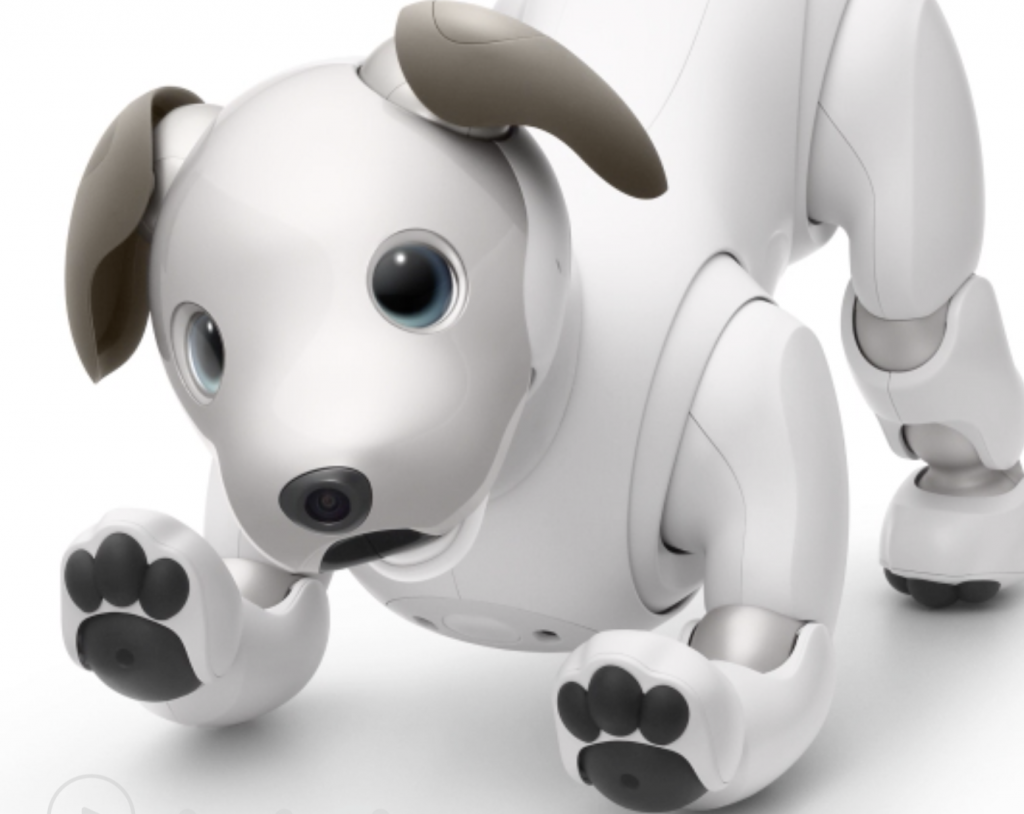 In an emergency, a civilian's primary savior is the city's first responders. Made up of law enforcement officers, paramedics, emergency medical technicians, and firefighters, these folks are trained to handle an accident, natural disaster, or terrorism. While noble, their work is often extremely dangerous. So any form of assistance these heroes can get is always welcome. Now, the New York City Fire Department is getting fire-fighting robot dogs to lend a paw.
This week, the city's fire department announced that they will be using robot dogs in the department's search-and-rescue missions. Created by engineering company Boston Dynamics, each fire fighting robot dog is known as Spot. The metal canines cost $75,000 each and will be controlled by a human operator. Working to protect their human counterparts, the dogs will be used to measure the concentration of dangerous gases, gauge structural integrity and descend deep underground after a fire or building collapse. They will also collect images and data, The New York Times reports.
So far, the FDNY has recruited two fire-fighting robot dogs that will accompany firemen on the scene in the coming weeks. New York City is the first fire department in the country to utilize these mechanical helpers. Speaking about the new acquisition, Bronx Borough President Vanessa L. Gibson said she looks forward to a positive and productive conversation with F.D.N.Y. leaders to ensure these robotic dogs are only being used on rare, specialized, occasions to protect our residents and first responders.
Interestingly, this isn't the first time an emergency service has enlisted the help of mechanical friends. In early 2021, the New York Police Department was one of the first precincts in the country to deploy Spot for specialized law enforcement missions. The department even changed their new companion's name to Digidog, according to MSN. Perhaps the FDNY will give their fire-fighting robot dogs new names too. Unfortunately, the general public did not care for the NYPD's high-tech K-9 unit. Words like creepy and dystopian floated around and eventually, public backlash forced the department to return them.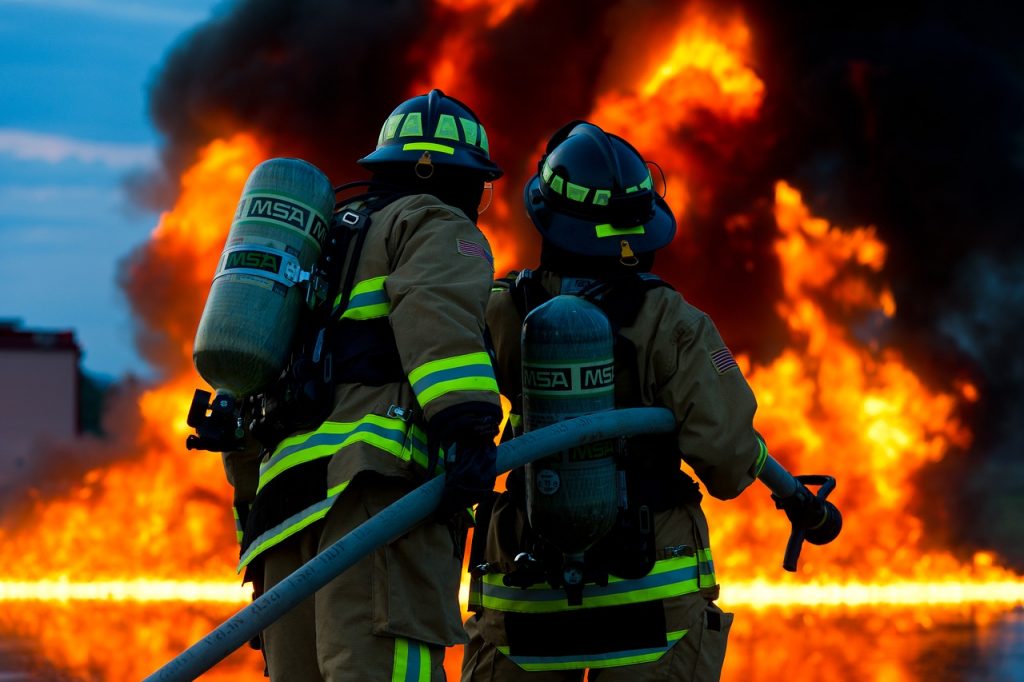 A year later, Boston Dynamics hopes that New Yorkers will find their fire-fighting robot dogs a little more digestible – especially since they will be helping out a different public agency. However, privacy advocates have voiced concerns over how exactly the new robot dogs will be used. In an email to Gizmodo, founder of the Surveillance Technology Oversight Project Albert Fox Cahn insinuated that the dog was nothing more than an expensive, invasive toy.
"This is a costly surveillance gimmick that New Yorkers never needed. And it's unclear if this latest doggy drone will ever be used," Cahn told the publication. He also expressed concerns about how the data collected by the fire-fighting robot dogs could fall into the hands of other agencies. "While I'm more inclined to trust the FDNY with new surveillance gear, there's nothing to stop the NYPD from taking the data it collects," he said. While there are loads of advantages to having fire fighting robots dogs handle tasks are that do dangerous for humans, worries are legitimate. Drones that were once seen as helpful proved to be shockingly invasive over time. Various media outlets reached out to the New York Fire Department for comment but no one was available for comment at the time.