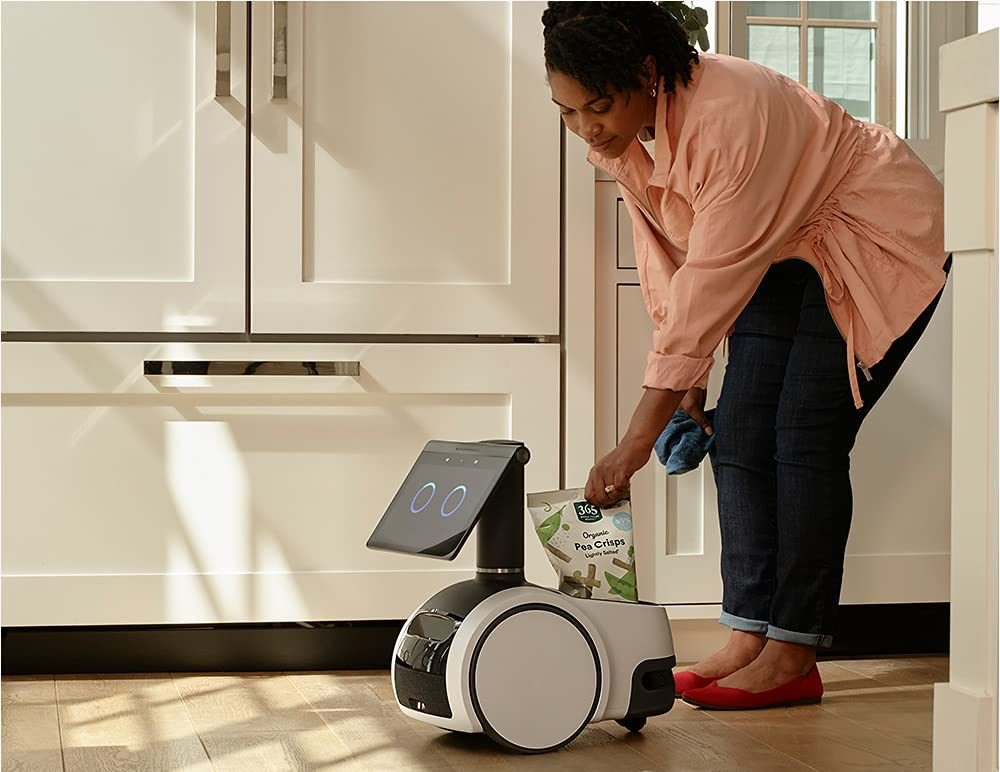 Delivery services have been booming ever since the pandemic began. Coco, a Los Angeles-based company, is taking this function to new heights. Utilizing robot delivery, Coco is speeding up take-out by replacing cars with remote-controlled vehicles.
Coco started in 2020, just after the nationwide quarantine was administered. The carts, controlled by employees working from home, began making deliveries to various Los Angeles neighborhoods. The robot deliveries were so successful Coco was able to expand its enterprise to different cities this year. Now available in Austin, Texas, the delivery service plans to take its vehicles to Dallas, Miami, and Houston in mid-2022.
For a few hundred carts roaming the streets of Los Angeles, Coco is covering extensive ground. The robot deliveries apparently transport food 30% faster than delivery drivers. The carts also have a 97% rate of on-time deliveries, making Coco not only fast but highly reliable. The controlled vehicles are available in most neighborhoods in LA, making a positive impact on its customer base.
Though available in Austin, Coco is only working within seven different neighborhoods at the moment. If you live in South Lamar, South Congress, South Austin, Downtown, Northside, North Loop, or Domain, you'll be able to try out these robot deliveries for yourself. As Coco gains popularity, the service will be more available citywide. The delivery company is partnering with 10 Austin restaurants to kickstart their newest venture.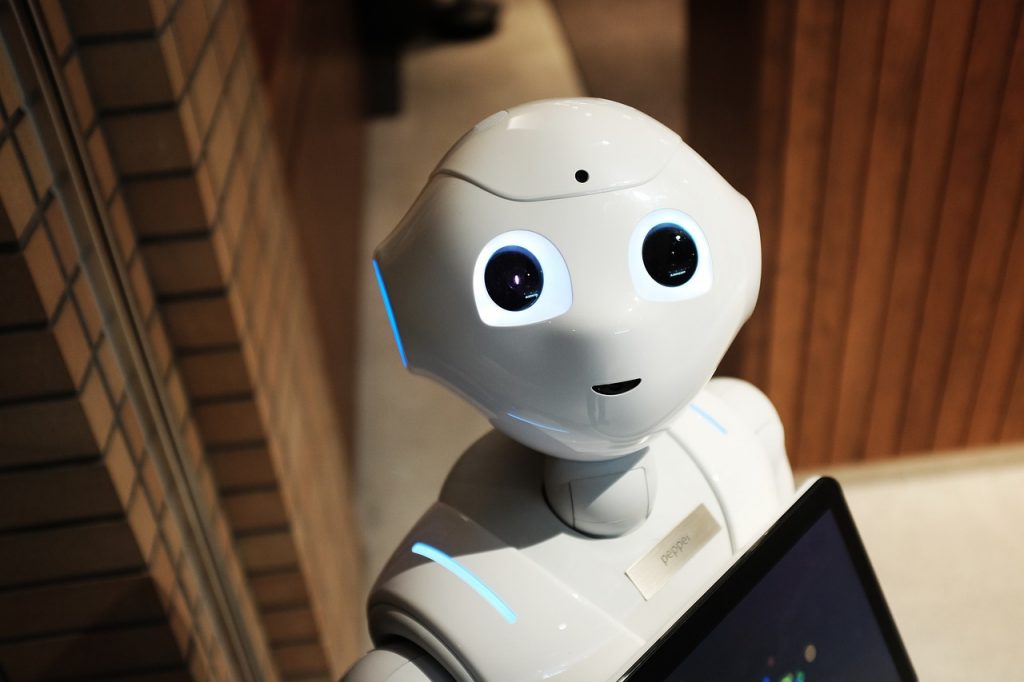 Coco is no longer alone in the robot-delivery market. Since the pandemic began, other companies have jumped on the AI bandwagon. Yandex, Nuro, and Serve Robotics implemented driverless vehicles to deliver meals and groceries. However, Coco remains the only service to utilize employee-controlled cars, while the other companies use autopilot functions.
Hotels are exploring robot delivery services similar to Coco's vehicles. The AC Hotel in Miami uses miniature, controlled cars to deliver room service to its guests. In partnership with Cartken and FanFood, the robot service started to make contactless deliveries to all hotel rooms earlier this month. The AC Hotel is the first in Miami to use robot deliveries services but joins a growing list of hospitality companies embarking on contactless transport.
The hospitality industry embracing robot delivery comes at an optimal time. The U.S. experienced record high COVID rates in late December and January, sending businesses nationwide into panic and turmoil. Labor shortages occurred exponentially due to omicron's infectiousness, forcing many business owners to reduce store hours or close permanently. Contactless delivery services aid owners with staff shortages to keep deliveries up while diminishing the possibility of infections.
As the pandemic continues, tech companies are cashing in on robot delivery. Steve Cousins, CEO of Savioke, provides autonomous vehicles to hotels for contactless deliveries. In times of indefinite staff shortages, self-driving carts for room service are saving the hospitality industry. If AI can take over specific perfunctory jobs, hotel staff can accomplish front desk and other interpersonal tasks without excessive stress.
Robot delivery provided innovative services during an unstoppable epidemic. Companies like Coco find solutions to a new, contactless world and inspire other businesses to implement AI when their workers are overburdened.