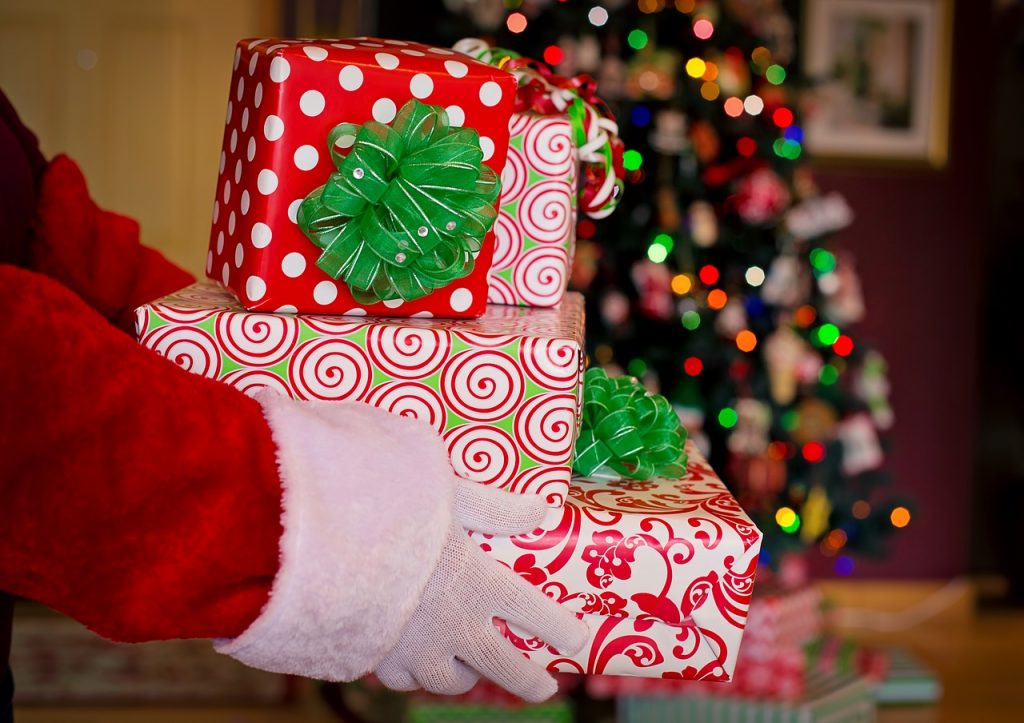 It's that time of year. Malls nationwide are decked out with the latest holiday adornments and businesses are back planning their holiday parties as the COVID-19 pandemic finally begins to ease. However, as kids flock to their nearest mall to regale Santa Claus with the top things on their Christmas wishlists they might be very disappointed to find an empty chair. A sustaining labor shortage has now even caused a lack of working old St. Nicks. According to the Wall Street Journal, for many, this could really be The Year Without A Santa Claus. 
Susen Mesco, president of American Events and Promotions and founder of a professional Santa school in Denver, told the Wall Street Journal that she has been booking Santas for nearly 40 years and has never seen both such a shortage and a demand. Mesco detailed that she saw this coming as early as February 2021. She explained the early part of the year is when she normally starts booking Santa's for people hosting "Christmas in July" parties. She stated that she normally fields between 15 to 20 bookings for those parties, however, this year she booked a whopping 70 and the demand has only been increasing month over month.
Mesco said that she's had to turn so many people away who are looking to book Santas this year. She recalled one client coming to her in tears, pleading with her to find her a Santa and stating that she would pay anything. Mesco attributes the desperation to many people finally getting back a sense of normalcy and wanting to experience things as they were pre-pandemic. However, everyone is feeling that same sentiment and there just aren't enough Santas to go around.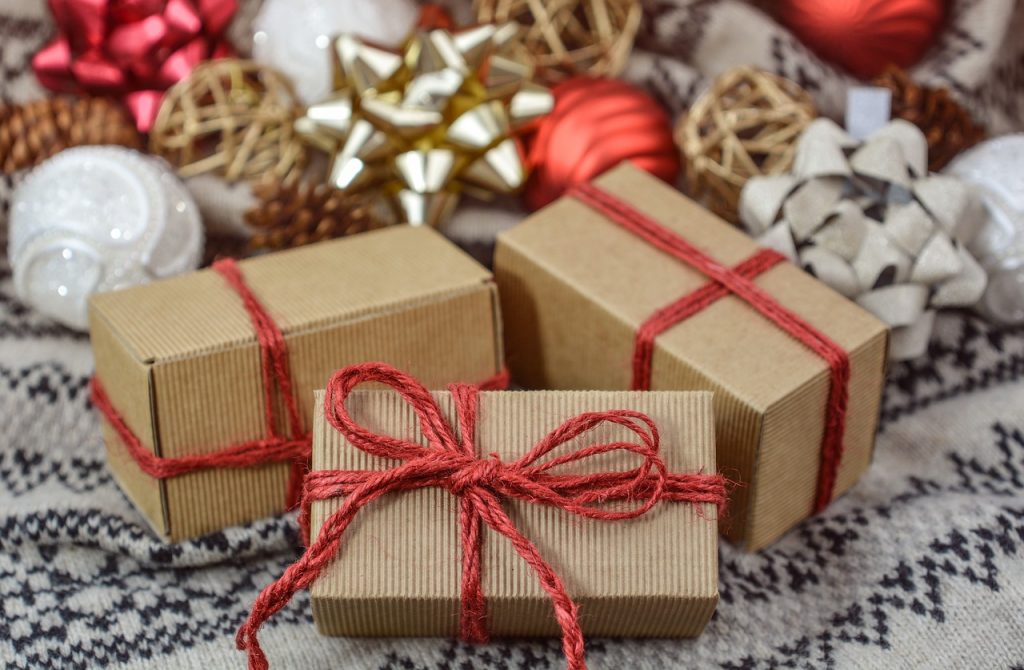 Mesco's situation is not unique to Denver. Similar scenarios are playing out across the nation. Brian Wilson, the vice president of communications for Santa for Hire, which is based in Orange County, California said he's been experiencing the same shortages as Mesco. Too many requests and not enough Santas to go around. Christina Casella, who is the chief development officer for non-profit San Antonio Youth in Texas said that she normally can get Santas to volunteer for their annual Christmas parties if she advertises on platforms like social media ahead of time, but this year, she says "It's just been crickets."
While the increase in demand (compared to pre-pandemic years like 2019) is definitely a large contributing factor to the Santa labor shortage, Mesco says there is actually another big reason for the slim Santa supply. She explained that while the pandemic has improved significantly, enough that people are starting to have parties again, there are still lingering concerns. She pointed out that those people who play Santa (especially professionally) typically fall into the population most vulnerable to COVID-19's severest effects. This has caused many a Santa to not take the risk and not work this year. 
The labor shortage, the increased Santa demand, and the fact that Santas typically fall into the most COVID vulnerable population all combine to equate to a potential year without Santa. However, if you happen to be one of the lucky few able to schedule a St. Nick for your event, expect to pay a pretty penny as some professional Santa's are charging upwards of $300/hour for their services. Ho-Ho-Holy Cow! Tis' the season to dish out the dough if you want a Santa now.