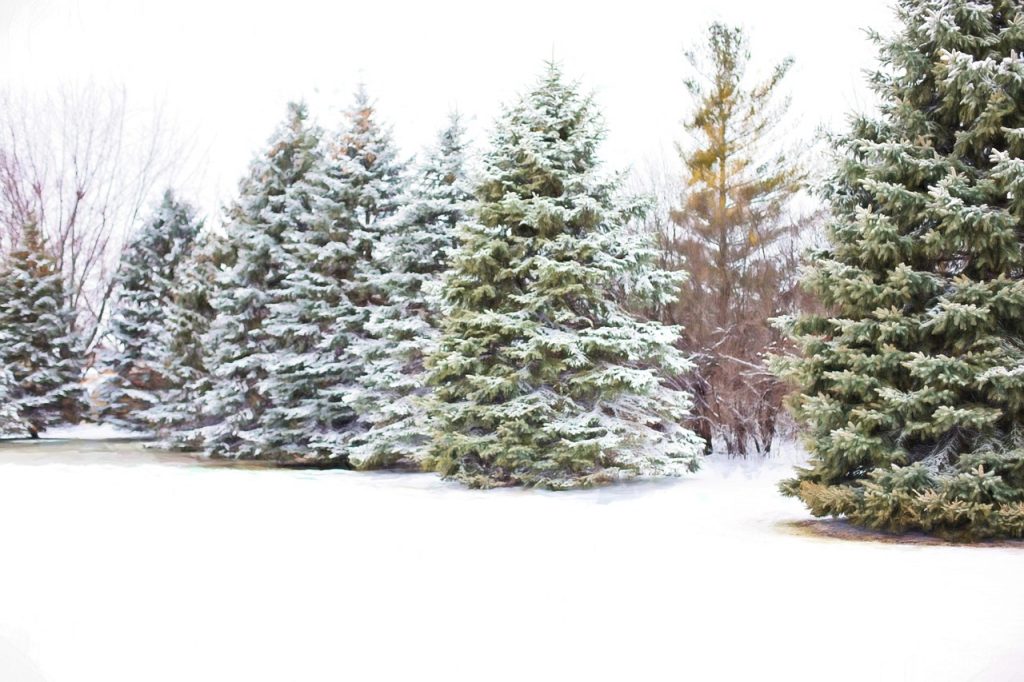 If you thought that Christmas trees were the one thing that would be immune to all of the supply chain shortages plaguing the nation. Think again. It turns out nothing is sacred in a world that is still reeling from the aftermath of a destructive global pandemic. NPR reported that Christmas tree supplies have been dually affected by supply chain issues as well as mitigating environmental factors.
Jami Warner, the executive director of the American Christmas Tree Association, explained that 2021 has been characterized by a multitude of extreme weather events. California has been ravaged by wildfires. New York City is just one of the locations across the nation to have incurred devastating floods from the remnants of hurricane Ida. And parts of New England were adversely affected after being hit head-on by hurricane Henri, a rare occurrence for the northeastern region. The barrage of severe weather events listed does not even scratch the surface of what has transpired this past year. Needless to say, as a result, Christmas Tree supplies have taken a pretty big hit.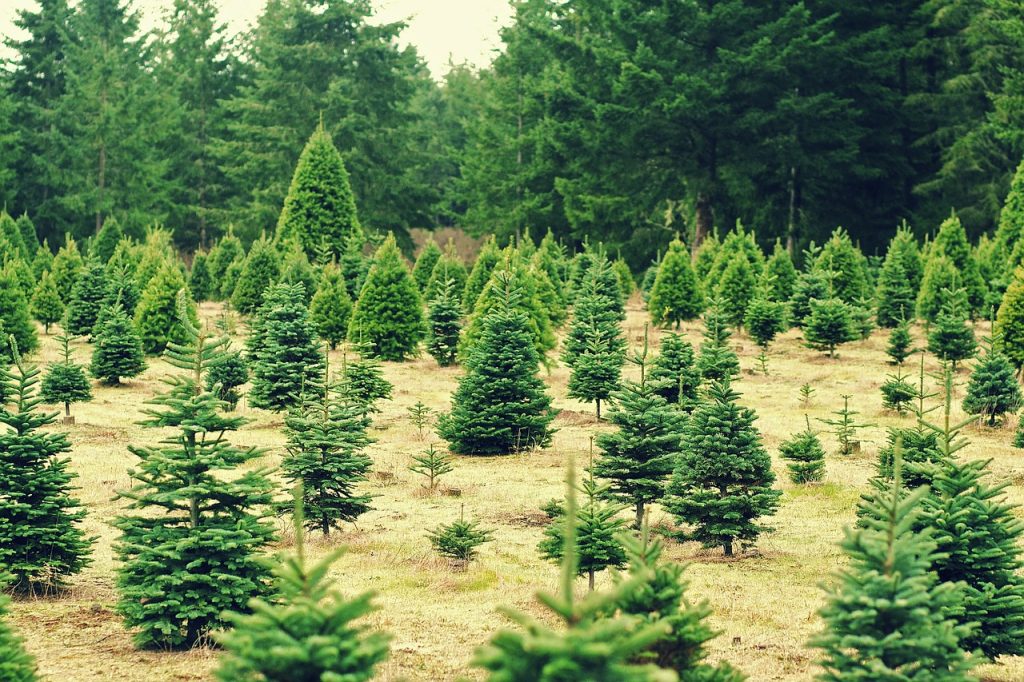 Shortages in supplies of artificial Christmas trees can be lumped in with the rest of the products suffering stalwarts because of the logjams at the most heavily trafficked ports. In fact, supplies of artificial trees might be suffering worse shortages than some other products just because of where they are largely manufactured and dispersed from. The executive director of the American Christmas Tree Association explained further that a large quantity of artificial Christmas trees come out of China and that any product that is currently coming out of China will inevitably be stuck sitting out at sea for weeks until the ship that it's on even begins to be relieved of their freight.
The ports of Long Beach and Los Angeles, the United States' two largest ports, have been making some headway ever since President Biden issued the executive order for the facilities to operate 24/7, but there is still a long way to go before those ports can resume pre-pandemic operating efficiencies. In fact, as the holidays draw nearer, experts are warning that the supply chain issues are likely to get much worse before they get better. Thus, the inevitable timing of when the bulk of Christmas tree sales happen automatically puts the pretty pines at a disadvantage. Essentially the message comes down to is if you're in the market for a Christmas tree this year – real or fake – buy it sooner rather than later.
Christmas trees are just one out of an insurmountable amount of items feeling the ravages from the supply chain bottlenecks. One of the hardest-hit industries has been food. Grocery stores are having trouble keeping much of anything on shelves and what's more, is that prices for these scarce items continue to soar as inflation permeates the economy. Mondelez International announced that prices for their snack foods will increase after the new year. They join a whole host of other manufacturers that have already announced price hikes for their products, including the behemoth manufacturer Unilever and fast-food giant McDonald's.