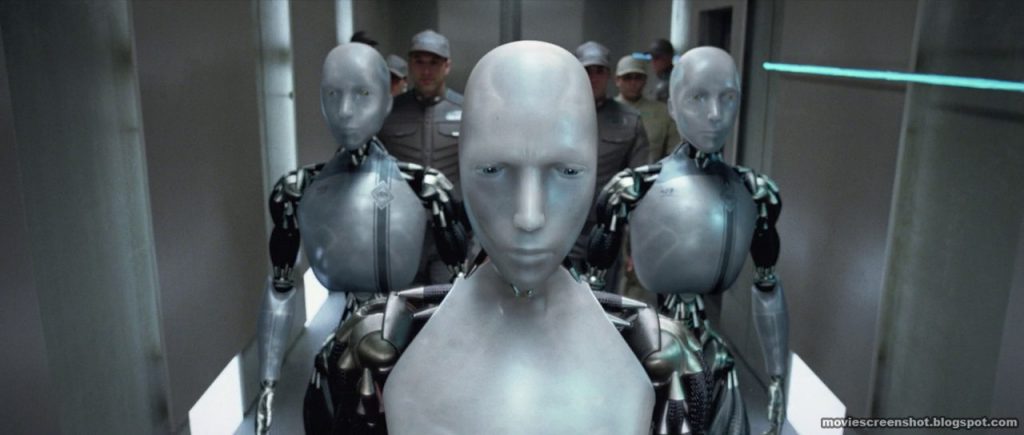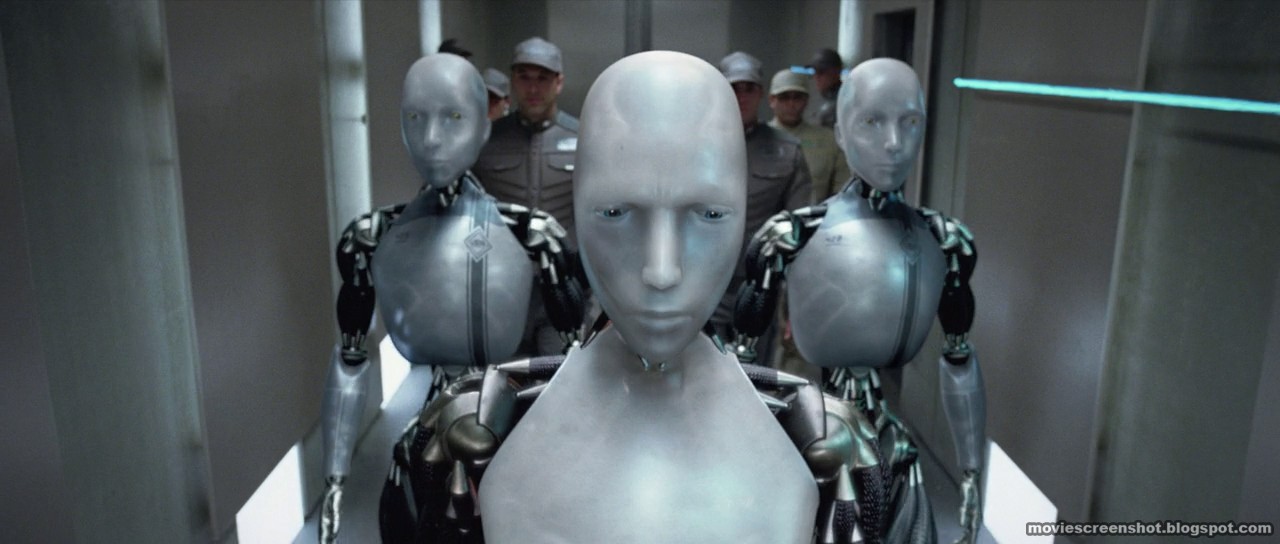 Pandemic-induced labor shortages have put many businesses in major binds. The retail industry has been one of the most significantly affected by the complete lack of hirable help. As a result, retailers have been forced to find alternative ways to keep their businesses adequately functioning. According to CNBC, many are now adding robots to their workforce and are having them take over responsibilities that would normally be left to a human being.
One of the biggest robot workforce trends to take hold industry-wide is to replace cashiers with digital kiosks. Many companies began using Digital kiosks to take orders during the pandemic in order to keep in accordance with pandemic-related safety mandates and help to alleviate some of the extra burdens imposed upon their staff. However, after widespread labor shortages became more apparent many businesses elected to continue to use the kiosk instead of trying to hire more workers in a barren market.
One business that has seen particular success with its robot workforce is Sprinkles. The Austin Texas-based confection company is well known for its delectable cupcakes. Their treats are so popular that it's not uncommon to see long lines that wrap around the block. Sprinkles' Senior Vice President of Operations Justin Murakami explained that like many others Sprinkles began using the ordering kiosks during the pandemic, but even as stricter regulations began to be lifted they decided to keep the kiosks because of how well they were working out for their stores.
Molly Harnischfeger, who is the Director of the Consumer-Insights Team at AlixPartners, explained that companies like Sprinkles are likely seeing so much success with their decision to employ a robot workforce in part because consumers seem to prefer it. She detailed further that consumers preferring the robots is largely due in part to their collective growing impatience after a two-year-long and counting pandemic siege. Plainly put, people are tired of waiting and following rules that slow them down, and robots help speed things up, and the public like that.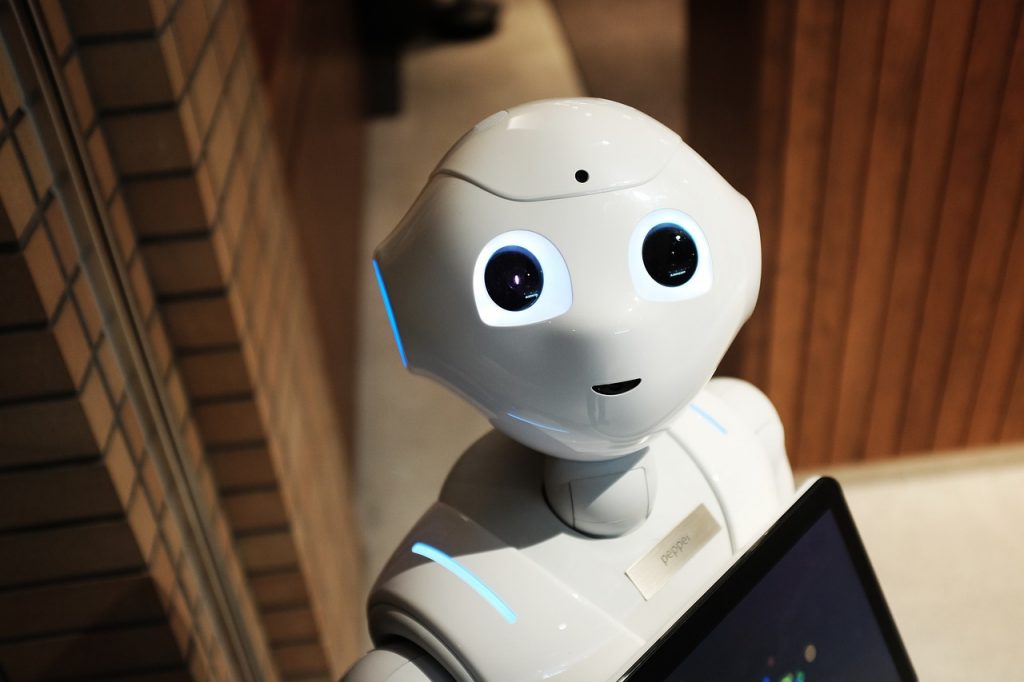 Other retailers have also become keenly aware of this growing robot workforce trend. Sam's club is now employing robots to keep their floors clean, at some locations Walgreens is using robots to stock their shelves, and fast-food chains like McDonald's and White Castle have been looking for ways to speed up their drive-thru service by implementing robot technology into their stores' workflows, as well. 
The move to a more robot-based workforce, while beneficial for consumers, is also advantageous for businesses. Ron Hetrick, who is a Senior Economist at the labor market-insights firm Emsi Burning Glass, asserted that it is almost a certainty that the sustaining labor shortages will outlast the pandemic. One lasting effect that these labor shortages will inspire is the need for business to increase their wages in order to attract and retain the employees that are willing and able to work. So, in the long run, committing to partially using a robot workforce will help businesses cut costs amid having to pay out higher wages. All in all, employing a robot workforce is a win-win for consumers, workers, and companies alike.