In an effort to preserve's the Earth's natural flora and fauna and bolster societal sustainability, plastic will be outlawed in these places.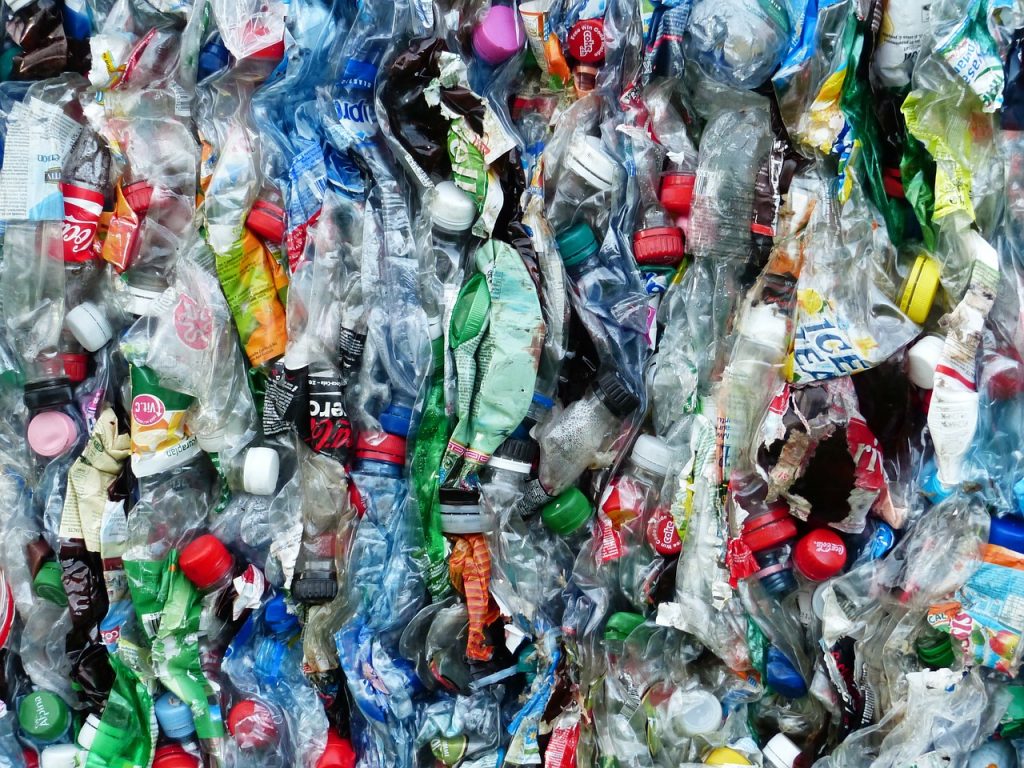 It is more pertinent than ever that both global and domestic initiatives be taken to curtail the effects of climate change and preserve the remaining integrity of the Earth on which we all live. In the United States, at long last, policies are beginning to slowly emerge. Albeit with some folks kicking and screaming. Proactive states like New Jersey have banned single-use plastic bags in favor of putting a focus on reusables. Now, according to NPR, the agency that oversees the country's national parks is taking steps to ban using plastic in any of these natural marvels. 
In a press release aptly issued on World Ocean Day, the US Interior Department disclosed its intentions to outlaw plastics in each of the United States' 63 National Parks by 2032. "The Interior Department has an obligation to play a leading role in reducing the impact of plastic waste on our ecosystems and our climate," detailed the Secretary of the Interior Deb Haaland. The secretary went on to highlight that their agency has an overarching duty to protect the country's natural flora and fauna and that, "…we are uniquely positioned to do better for our Earth." The sentiment there is that that starts with tackling plastic use in the parks.
To put their plan into action the agency has been tasked with sourcing other potential plastic replacements that can be easily distributed to the country's national parks. Anything recyclable and/or biodegradable is being considered. Some of the options mentioned include things like paper, bioplastics, reusable cloth, glass, and aluminum.
The US Interior Department's move to do away with plastics in the nation's National Parks aligns with the larger environment-focused goals of the Biden Administration. The Administration has put a concerted effort into bolstering various environmental initiatives. For instance, an electric charging infrastructure bill was passed in order to help support the nation as it moves to increasingly adopt electric vehicles. This and the US Interior Department's forward momentum serves the administration's broader purpose of making the Federal Government a more visible and effective player in the fight to achieve greater societal sustainability. 
Moreover, the US Interior Department's focus on ridding National Parks of plastics is just a good idea in general, and hopefully, one that doesn't become overly politicized because that would really serve to downplay the real value of banning plastics in National Parks. There is real merit in wanting to preserve and protect the country's most beautiful and awe-inspiring national spaces. Additionally, should the project take off it could serve to demonstrate how beneficial moving away from a dependency on plastics can be. This is especially true considering that the agency pointed to the fact that "Plastic pollution threatens food safety and quality, human health, coastal tourism, and contributes to climate change."
Overall, the US Interior Department certainly deserves a nod for its emerging efforts to outlaw plastics in US National Parks. The benefits that could be generated from their environment-forward actions have the potential to be measurable. What remains to be seen, however, is whether or not their efforts will be honored.
---