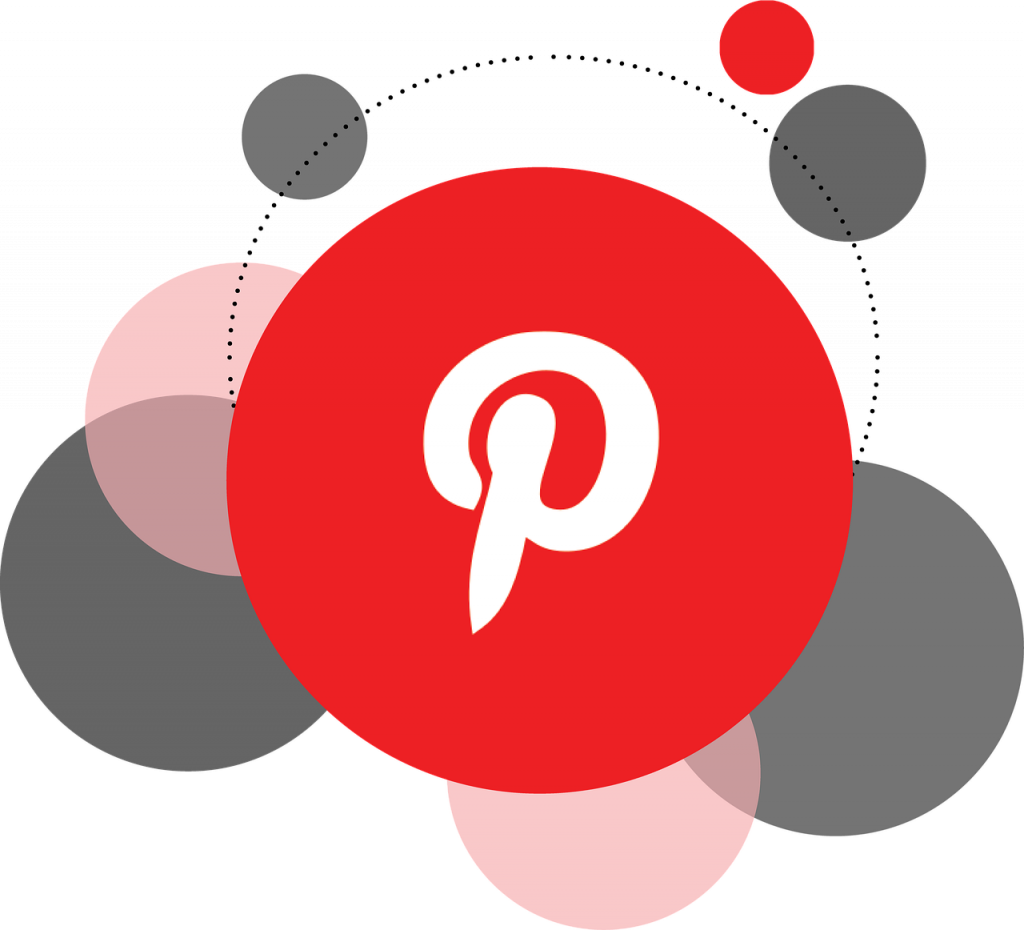 Pinterest is the go-to platform for anyone looking for things like recipes to design ideas. It's a marketplace flooded with creativity and is an advertiser's paradise. Now, Pinterest is looking to shake up the retail industry in a big way. Engadget detailed that Pinterest is getting ready to roll out an augmented reality feature that will allow users to place digitally generated versions of purchasable furniture in their homes to see how the real thing would look in their space.
In order to make its augmented-reality vision for furniture a reality, Pinterest has partnered with various retailers who are excited to be pioneers of Pinterest's new feature. Wayfair, Crate & Barrel, Macy's, and Target have all committed to adding virtual versions of their inventory to Pinterest's catalog. At present, prospective furniture buyers can peruse a library of nearly 20,000 different options that they can try on for size in their homes.
Pinterest's new AR option for furniture is an advantageous one for companies and retailers alike. First and foremost because all the furniture pins link to a way to purchase the item. Hence, it is a win-win for both sides as it brings more traffic to Pinterest's platform and gives retailers another avenue from which to extract revenue.
Jeremy King, Pinterest's head of engineering thinks that they really hit the nail on the head with the new AR integration because "Home decor and redesigning and planning for the future is one of the main things people come to Pinterest for." This new feature will only further bolster that existing user demographic for the company.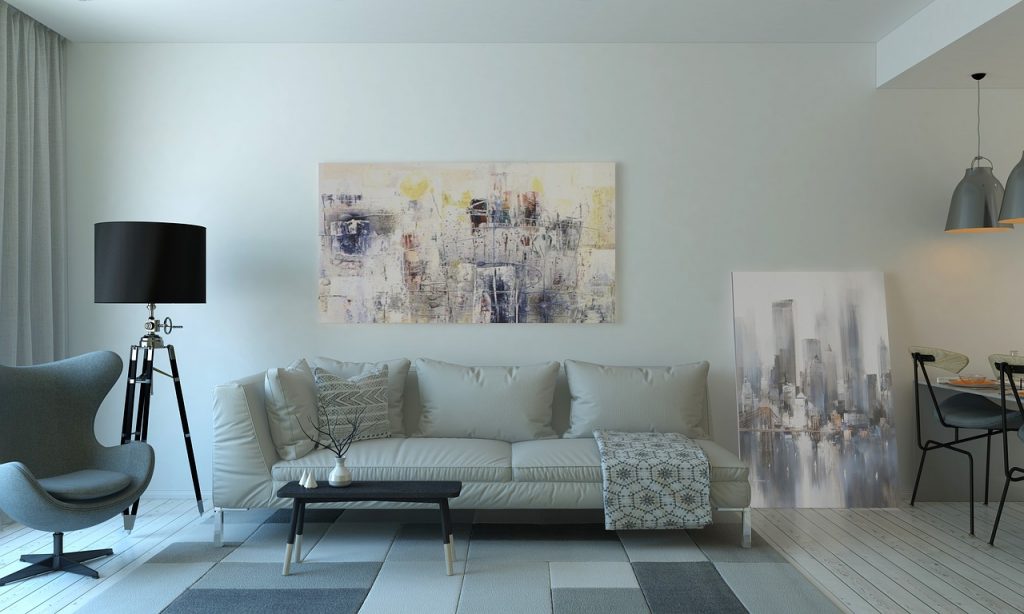 This isn't Pinterest's first foray into using augmented reality to drive more traffic to its platform and add to its user base. Back in 2020, the lifestyle website introduced an AR try-on feature that allowed people to see how certain makeup would look on them. To bring that venture to fruition they aligned themselves with the likes of Sephora, Urban Decay, NYX, and Lancôme. Similar to the Furniture option, if a user likes what they see then they can easily click the link to purchase the product. 
Pinterest isn't the first company to integrate AR features into its platform. In fact, many retailers have been taking advantage of how AR can uniquely benefit home shopping and the retail sector as a whole. In fact, Ikea nearly beat everyone to the punch when they introduced a similar feature to Pinterest's on their website back in 2017. The Swedish company clearly had the foresight to see how AR could benefit both its business and the end consumer. 
In the future, Pinterest has plans to continue to flush out its emerging AR ideas. King teased that the company is developing ways in which creators on their platform can adapt the technology for their own unique needs. King went on to detail Pinterest's potential future contributions to the metaverse, as well. He hinted that further down the line, perhaps when the metaverse itself has been developed further, people could potentially shop for physical stuff while literally inside a digital space. Ultimately, AR technology might serve as the bridge that connects the physical and digital in ways previously thought unimaginable.